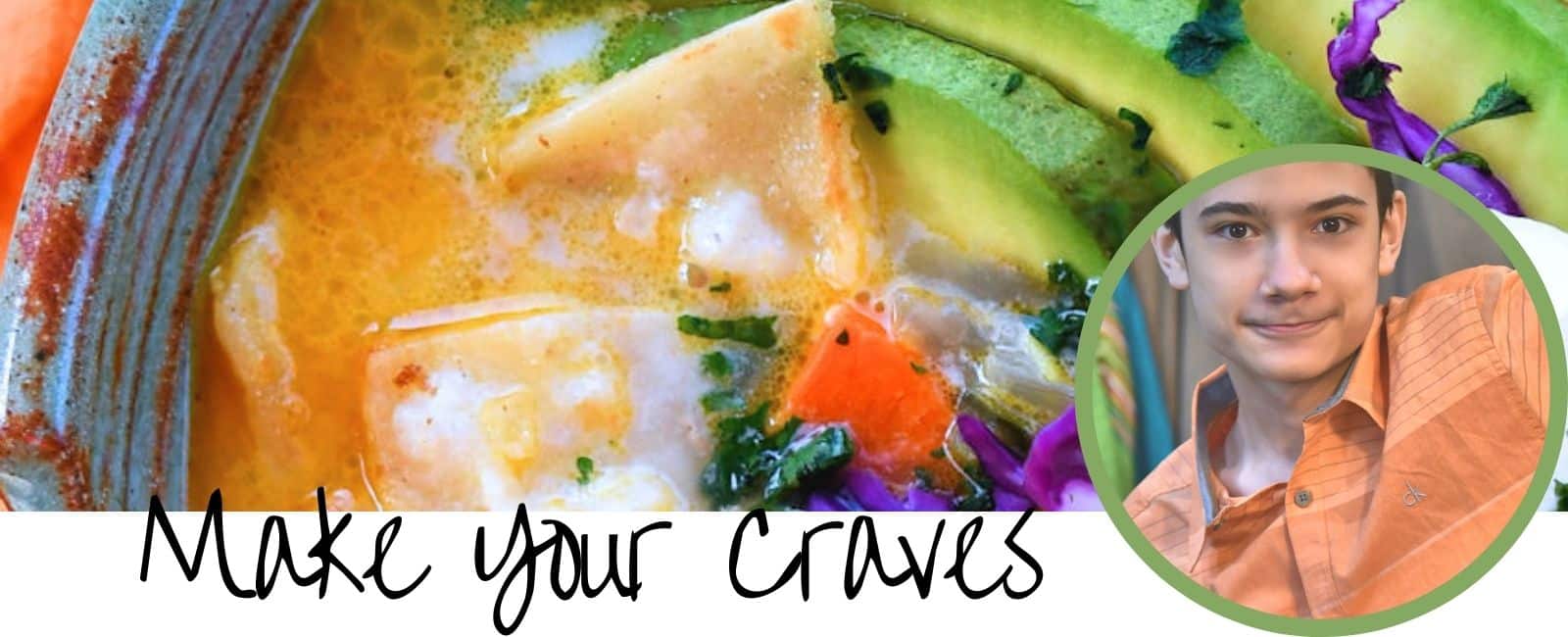 Reader Favorites
Welcome to 24Bite® where you will find easy recipes for all your favorite craves! These are the top recipes right now. I am thrilled to see so many of you enjoying the recipes and I look forward to hearing which you'll be trying next. Don't forget to save these to prepare right away!
Mexican Food Recipes
I don't mind telling you that Mexican food recipes are my absolute favorite! These delicious recipes are going to become your new favorites for breakfast, lunch and dinner.
►See all our Mexican food recipes here!
Got Any Tamales?
Tamales Season is here! Mexican food is an all-time favorite around here. We especially love tamales. It's not as difficult as you may think! You can easily learn to make tamales with these recipes or check out All the Mexican Food Recipes.
How to Make Masa from Scratch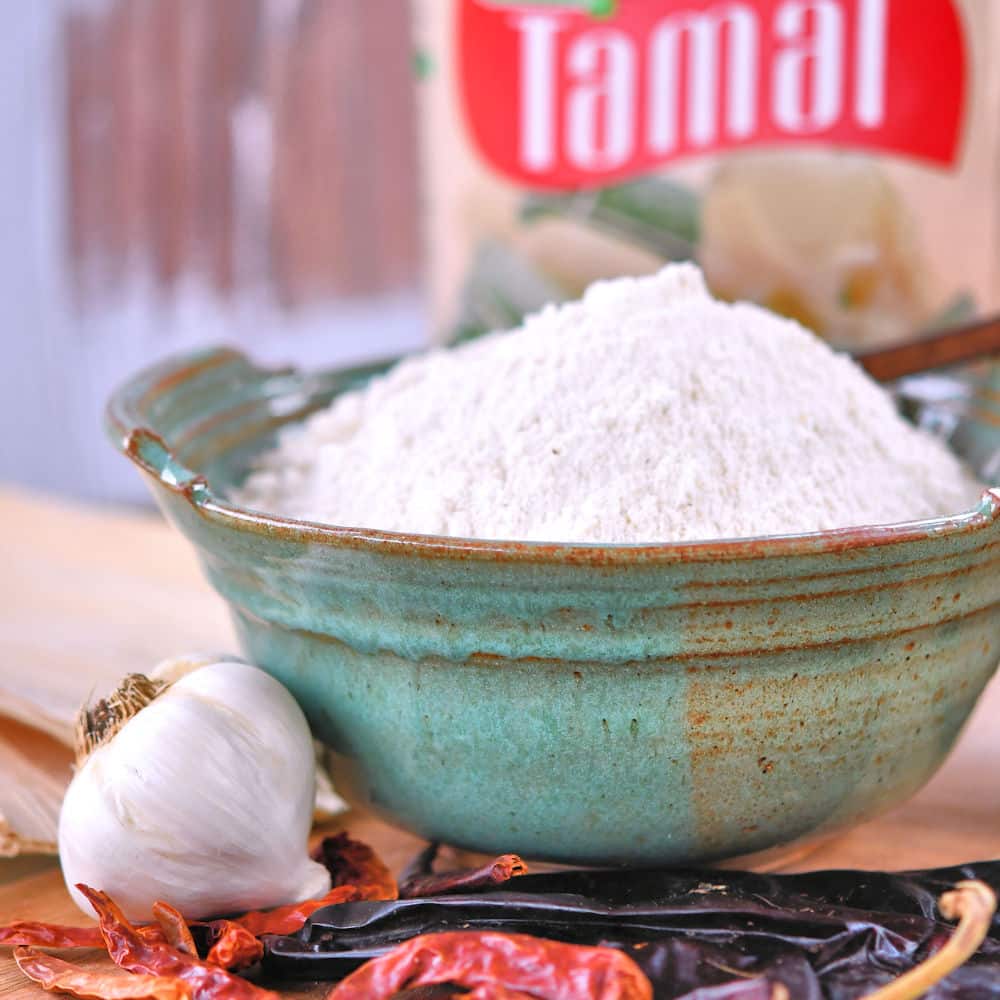 Learning how to make Tamale Masa Dough is an important part of making tamales from scratch. Masa harina is used in this easy recipe to make a traditional tamale dough.

Budget Friendly Recipes
Things are pretty tough right now for everyone. I am working hard to get some recipes for you that will be easier on the budget. You can supplement with pasta, rice and less expensive meats. These budget friendly recipes will get you started. You don't have to sacrifice taste!
Special Dietary Preferences
When you're looking for specific dietary preferences, try these categories.
Fresh Out of the Kitchen
These are on the menu right now. See what we've been cooking and grab your next recipe!

Recipes by Type of Protein
Have a package of meat in the refrigerator and need to know what to do with it? Have a look at the specific category. Or have a look at All The Categories for even more ideas.
Can You Pizza It?
What can I say? I'm a teenager. Pizza is life! I make all my own pizza dough so there's never any reason to wait for take-out.
Homemade Pizza Dough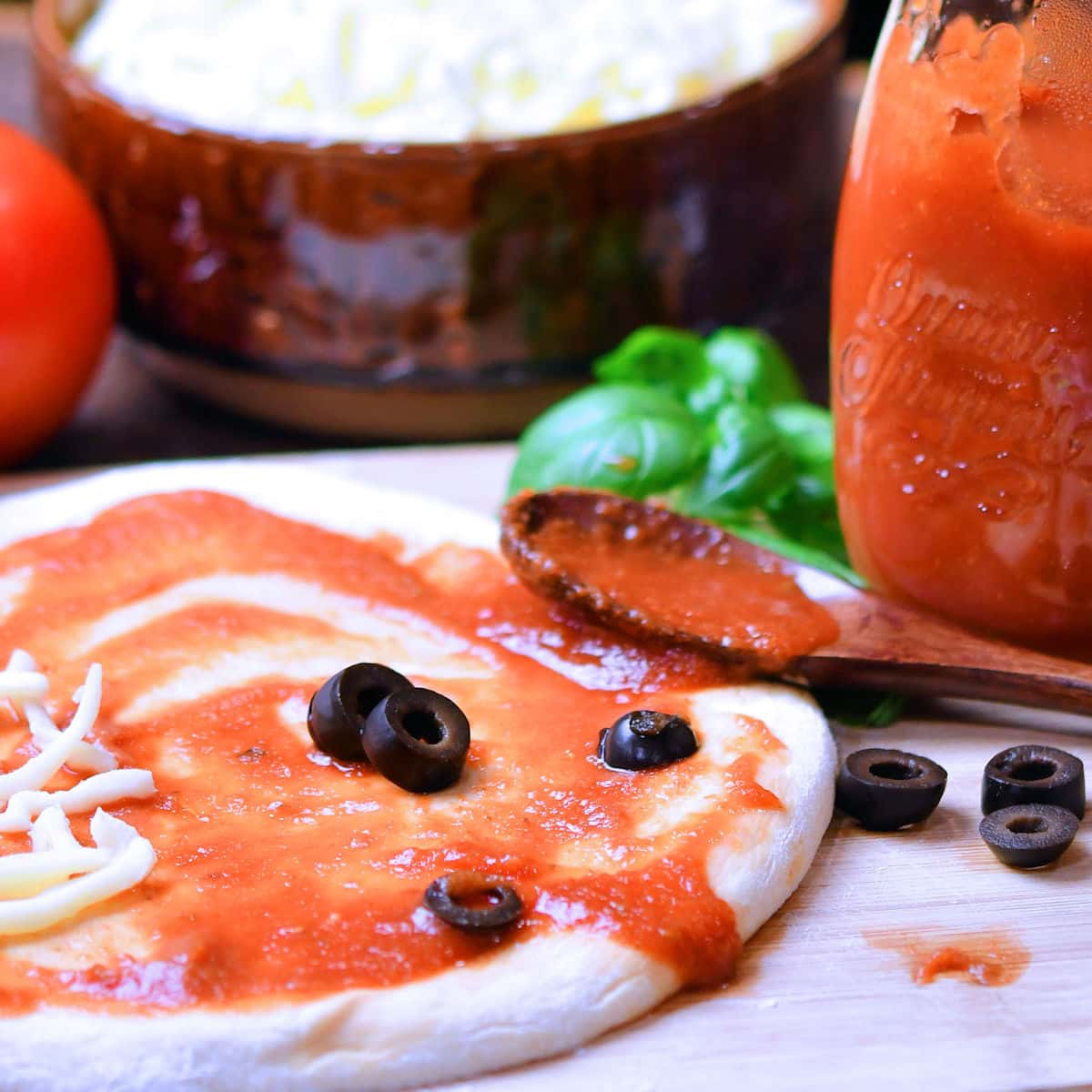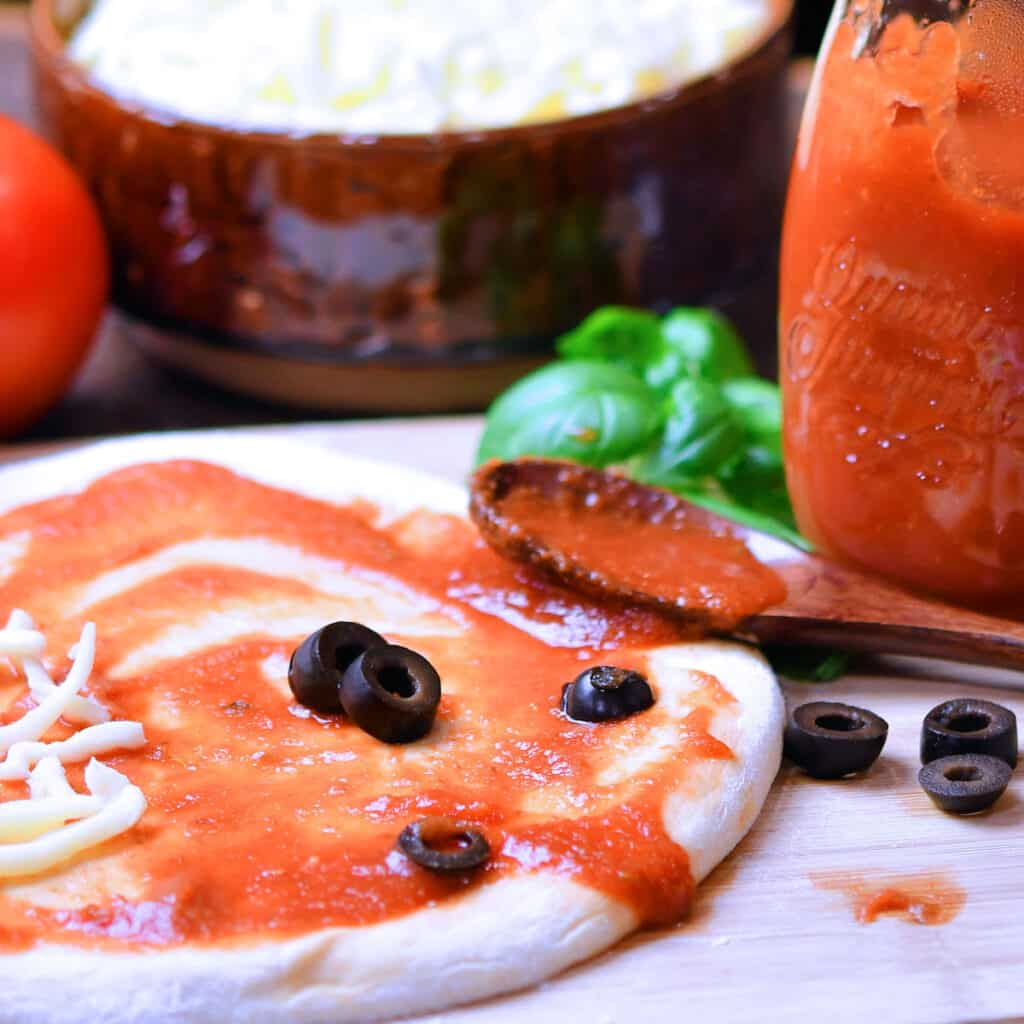 Make your own delicious homemade pizza dough easily, right in your bread machine and you can skip the pizza delivery! You've probably already got lots of ingredients in your refrigerator and cupboard you can use for pizza toppings. Use this homemade pizza dough recipe now!

On the Blog
Most everything you find at 24Bite is recipes. Lots and lots of tasty, craveable recipes. For announcements and special features, have a look at our blog feed.
I'm Christian Guzman
I first started working on this website in 2019 as my high school homeschool writing assignment. Once I finished the assignment, (I made an "A"!), my mom and I started working on the website together as a full time venture where I can share my love for pizza, Mexican food and more.
Recently Updated
We've updated these recipes recently to make them even better!
As Seen In