My name is Christian Guzman. I'm an aspiring chef and food blogger. I'm 14 years old and just starting out. I've always loved spending time in the kitchen with my mom, helping her with recipes. We've developed many recipes together and we're excited to share them with you!
Category Favorite
Can You Pizza It? See all Pizza
Recipe Favorites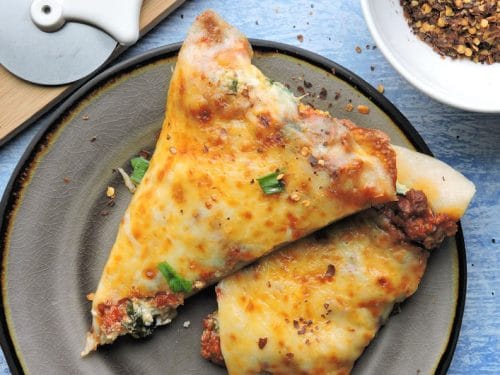 Can you pizza it? Try your lasagna in pizza style next time. You won't have ...
Read More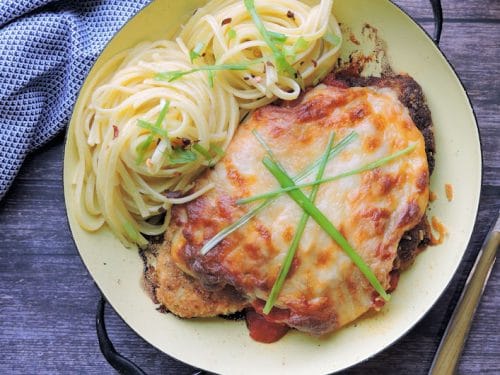 Delicious breaded chicken smothered in homemade red sauce and covered with ooey gooey cheese. Make ...
Read More
New Recipe Posts