What are your favorite Top Mexican Sides to serve with tamales? Do a little or a lot with these great Mexican side dish choices.
You all know how much I love tamales. I'm building a little arsenal of tamales right now with my Authentic Tamales Recipes.
This Chicken Tamales recipe makes only 20 or so tamales so you can learn without it being overwhelming. I've served them with pinto beans, yellow rice and a light salad here, but there are so many other choices as well.
My Favorite Tamales Recipes
I know that I can have tamales all by themselves. Just give me a plate and a fork then I'm good. With that said, it's still a good idea to have a great list of top Mexican sides so you can pick and choose your favorite.
Top Mexican Sides to Pick and Choose
Pick and choose from this delicious list of sides, appetizers, beverages and more.
Recipes for Rice
Rice is, of course, a staple in Mexican kitchens. It's usually not plain white rice, though.
Recipes for Salsa
Salsa takes many forms in Mexican cuisine. Spicy, not spicy, tomatoes, no tomatoes, even fruit!
Recipes for Sauces
Sauces, or condiments, can be used for dipping chips. Mainly, they're used to drizzle over tamales, tacos, tostadas and well, just about anything that you want to add a little zip.
Recipes for Soups
Soups are a popular alternative and can be made as a side or as the entire meal, if you want. With Chicken Tortilla Soup, the best part is all the garnish!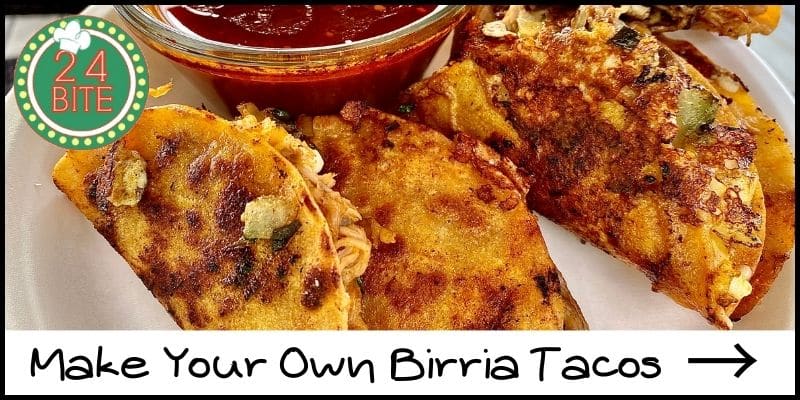 Recipes for Other Sides
There are so many fun recipes that can be used for a tamales dinner. I had a hard time picking only these few.
Beverages
With all that delicious food, you will need something to wash it down. Don't forget these favorites.
Desserts
If you don't save enough room for dessert, have it for breakfast in the morning!
Let me know how your Tamales dinner turns out!
All images from other bloggers are used with their permission.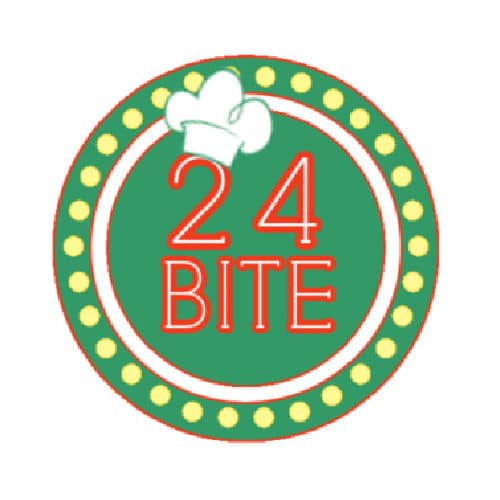 Twitter | Facebook | Pinterest