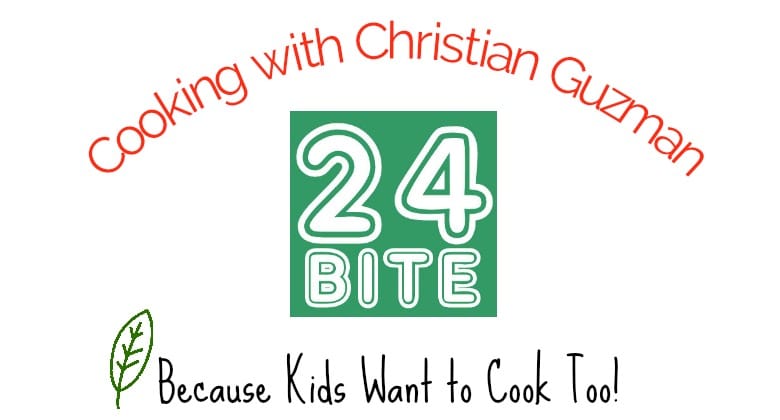 Welcome to 24Bite™! My name is Christian Guzman and I love to cook! I hope you will join me as I experiment in the kitchen with the help of my mom.
I have been raised by a hardworking online blogger, my mom Kim Guzman founder of CrochetKim.com, and an online business is all I've ever really known. So, here I am, ready to jump in with both feet and start my own blog!
This website is dedicated to the memory of my great grandmother who loved to cook so much that she even owned a café!