Whether you're cooking or just curious, this Scoville Heat Scale is your go-to source to learn where your favorite peppers rank in the spicy category.
The Scoville Heat Scale determines the amount of capsaicin, or spicy heat, in different chile peppers (or chili peppers). Learn which chiles to substitute for your own desired level of heat.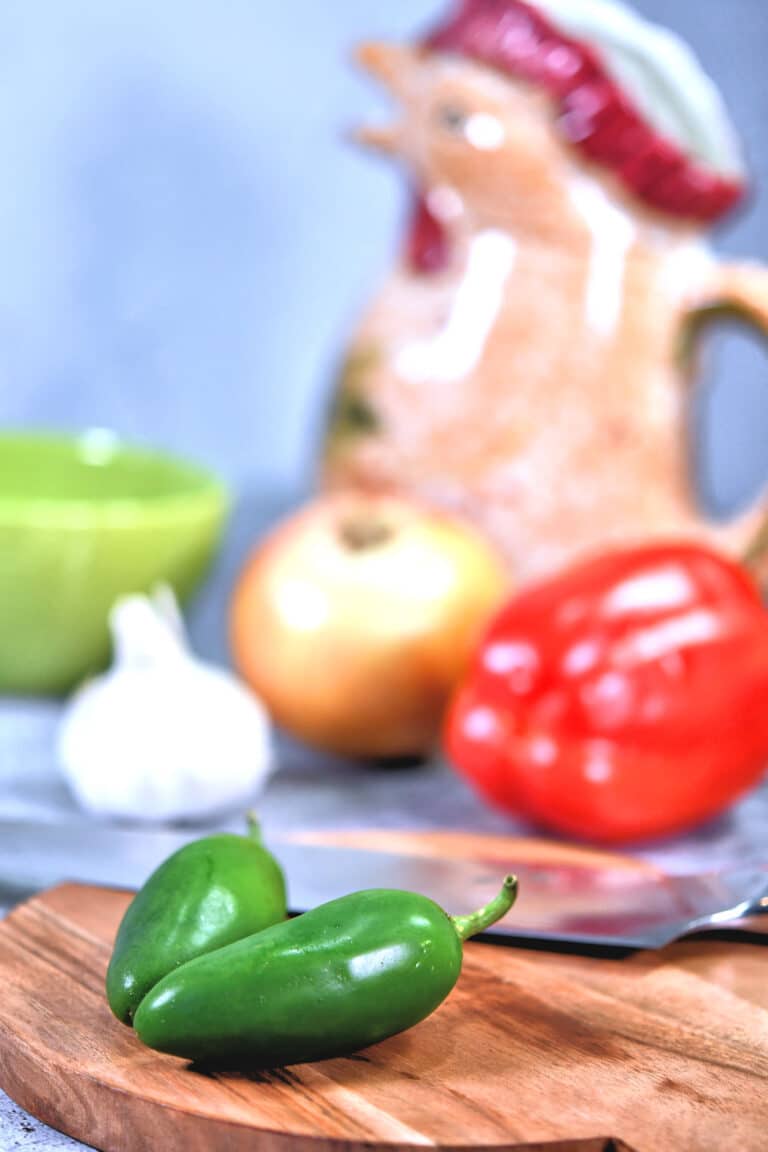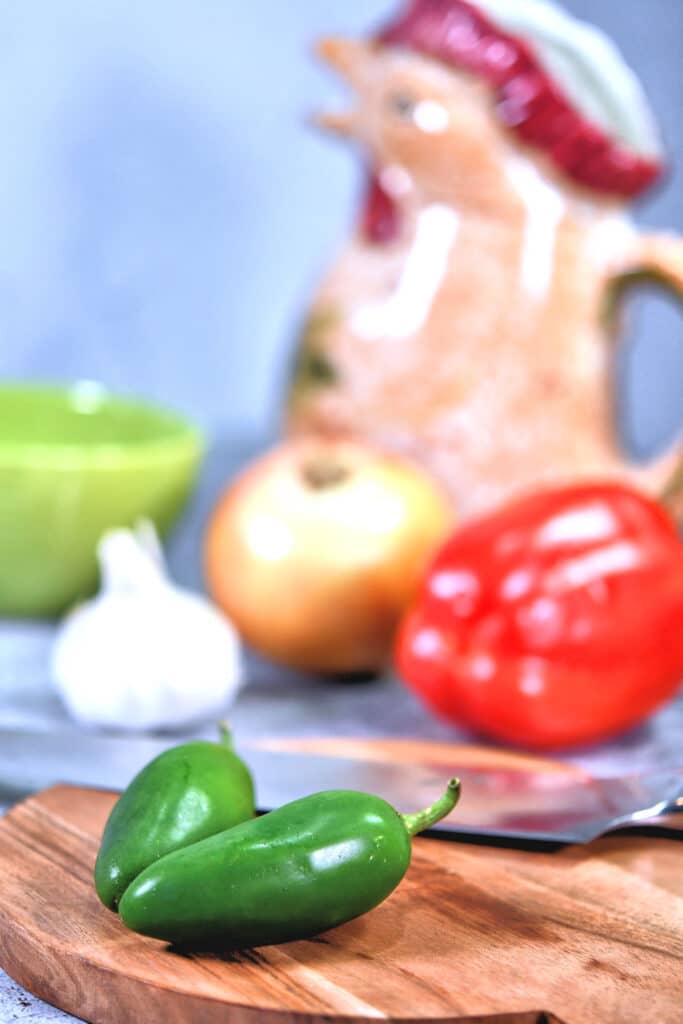 History of Testing Chile Peppers
The Scoville Heat Scale was named after its creator, scientist Wilbur Scoville, in 1912. Testing the chiles meant tasting them and determining how much it burned. All I can say is I'm really, really glad not to have been on THAT panel of tasters.
The peppers were first dried then ground and given to the panel of taste testers in sugar water. After each sip, the peppers were diluted further until the tasters experienced no pain. Can you imagine?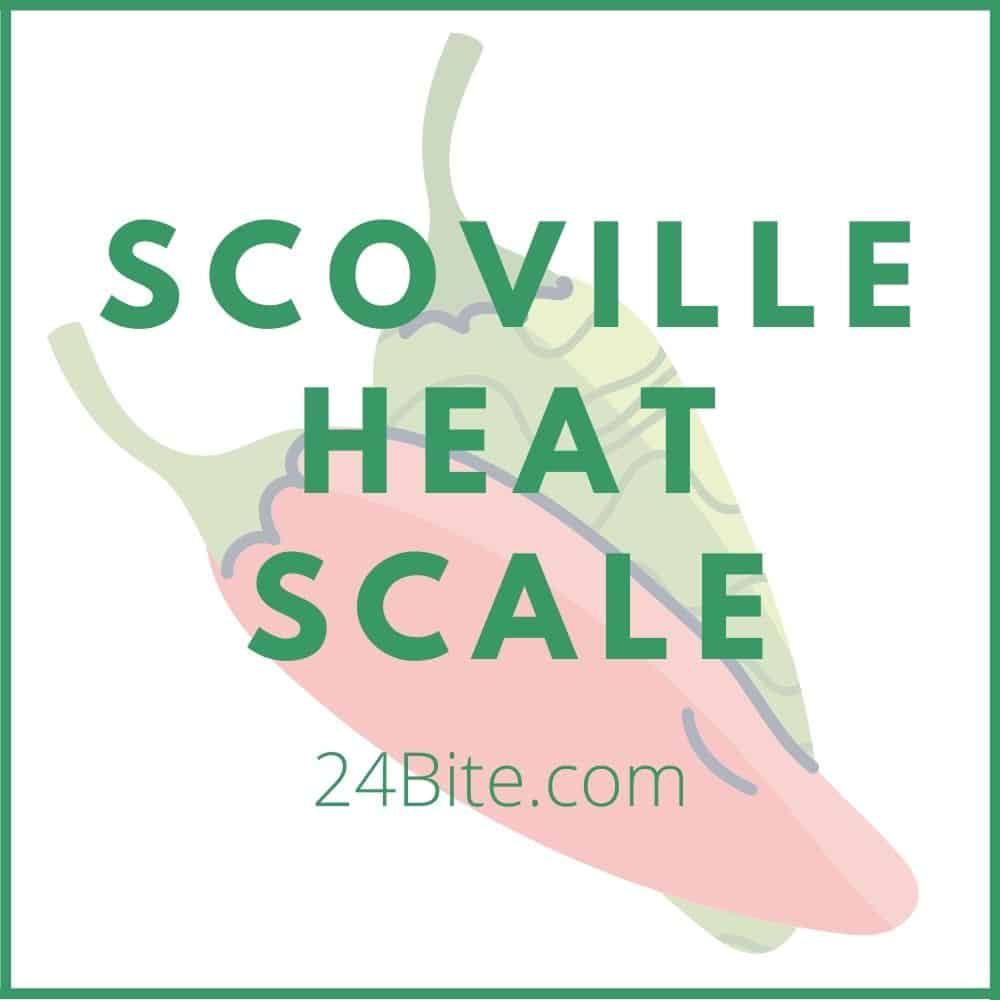 Since testing individual sensitivity to peppers is obviously relative to that individual, fortunately, in 1980, a new way of measurement was introduced called High Performance Liquid Chromatography (HPLC).
Grabbing some unknowing and unlucky volunteers off the street to subject them to chile pepper torture is no longer a necessity to determine the amount of spicy heat in a pepper. Yay!
Scoville Heat Scale Named After Its Creator
Although the method of testing is different (thank goodness!), the chart is still called Scoville in respect to the original creator.
Charting Chile Pepper Heat
Each pepper is represented by a number range, its Scoville heat unit (SHU). This indicates the amount of capsaicin present in the pepper.
What is Capsaicin?
Capsaicin is the chemical compound that reacts to the nerves in your skin or inside your mouth. The higher the number, the more fire in the chile pepper.
It's not possible to give an exact SHU number because different circumstances can produce different levels of capsaicin in the same variety of pepper. Things like the weather, humidity and even the soil can affect the heat level.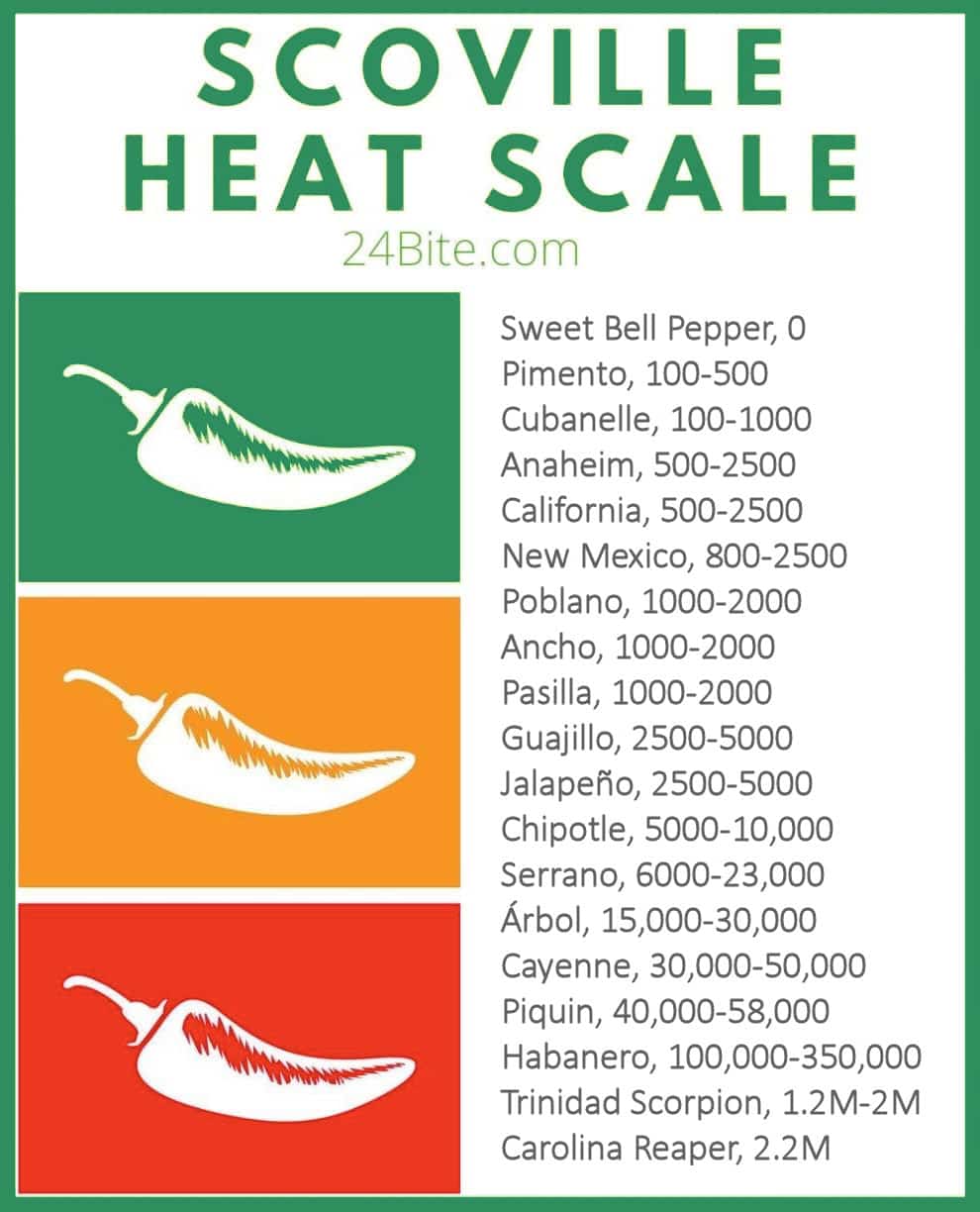 This Scoville Heat Scale starts with the sweet bell pepper which has zero capsaicin and isn't spicy. The chiles I've chosen for my chart go all the way up to 2.2M, which really does mean over two million!
From Zero to You Can't Be Serious
The information I've provided in this Scoville Heat Scale is shown below as well, if the image is not available.
Sweet Bell Pepper, 0
Pimento, 100-500
Cubanelle, 100-1000
Anaheim, 500-2500
California, 500-2500
New Mexico, 800-2500
Poblano, 1000-2000
Ancho, 1000-2000
Pasilla, 1000-2000
Guajillo, 2500-5000
Jalapeño, 2500-5000
Chipotle, 5000-10,000
Serrano, 6000-23,000
Árbol, 15,000-30,000
Cayenne, 30,000-50,000
Piquin, 40,000-58,000
Habanero, 100,000-350,000
Trinidad Scorpion, 1.2M-2M
Carolina Reaper, 2.2M
Substituting Chiles in Cooking
Although there are many different chiles in the world, only a limited number are normally used regularly in cooking Mexican food.
There are many people who enjoy growing and even introducing very hot peppers. I am not those people. I'm a chile wimp.
In my Mexican cooking, I like to use chiles up to around 2000 SHU for the primary pepper. To add that little bit of extra heat, I will introduce the spicier pepper in a smaller amount. For instance, I may use Anaheim to make a salsa verde and add a couple of jalapeño for a little added spice.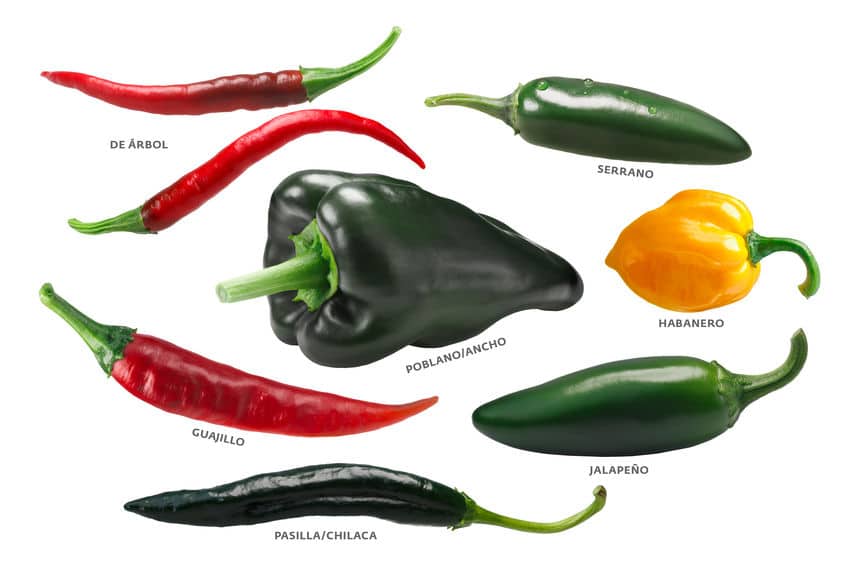 When you want to substitute chiles in a recipe, you can either stick to similar SHU numbers or increase to the next level to add more fire.
Traditional Colors in Mexican Food
Some Mexican food dishes are traditional colors as well which you will want to keep in mind when substituting.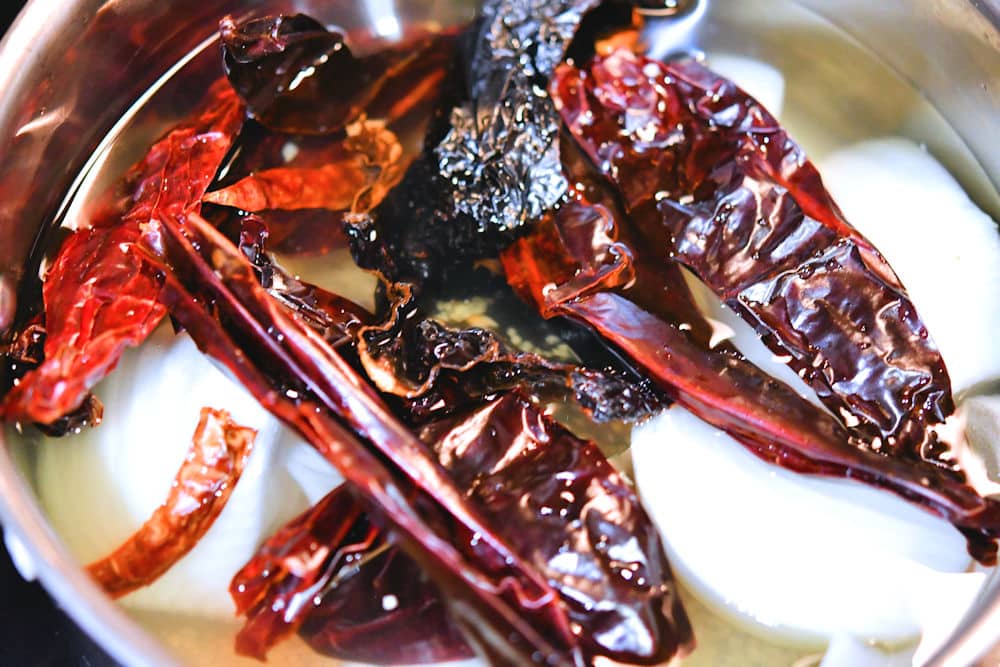 Chile Colorado is traditional Mexican comfort food made with red chiles for a red color. Chicken Molé is made with the darker ancho chile (the dried version of poblano) for a dark brown color.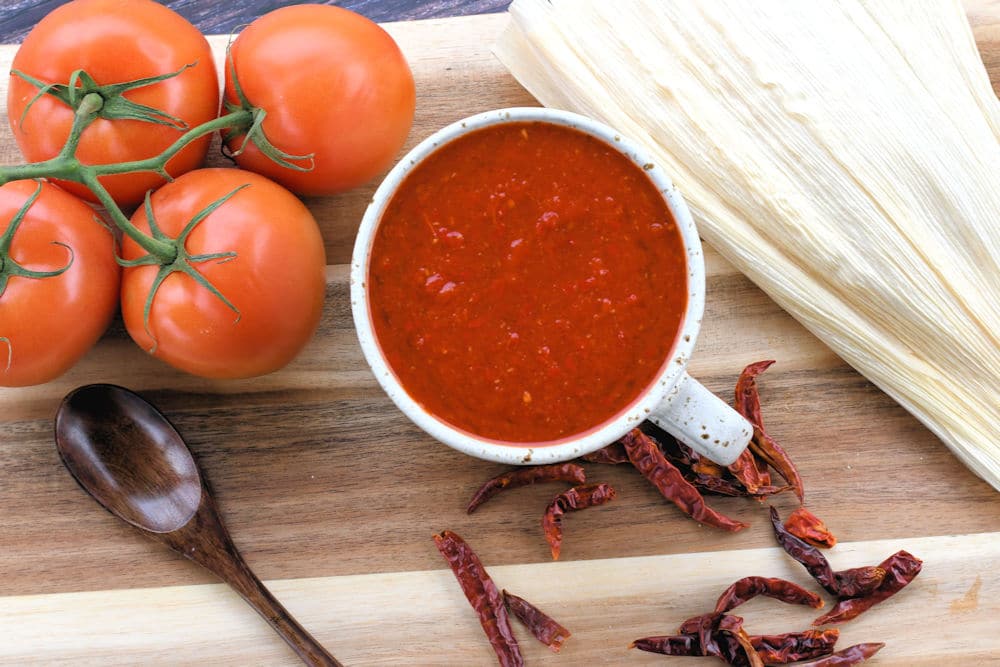 Our Red Tamale Sauce recipe is another great way to try out dried Mexican chiles likes red California and Chile de Árbol.
No matter which chile you choose for your cooking, remember that, if the pepper is straight fire, you're not going to taste anything else in the dish (and you may not taste anything at all for several days ha!).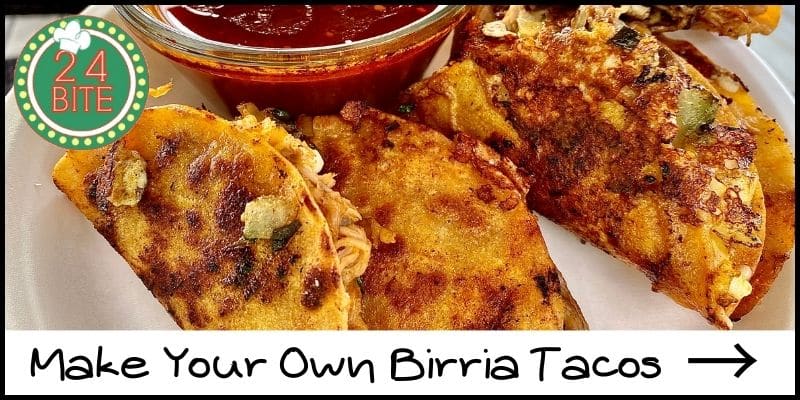 Is jalapeno a fruit?
The rumors are true! A jalapeño really is a fruit.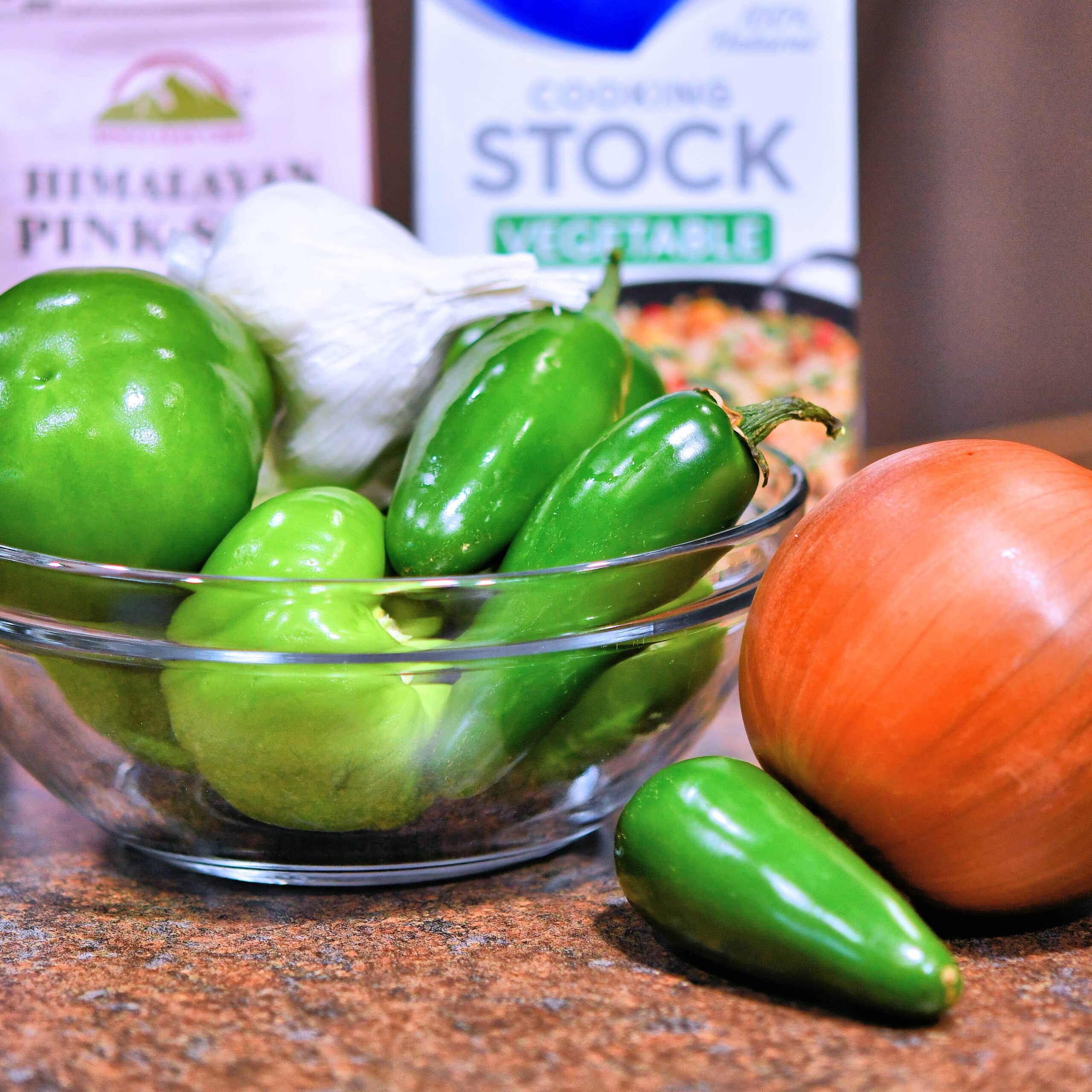 It was funny to discover that avocados and tomatoes are actually considered to be fruits instead of vegetables. As funny as it may be, all peppers are fruits too. The sweetness of a thing doesn't necessarily answer the question of "fruit or not?"
What is the hottest pepper in the world?
With so many hobbyists and professional growers cross breeding peppers and "going for the gold" in the chile pepper world, new peppers are being introduced frequently.
The 2017 Guinness World Records named the Carolina Reaper as the official hottest pepper in the world. It can have up to 2,200,000 SHUs.
Once a new Guinness Records test is done, this record will probably change. The Dragon's Breath pepper is said to be 2,480,000 SHUs and some monster called "Pepper X" is said to be 3,180,000 SHUs.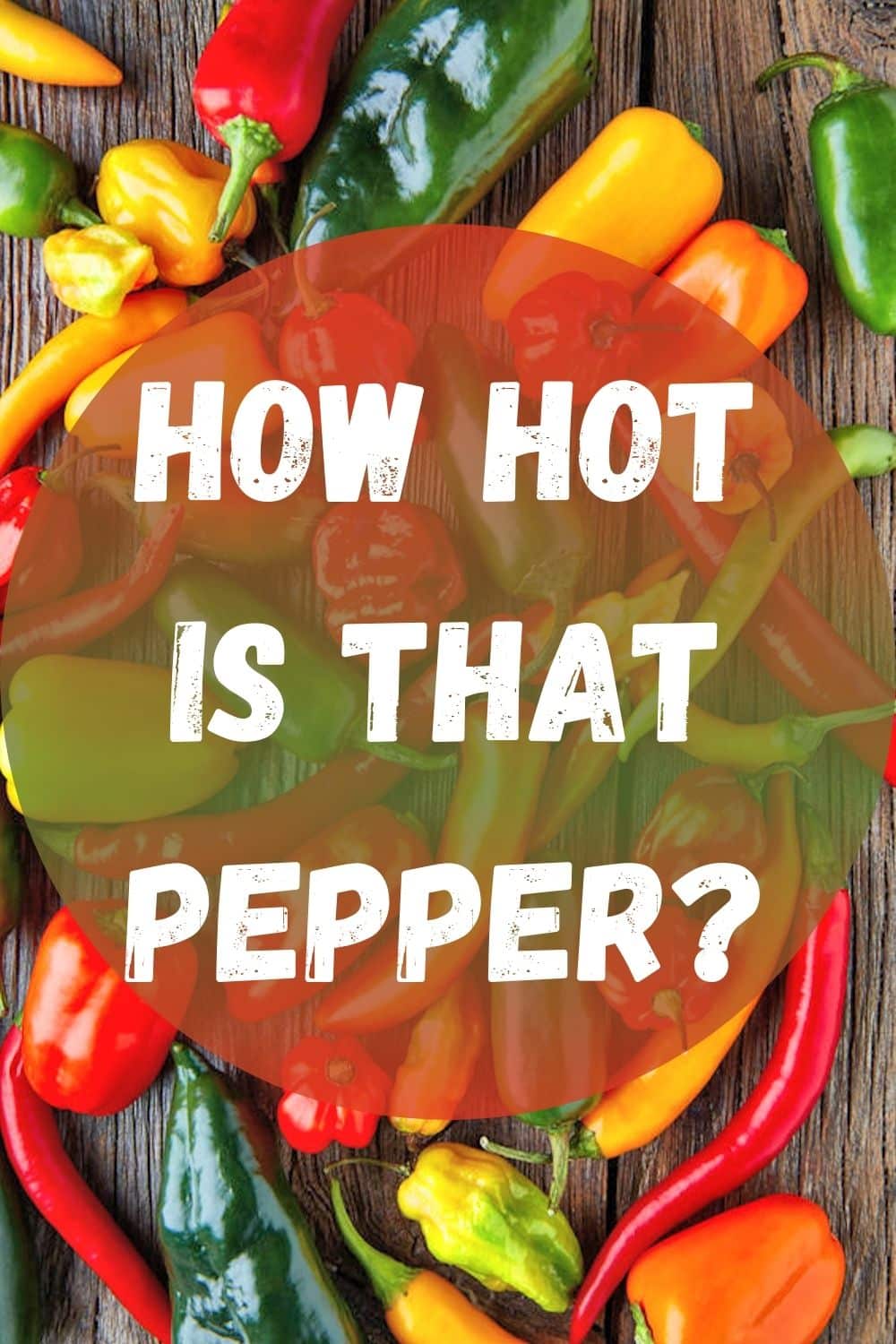 How hot is pepper spray?
For comparison purposes, I did some research into pepper spray. Typical pepper spray will be in the range of 2,000,000 and 5,300,000 but sprays intended for use on humans are rated between 200,000 and 2,000,000.
Yes, the number is lower but this lower level for humans is still up there with the Habanero!
Reducing the Heat in a Jalapeno
With jalapenos, you can reduce the heat by using only the flesh of the pepper. Cutting away the seeds and membrane will leave you with a pepper with lots of the heat removed.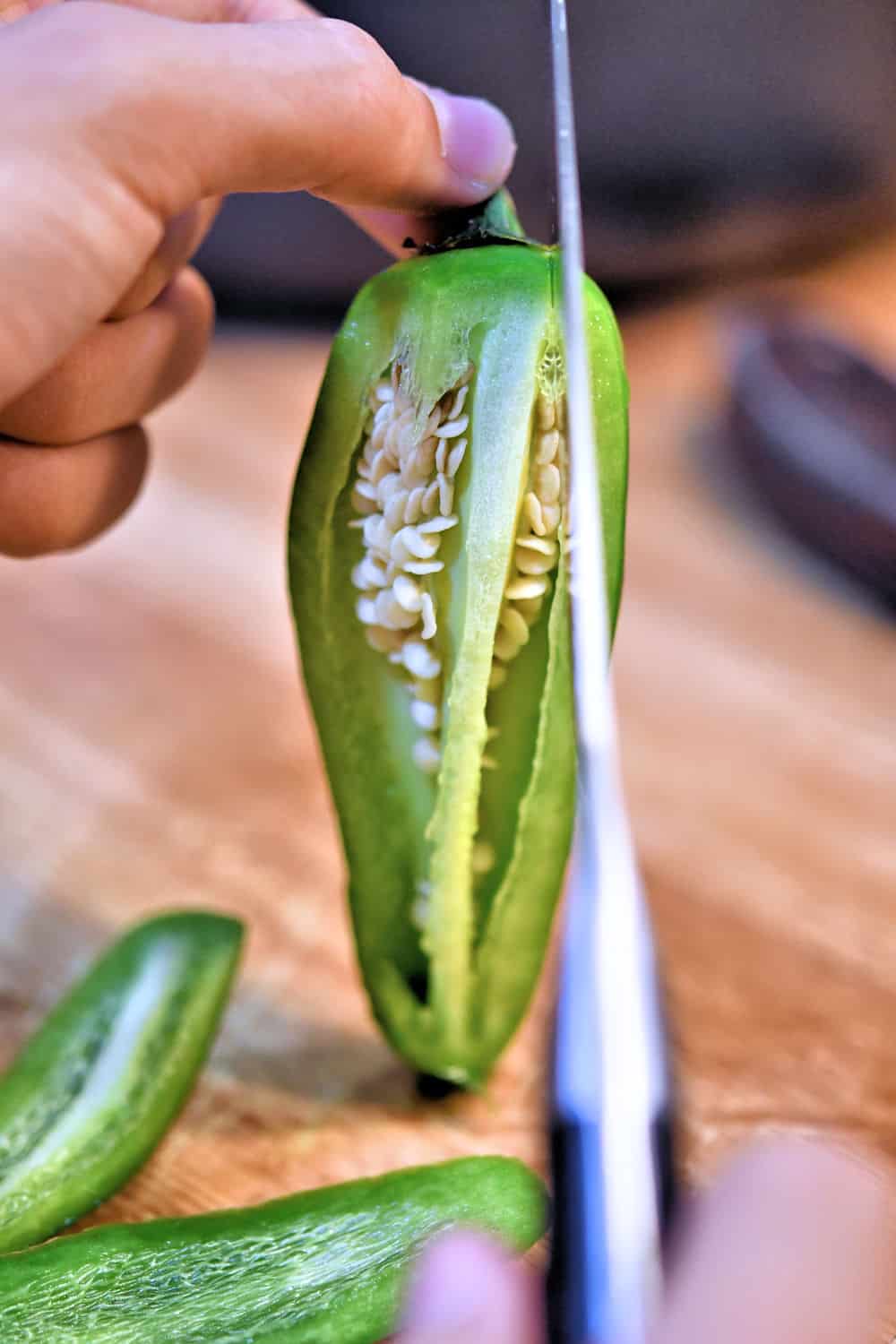 The easiest way to cut away the seeds and pith of a jalapeno is to hold the chile by the stem and make vertical cuts from the top to the bottom. This will keep most of the center seed area intact which you can then discard.
How hot is pure capsaicin?
Pure capsaicin is 16,000,000 SHUs. It's been extracted and can be purchased but I'm not sure WHY. Too much of it can cause chemical burns and could even kill you.
If you're really curious (I'm not), you can find it available in liquid form but, again, WHY?! Don't make me quote Jurassic Park.
Typical Mexican Chiles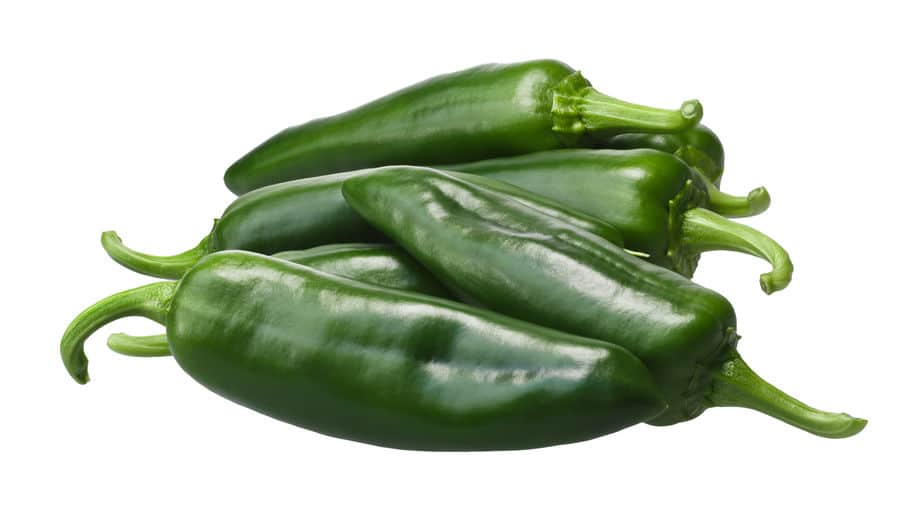 I stick to only a few Mexican chile peppers in my recipes, mostly because these are the ones readily available.
Anaheim (fresh)
Poblano (fresh)
Ancho (dried poblano)
Guajillo (dried mirasol)
Jalapeño (fresh)
Chipotle (dried, smoked jalapeño)
Serrano (fresh)
Árbol (dried)
Habanero and Piquin are also widely used in Mexican food, but they're way too hot for me and I'm not ready to try them yet.
Whatever you choose, always start out sparingly when experimenting with the spicier peppers. You can add but you can't take away!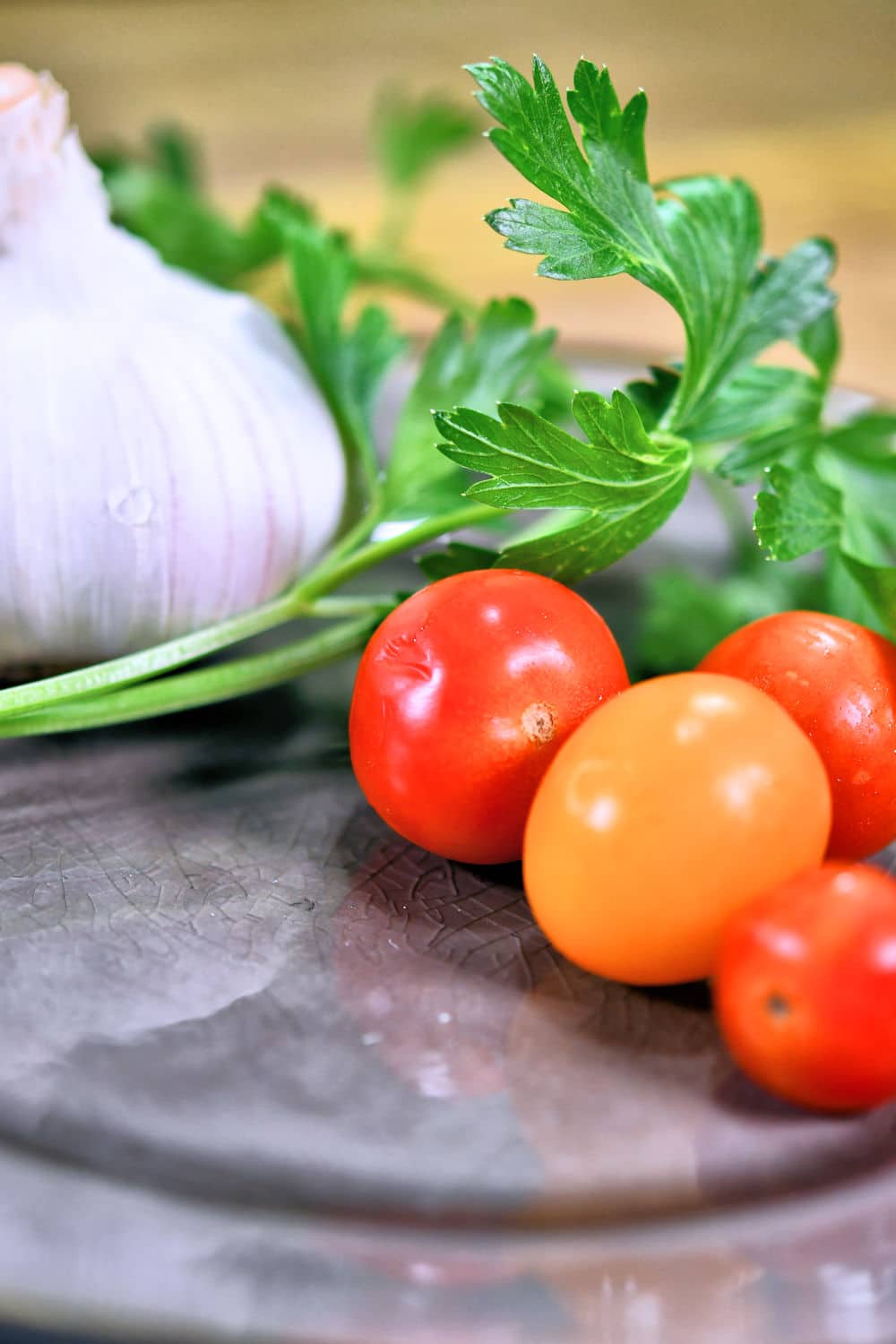 Using a Mixture of Chiles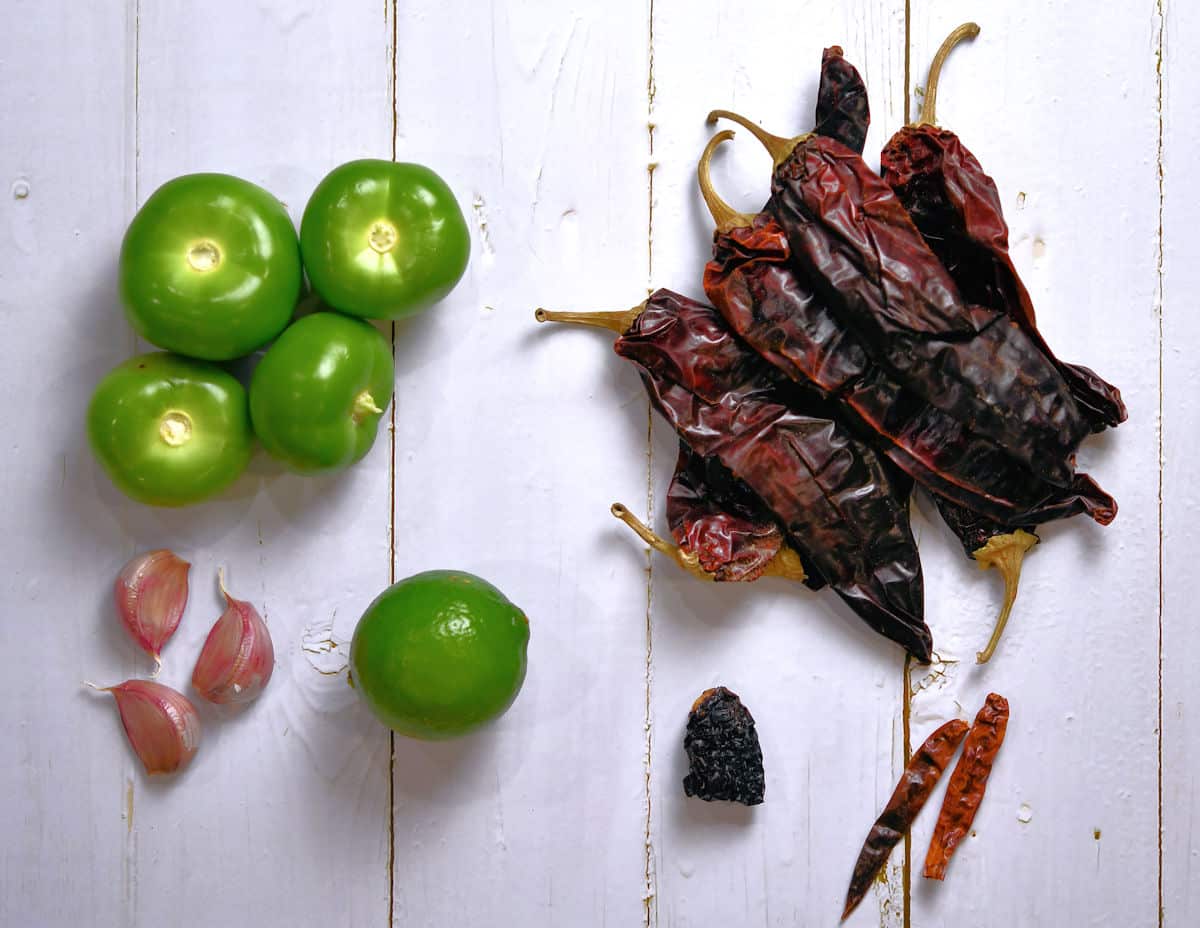 Have you ever heard about using several different apples when making applesauce? I've helped mom with making and canning applesauce. She always uses a minimum of three different kinds of apples.
The same thing goes for sauces made of chiles. For this Tomatillo Red Chili Sauce recipe, for example, I've used dried Anaheim, de Arbol and Ancho.
Experiment for Your Own Unique Combination
Experiment with the different chiles and you can come up with your own favorite sauces and salsas.
Never be afraid to use what you have on hand. Guajillo, pasilla, New Mexico, whatever. It's all good.
To take some of the bitterness away that you would get with straight chiles, you can use other ingredients like tomatillos, garlic and lime.
Recipes with Chile Peppers
Since I love Mexican food and I use chile peppers frequently, here are some suggestions.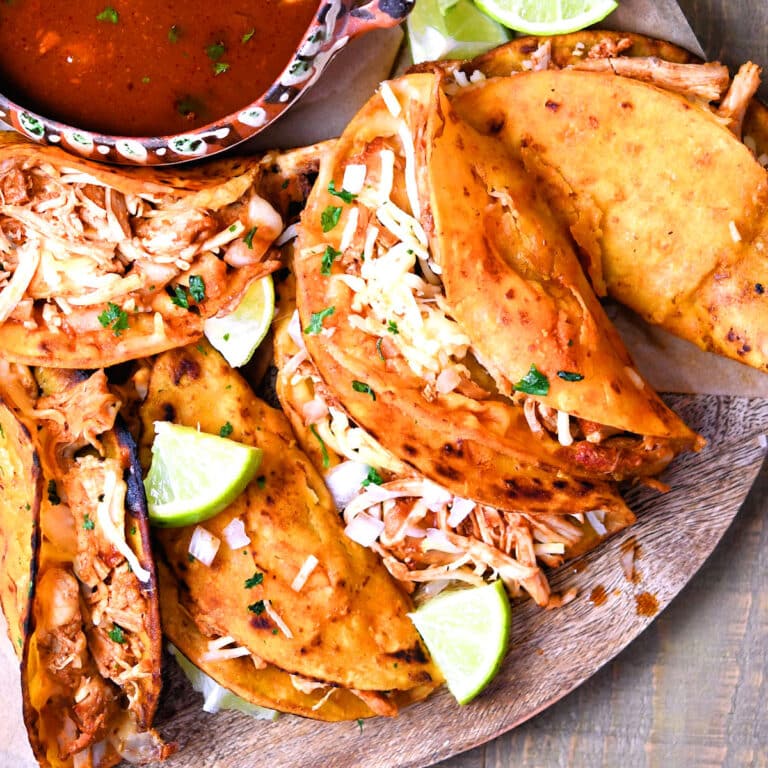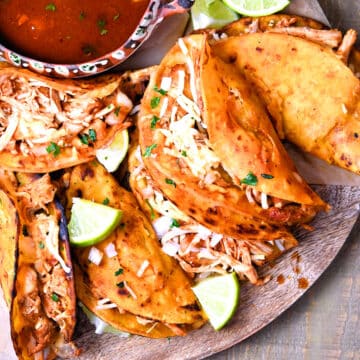 Chicken Birria Tacos Instant Pot or Stove +VIDEO
Chicken Birria Tacos are quicker and easier than beef, but just as tasty. Indulge your tastebuds with the signature homemade adobo to dip your fried tacos for extra flavor.
Recipe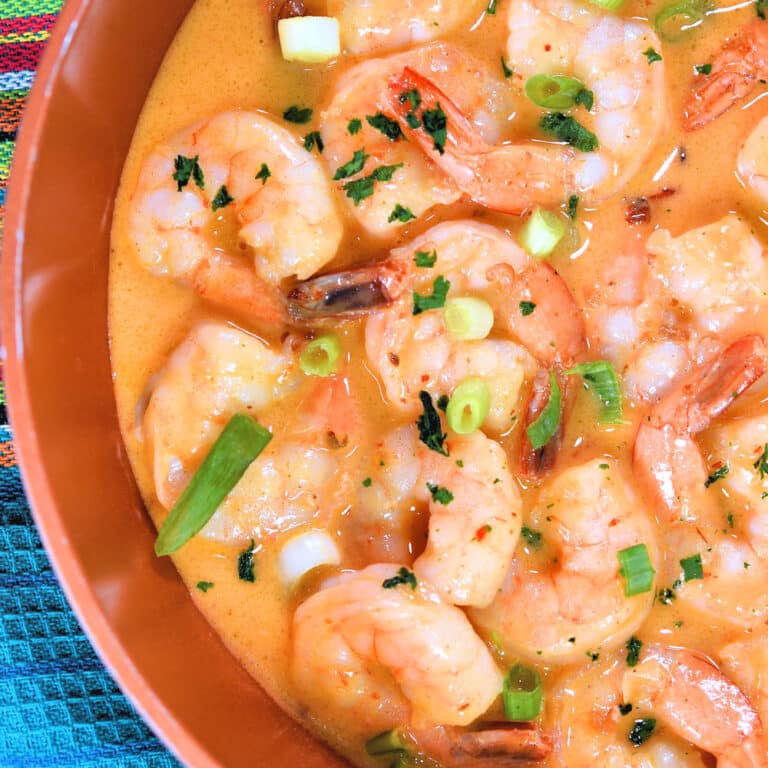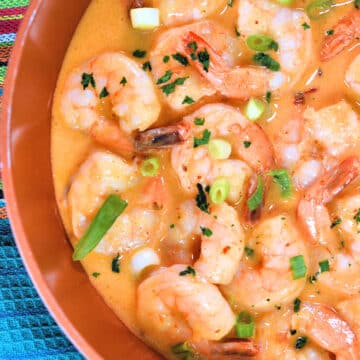 Chipotle Cream Sauce with Shrimp Dairy Free
Creamy Shrimp in Chipotle Sauce (camarones con crema chipotle) is an elegant, mouth-watering, restaurant-quality recipe made with three ingredients in less than 30 minutes!
Recipe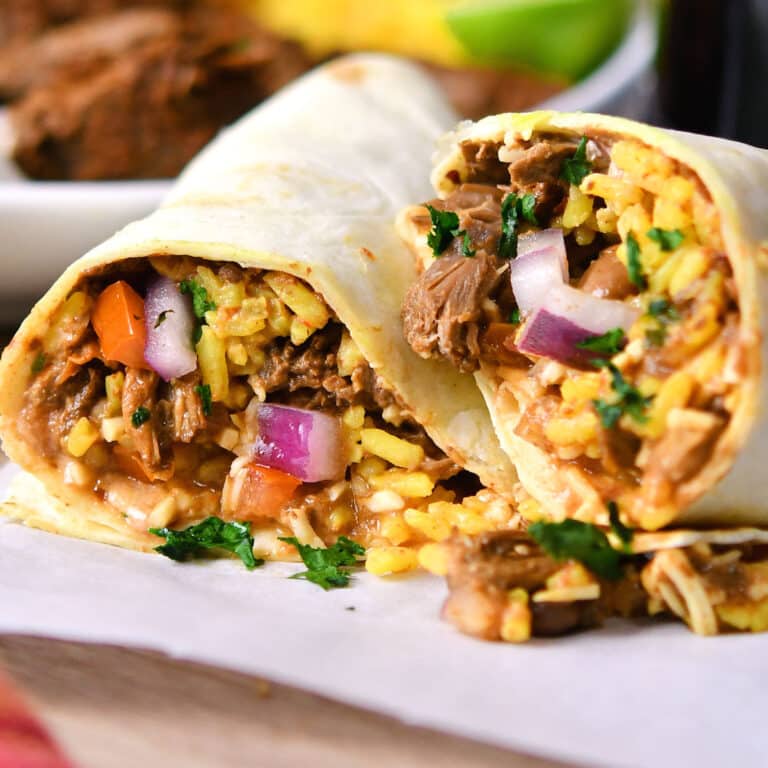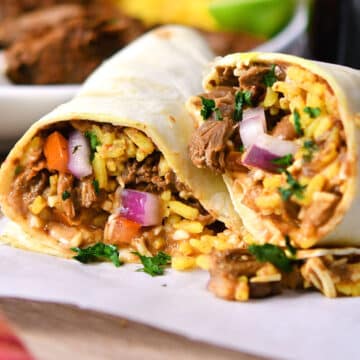 Chipotle Barbacoa Beef Burrito Copycat
This chipotle barbacoa beef copycat is bursting with smoky, rich flavor. It's slow cooked in a homemade adobo sauce for tender, juicy meat to use in tacos, burritos and more.
Recipe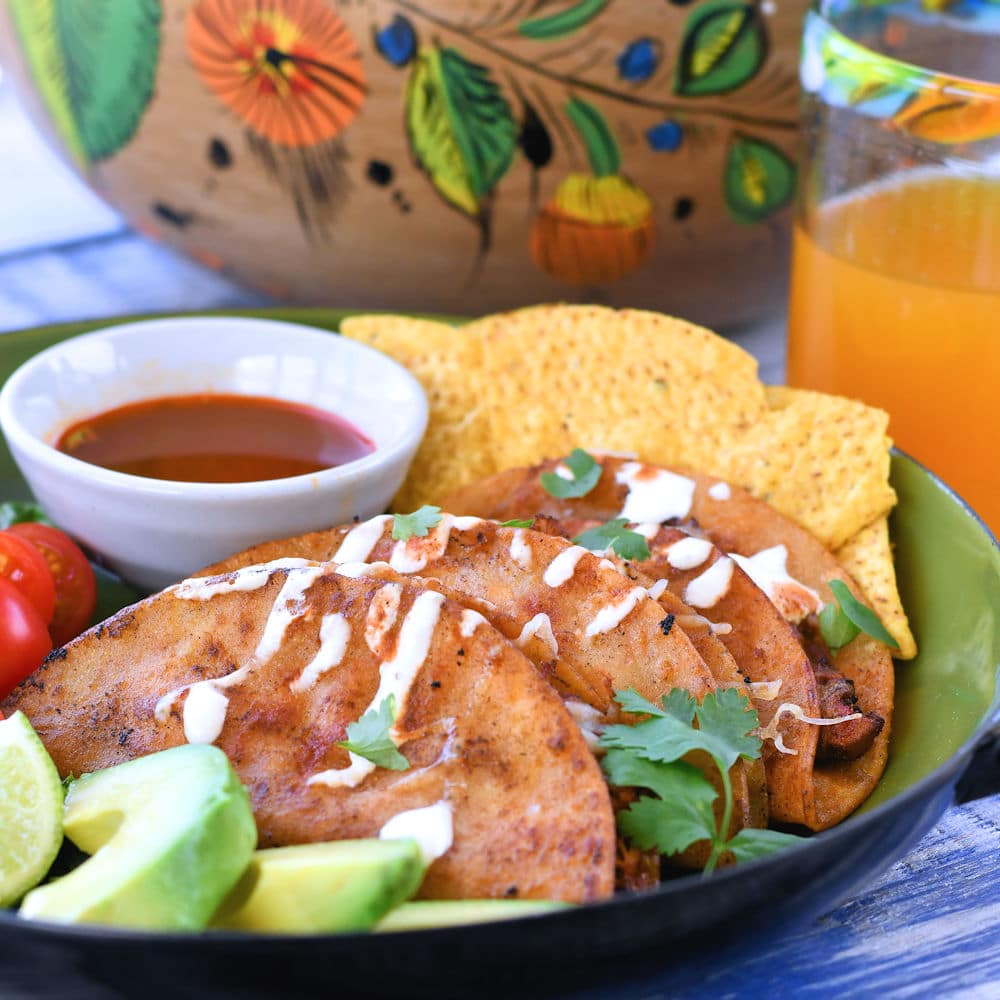 Chicken Tinga Tacos Dorados
These delicious tacos start with a tender shredded chicken in a homemade adobo sauce then fried and served with a dipping sauce.
Recipe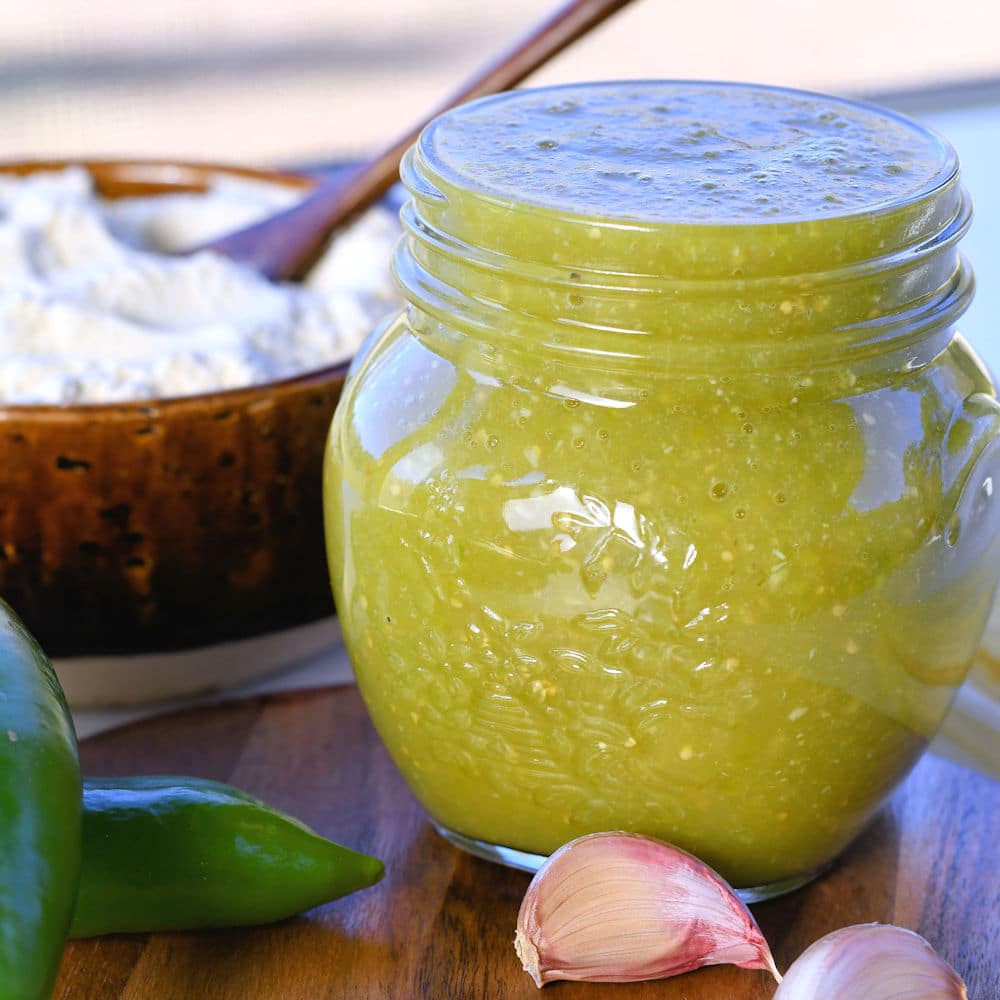 Homemade Green Chile Tamale Sauce
Homemade Green Tamale Sauce is a mild yet tangy sauce, perfect for chicken tamales. It's easy to make using Anaheim chiles and roasted tomatillos.
Recipe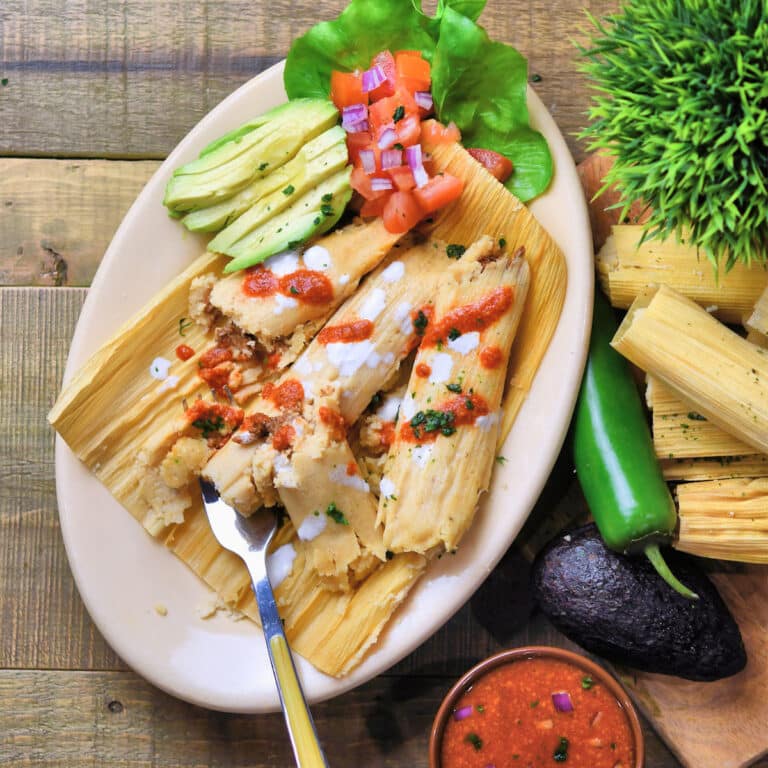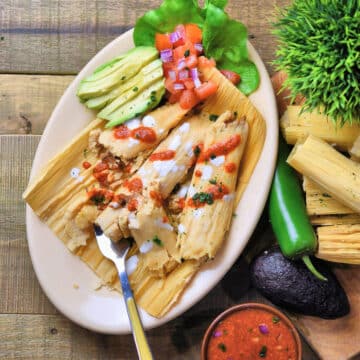 Mexican Pork Tamales Recipe
Mexican Pork Tamales is one of the most popular dishes from Latin America and is now one of the most requested in the United States as well. Holidays aren't the same without them.
Enjoy!