This authentic Mexican picadillo recipe made especially for the Instant Pot is that kind of nostalgia producing recipe that gets you right in the feels. It warms hearts and bellies all over North and Central America.
Mexican Picadillo is a typical meat and potatoes comfort food recipe, made more easily by using the Instant Pot. You'll find a flavor-packed combination of ingredients in this ground beef hash style meal.
Recipe | What is Mexican Picadillo? | Ingredients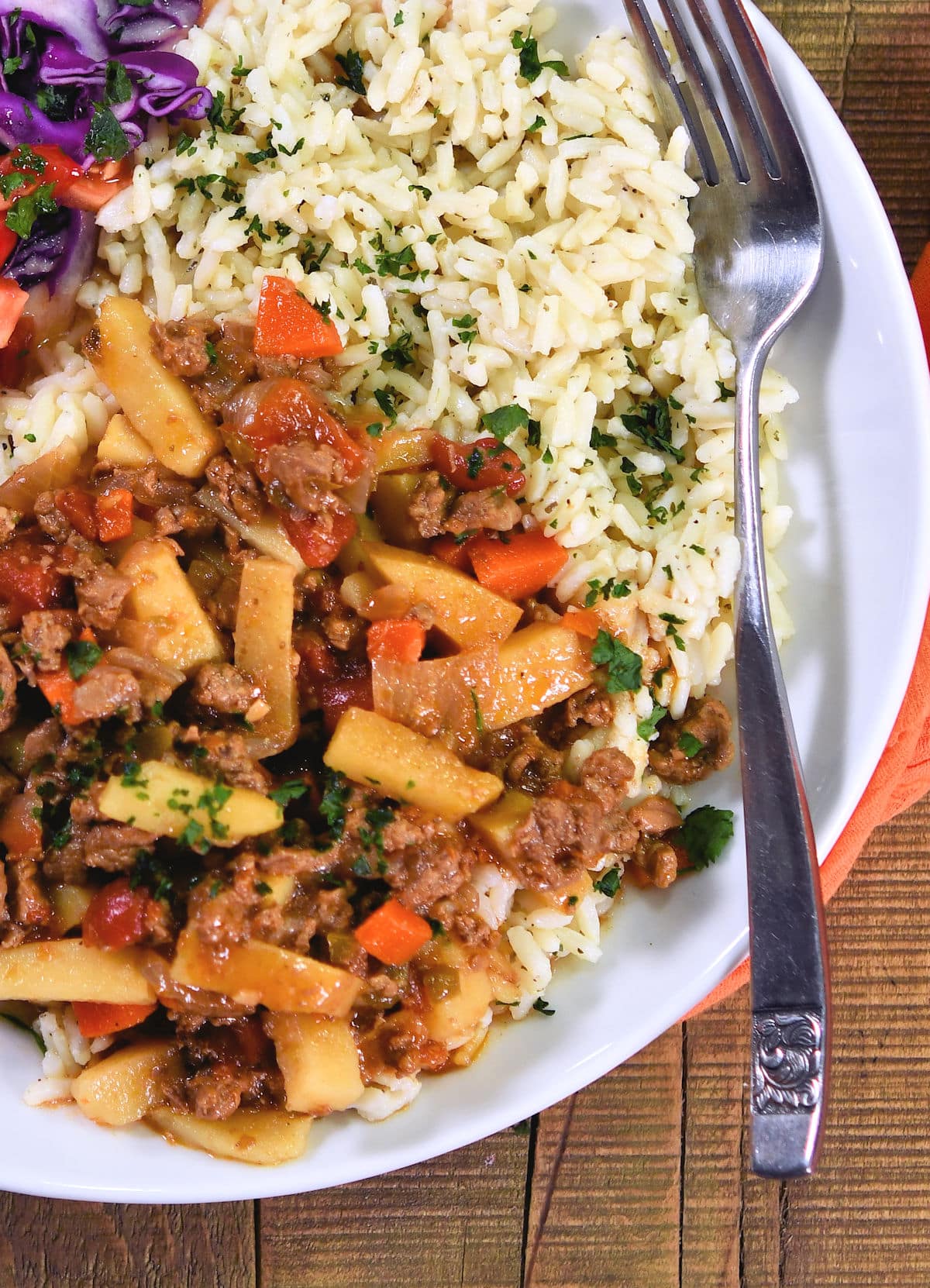 What is Mexican Picadillo?
As it turns out, the answer is not as easy as you may think. It's a meat and potatoes comfort food, but there are lots of variations.
I researched about a dozen Picadillo recipes before deciding on what I wanted to include in my own recipe here.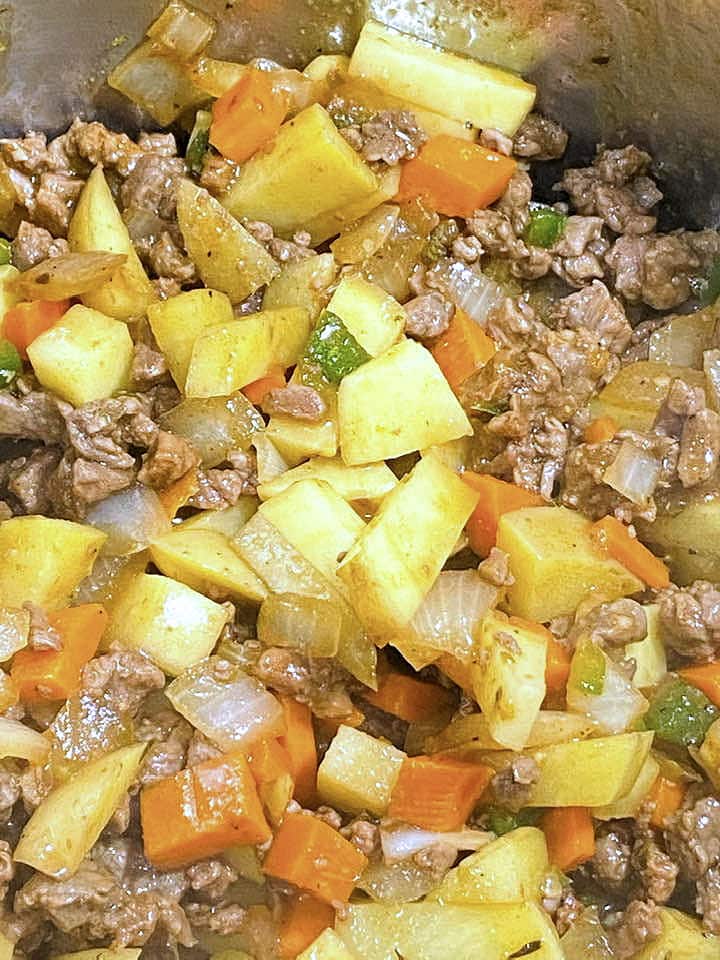 Each country has its own ideas about the ingredients for Picadillo and, even within the same country, you'll find several different variations.
At Wikipedia, I found variations of Picadillo recipes for countries all over Latin America, including Mexico and even as far away as the Philipines.
You can pretty much call this Picadillo a free-range kind of recipe.
Mexican Picadillo vs. Cuban Picadillo
For the most part, Mexican Picadillo and Cuban Picadillo are about the same with the same comfort food nostalgia. You have ground beef and potatoes. This is the first time I've seen green olives in a Mexican recipe.
I've added both jalapeño peppers and serrano. Only one serrano will give you that touch of spicy heat. It's enough to know it's there without overpowering the dish.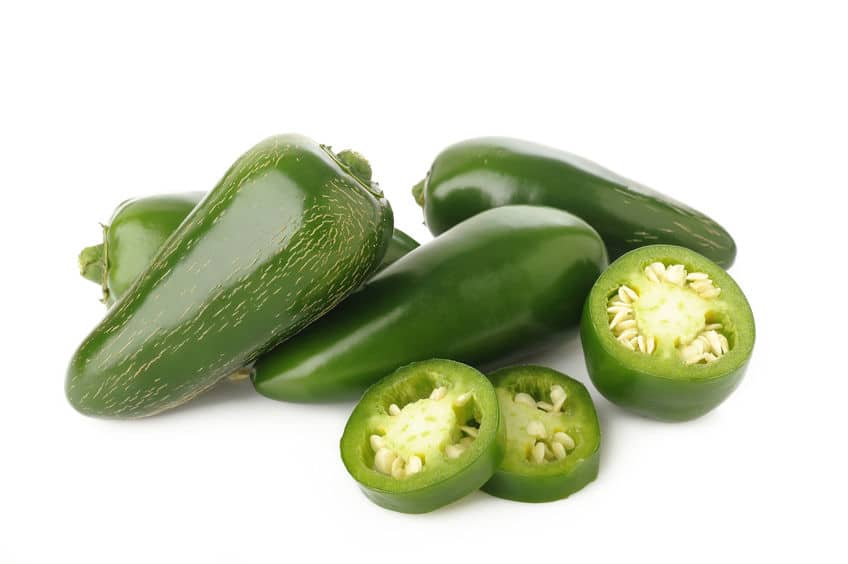 Have a look at our Scoville Heat Scale to make your decision about which chile pepper to use.
I decided against adding raisins as I found in many of the Picadillo recipes. I was just too skeptical about raisins in a stew. I'm sure it must be good, but I wasn't prepared for that right now.
I think I may be a diehard fan of raisins for sweet things, not savory things. But, that's just me. Your mileage may vary as do your tastebuds.
Olives and raisins are pretty much expected in the Cuban version whereas many Mexican families don't use either. I also saw the addition of white wine in several Cuban recipes.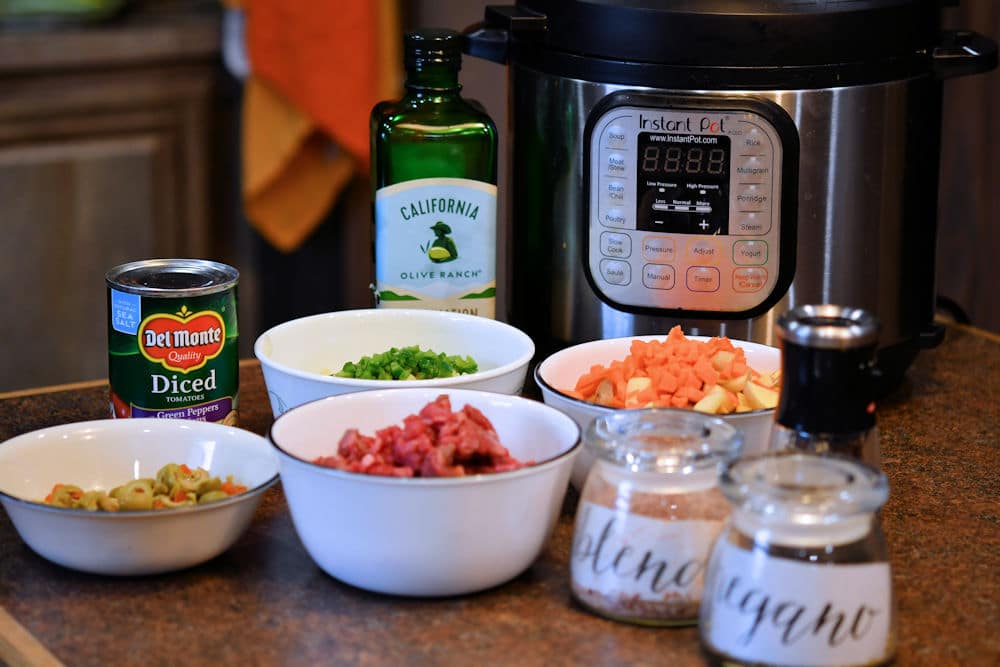 Ingredients
The decision about what ingredients to include in my own Mexican Picadillo was based largely, of course, on what we had in the refrigerator and pantry.
Ground Beef
Baby Yellow Dutch Potatoes
Carrots
Jalapenos
Onion
Garlic
Diced Tomatoes
Using my All Purpose Seasoning Blend makes things easier. If you already have some made up or you have your own favorite seasoning blend, use that. If not, I've included the individual seasonings in the recipe.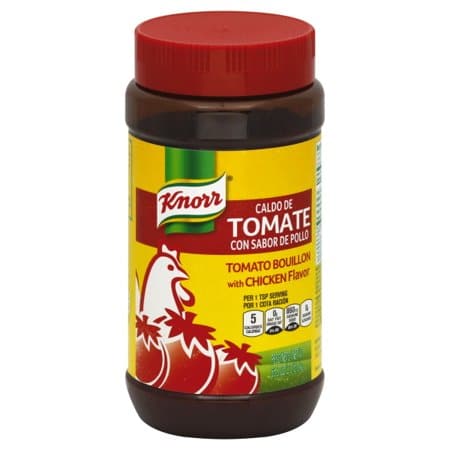 At the last minute, I decided to also add Knorr Tomato and Chicken Bouillon to add a bit more flavor. You don't need to add it. It's in our pantry, so why not?
It gives more tomato and chicken intense-ness without adding more liquid because I wanted a hash type meal, not a soup.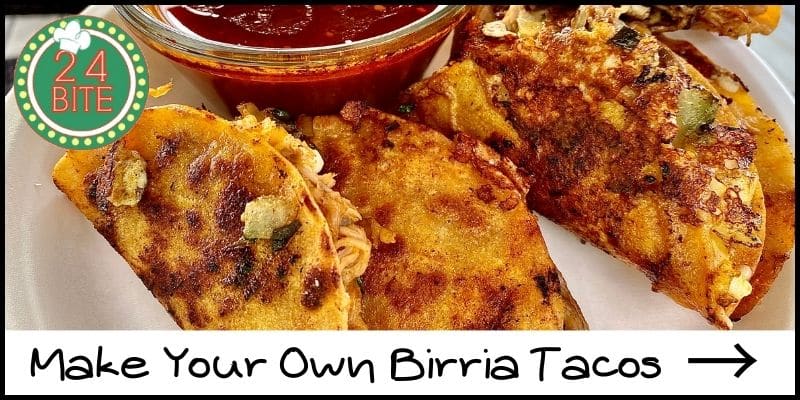 Another tasty alternative is the jarred Better Than Bouillon seasoning bases. I've tried both chicken and beef. They are both wonderful additions.
6-Quart Instant Pot
Here is our trusty Instant Pot. Mom is right. This thing makes cooking so easy! Instant Pot comfort food recipes are my favorite!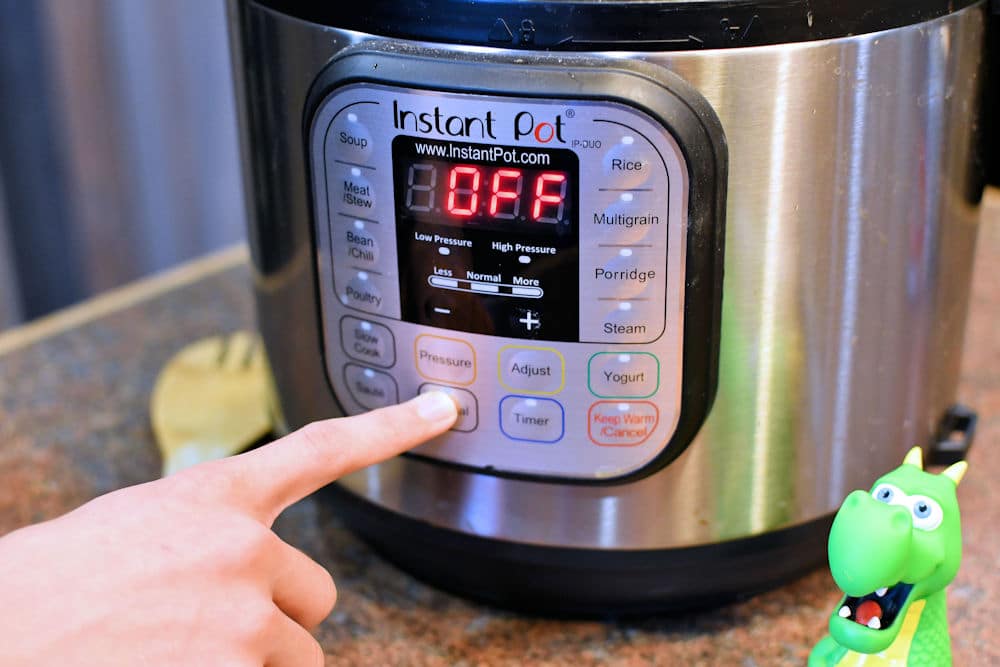 Using an Instant Pot has all the ease of making a one skillet meal without all the babysitting. It's great!
If you don't have an Instant Pot, have a look at this 6-Quart Instant Pot (aff link) which we use. We've had it for several years and it still works great.
Easy Step by Step Instructions
The steps here are typical for most of my Instant Pot recipes.
Add olive oil.
Saute the meat.
Add the onions.
Stir in the rest of the vegetables and saute.
Add the remaining ingredients.
Place the lid and pressure cook.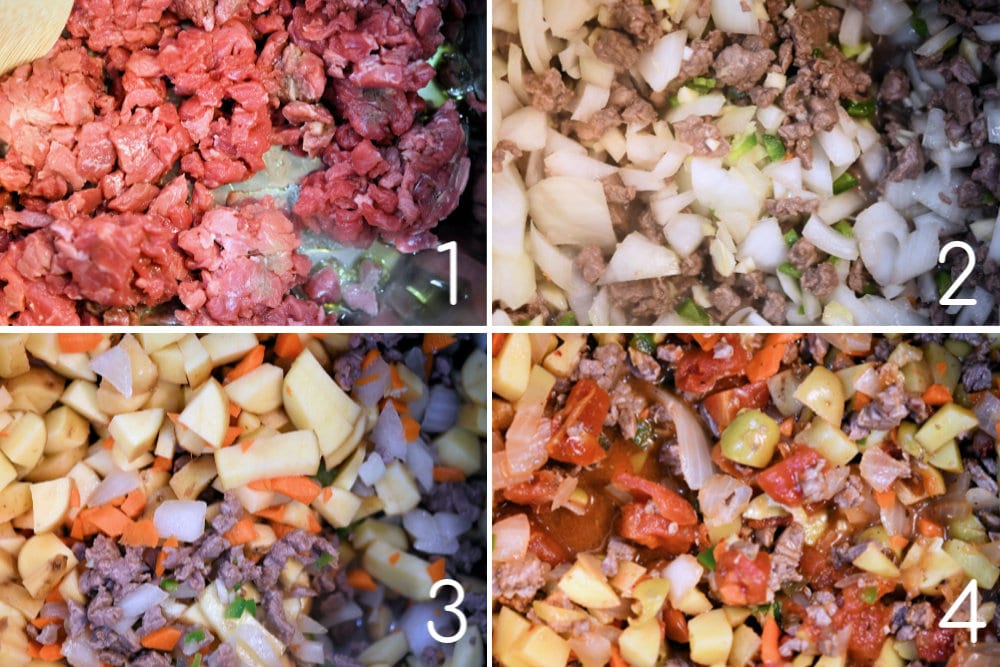 It sounds easy because it really is easy. Mexican Picadillo is traditionally served with rice but you can serve it any way you like. Wrap it in a tortilla, serve with polenta and beans. Eat it by itself. Add some shredded cheese.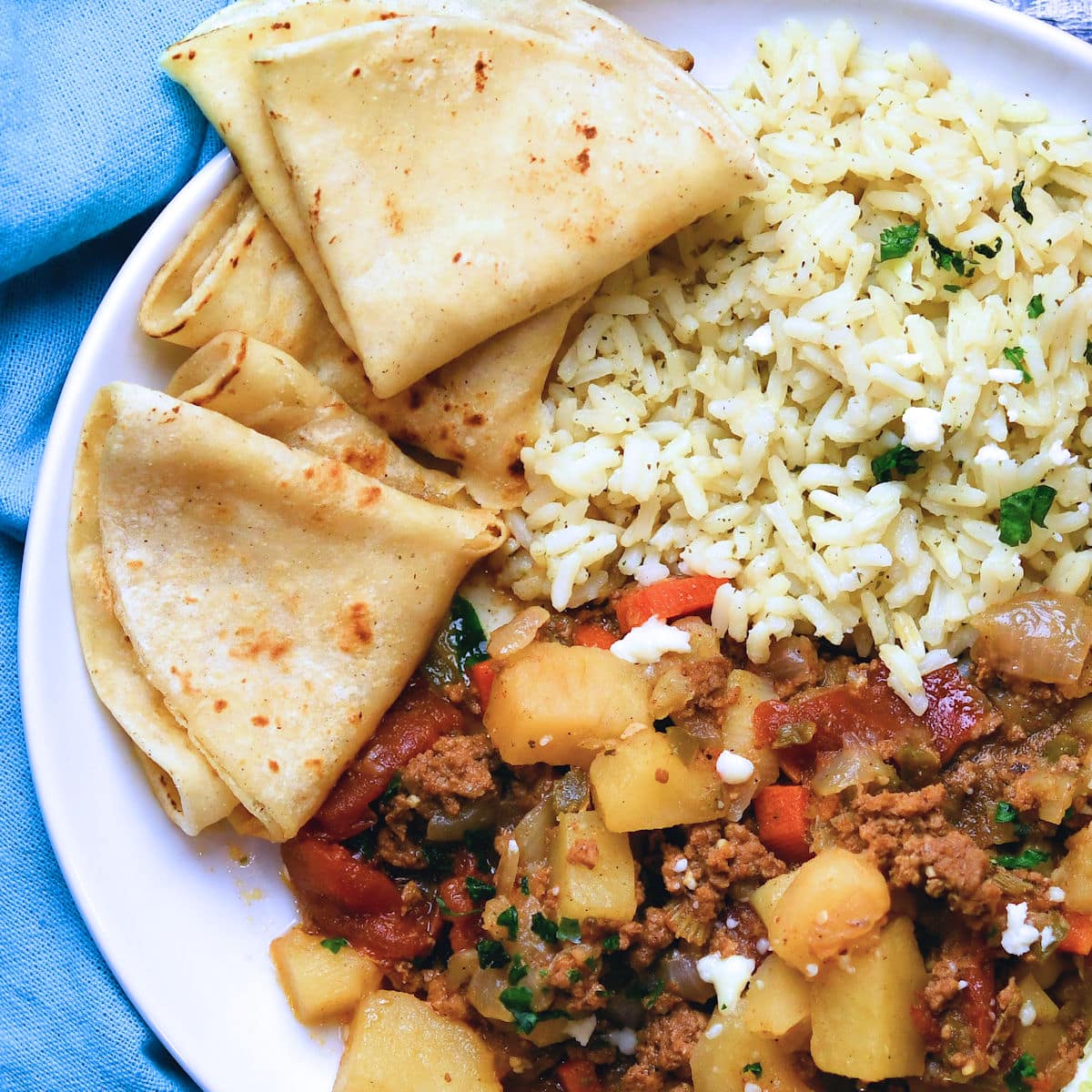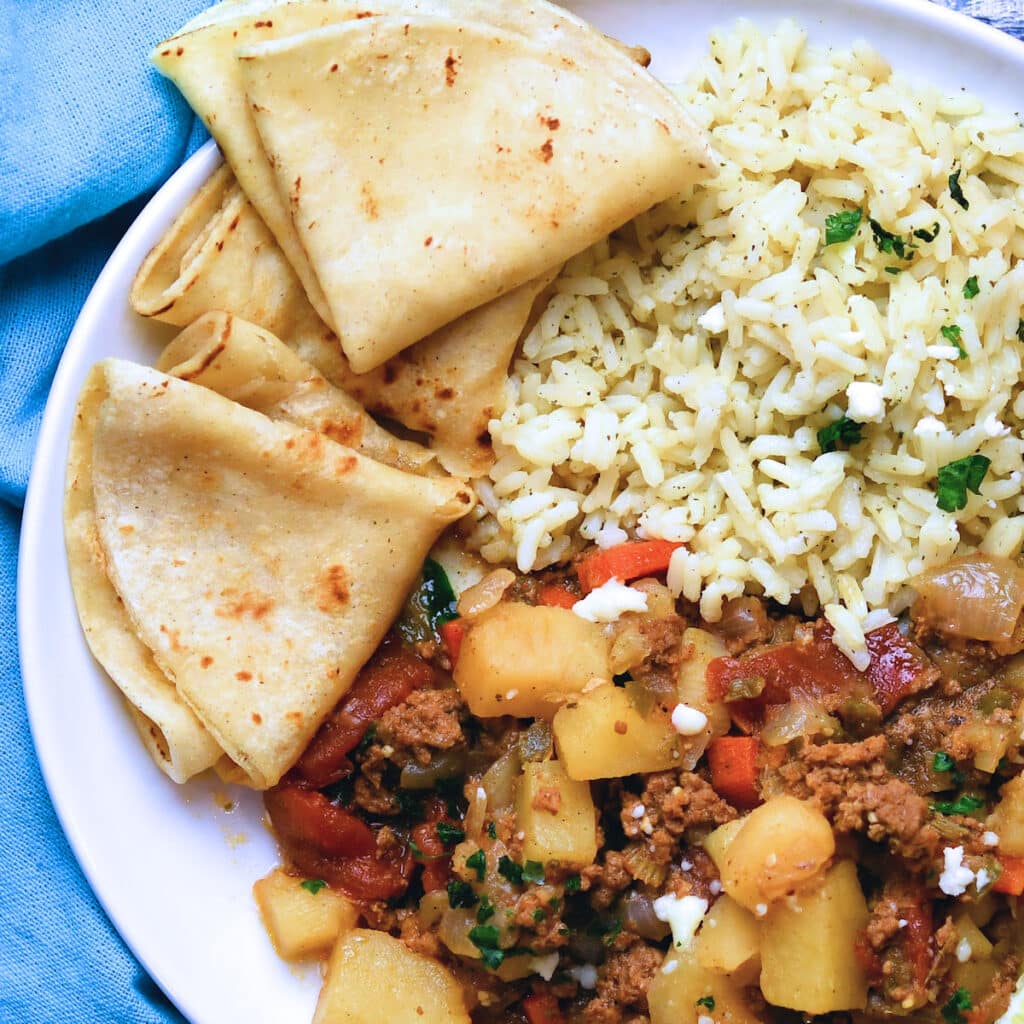 Instant Pot Picadillo is a delicious, hearty meal that you can have ready to eat in no time.
Frequently Asked Questions
How do you say picadillo?
It's a Spanish word and is pronounced pee-kah-dee-yoh.
What goes with picadillo?
1. Serve as the main dish, ladled next to or on top of rice, polenta or mashed potatoes.
2. Stuff empanadas or chiles rellenos with picadillo. Fill and wrap a tortilla for enchiladas or add as a filling for a tamale.
3. Make a picadillo taco by placing in a tortilla with your favorite taco toppings.
4. Make a torta or tostada with picadillo.
Is picadillo good for you?
This is one of the healthiest Mexican food recipes I've ever made. It's low in calories and carbohydrates and it's gluten free. By using turkey instead of beef, you can almost eliminate the fat content.

More Comfort Food Recipes
I have another similar Ground Beef Stew recipe that you may also enjoy.
Here is a delicious Kielbasa and Lentils Soup made in the Instant Pot.
If you're looking for something without meat, try the Vegan Noodle Soup Instant Pot.
Don't miss this crowd pleaser, Creamy Baked Spaghetti Recipe.
Here's a quick, kid-friendly recipe to try: Easy Fideo Soup.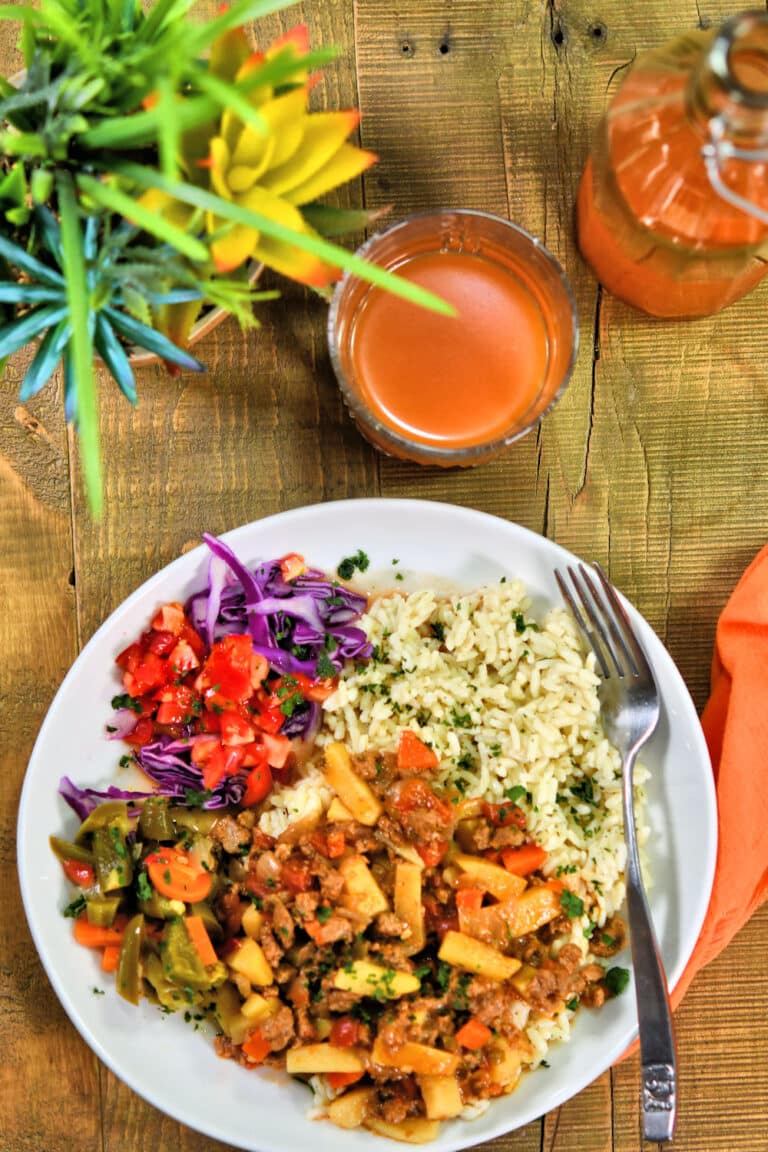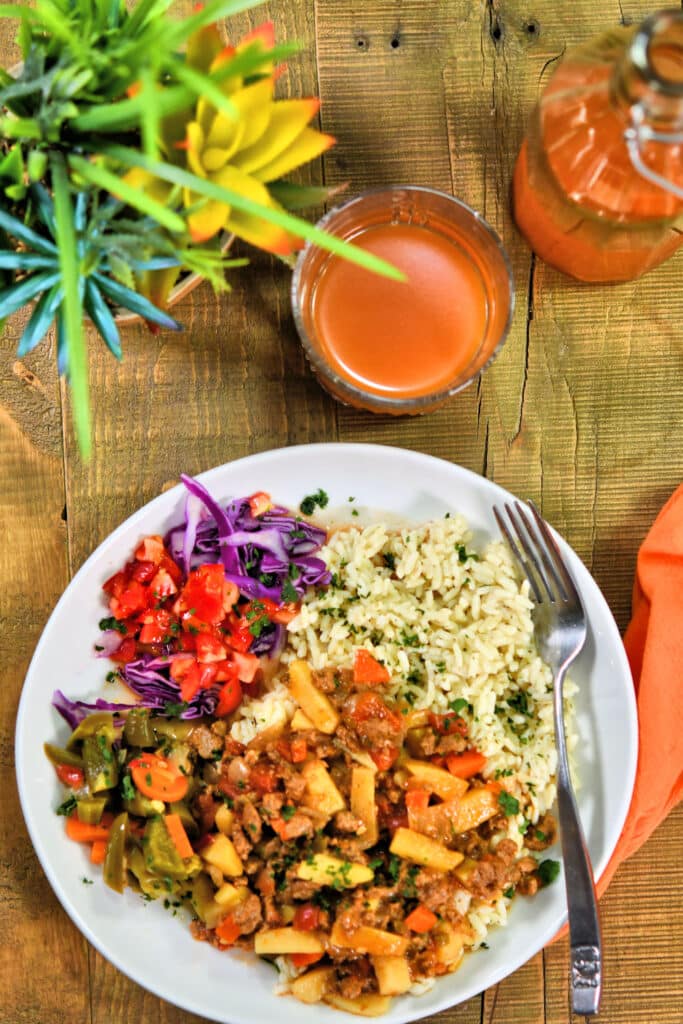 Recipe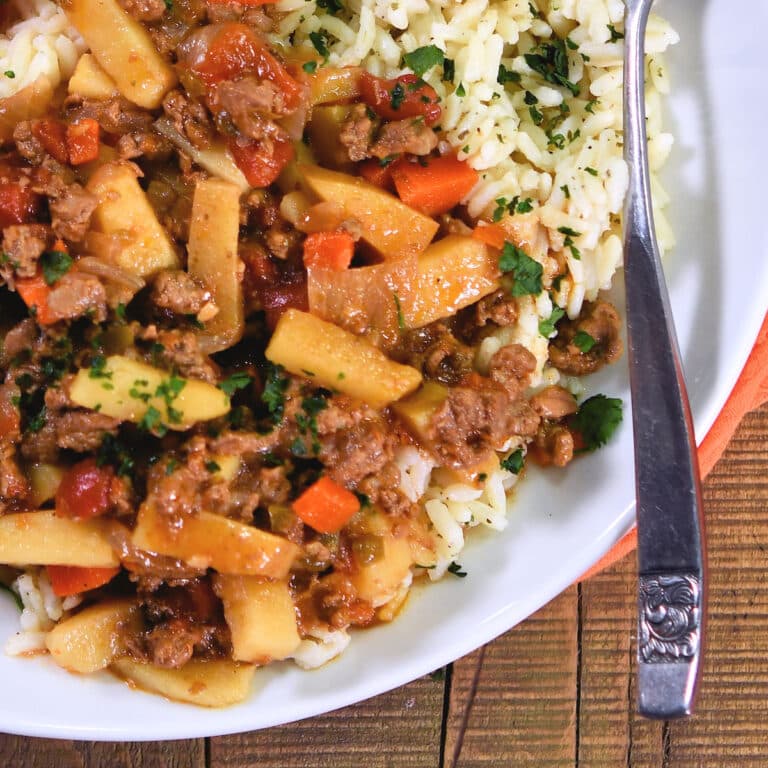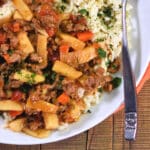 Pin Recipe Now
Instant Pot Mexican Picadillo Recipe (+video)
Tap to leave a star rating
Save or Print
Mexican Picadillo is a typical meat and potatoes comfort food recipe, made more easily by using the Instant Pot. You'll find a delicious combination of ingredients in this ground beef hash style meal.

For more information, be sure to check the recipe details in the attached 24Bite® post.
Equipment
6-quart Instant Pot Pressure Cooker
Ingredients
2

tablespoons

Olive Oil

1

pound

Ground Beef

1

large

Onion

,

chopped

4

Garlic Cloves

,

minced

2

Jalapenos

,

seeds and membrane removed, diced

1

Serrano Pepper

,

finely chopped (optional)

1

large

Carrot

,

peeled, chopped

1

pound

Baby Yellow Potatoes

,

chopped (peel or no peel is optional)

1

teaspoon

Salt

1

teaspoon

Cumin

½

teaspoon

Ground Pepper

1

teaspoon

Oregano

1

tablespoon

Knorr Tomato with Chicken Bouillon Powder

,

optional

14.5

ounces

Diced Tomatoes

1

cup

Water
Instructions
Press the Saute button on the Instant Pot to begin cooking in saute mode. Add olive oil. Once the olive oil becomes heated, about 1 minute, add ground beef and cook for about 4-5 minutes. It does not need to fully cook and can still be a little pink.

Add onions, garlic and peppers. Continue in saute mode until onions are fragrant, about 1-2 minutes.

Add carrot, potatoes and seasonings. Continue in saute mode for about 2-3 minutes more. Hit cancel on Instant Pot to turn off saute mode.

Add remaining ingredients. Stir. Check the Instant Pot lid to ensure the rubber gasket is in place and nothing is blocking the vent. Place lid on top and set lever to Sealing. Press the Manual button on the the Instant Pot and set to high pressure for 7 minutes, then natural release fully. The entire cook time will be about 30 minutes.

Remove lid and turn off Instant Pot.
Note: If there is a video, it will not display while there is an adblocker.
Notes
Serve with rice, polenta and/or avocado slices. Sprinkle shredded or crumbled cheese on top. Squeeze a lime over top. Garnish with cilantro, if desired.
Try adjusting the amount of chiles (peppers) to suit your taste. If you have small children, you may want to remove the Serrano. If you really love it spicy, you may want to increase the amount of Serrano.
Check our Scoville Heat Scale for information on the amount of spicy heat in peppers.
Optional: 
Add 1 cup sliced olives. This adds (per serving) 25kcal | 3g fat.
Add ½ cup raisins. This adds (per serving) 27kcal | 7g carb.
Use ground turkey instead of ground beef. This reduces (per serving) 81 kcal | 10g fat.
The Knorr Tomato Powder introduces a lot of sodium to the total so, if you are sensitive to sodium, leave this out or omit the kosher salt. Or, if you like, omit all the added sodium and salt to taste.
Video: In the video, I've added one can of El Pato Tomato/Jalapeno Sauce. This made the meal a little more liquidy. If you prefer to serve the picadillo in tacos or empanadas, no need to add the extra sauce.
Nutrition Facts
Instant Pot Mexican Picadillo Recipe (+video)
Amount Per Serving
Calories 201
Calories from Fat 135
% Daily Value*
Fat 15g23%
Sodium 753mg33%
Carbohydrates 6g2%
Protein 11g22%
* Percent Daily Values are based on a 2000 calorie diet.
______________________
Percent Daily Values are based on a 2000 calorie diet. All amounts are estimates and 24Bite® takes no responsibility for actual figures since calculations vary by packaging and supplier. Please calculate the amounts yourself based on package labeling if you have specific dietary requirements. 24Bite®, Kim Guzman or Christian Guzman shall not be liable for adverse reactions or any other outcome resulting from the use of recipes or recommendations on this website or actions you take as a result.
© 2019-2023 Kim Guzman and Christian Guzman. All rights reserved. Subscribe to 24Bite email newsletters.
Follow 24Bite: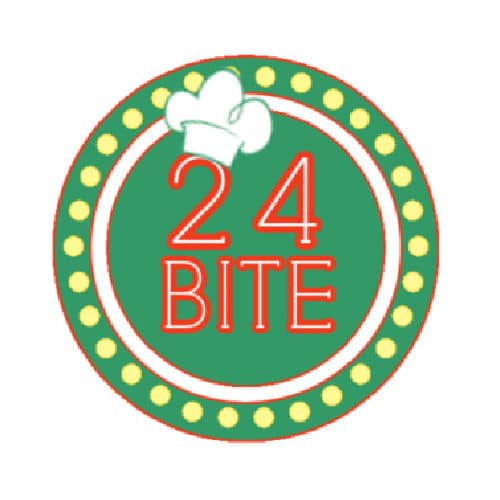 Twitter | Facebook | Pinterest