Here are 8 favorite recipes for Cinco de Mayo here in the Guzman household. With most of the country under stay at home orders, this is an excellent time to try something new on your menu to celebrate the fifth of May.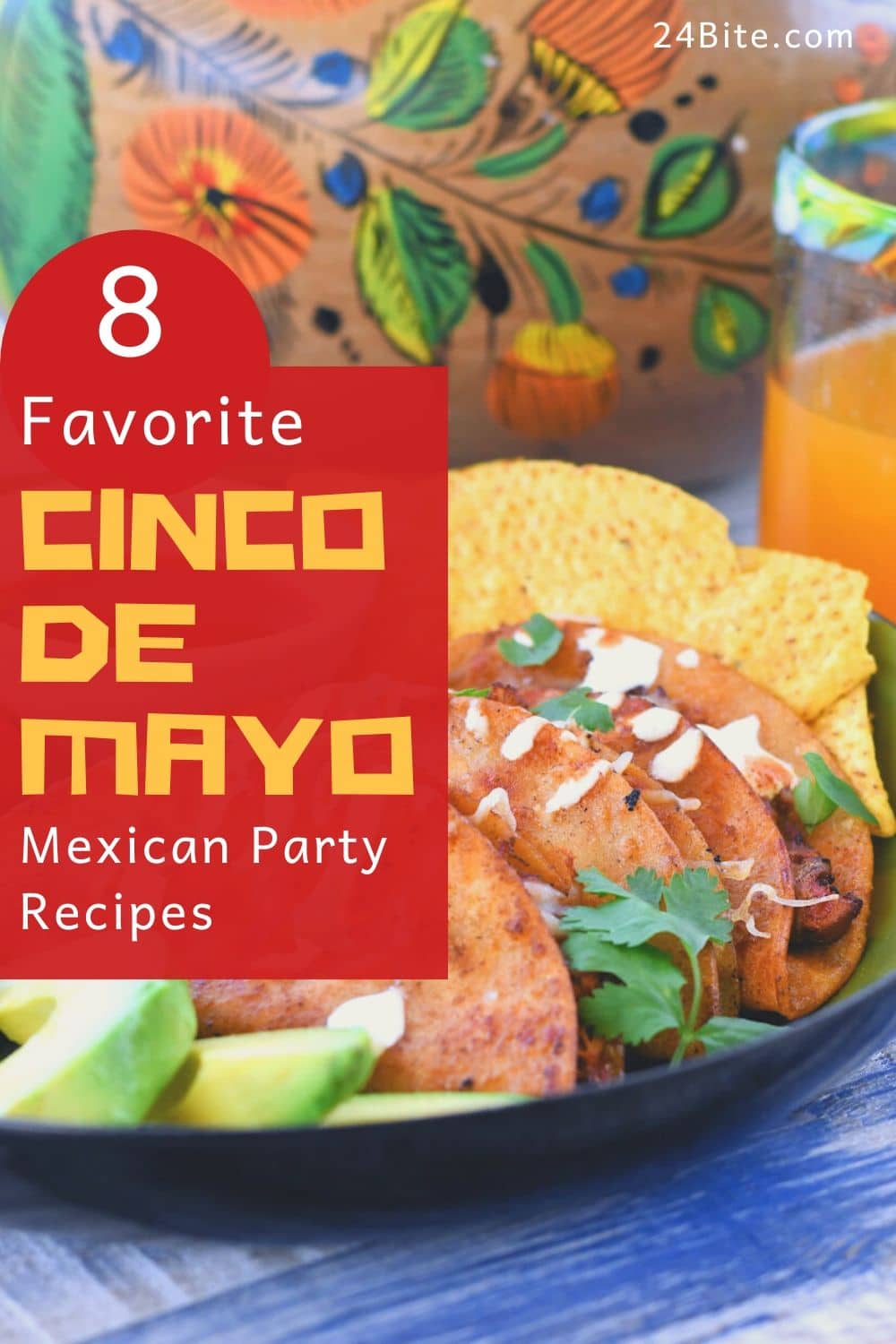 History of Cinco de Mayo
"Cinco de Mayo" (the fifth day of May) is celebrated in the US and parts of Mexico as the day the Mexican army was victorious over the French army in the Battle of Puebla in 1862.
Cinco de Mayo isn't the day of the actual defeat of the French army. It is celebrated because it was such a battle of unexpected victory that it remains in the memories of everyone as a day to be celebrated.
The holiday is a relatively minor holiday in Mexico and is celebrated primarily in the area of Puebla as the "Battle of Puebla Day".
In the US, however, "Cinco de Mayo" has evolved into a celebration of Mexican culture and heritage. Have a look at Cinco de Mayo history.
Try Out These Recipes
Now is the time to introduce you to some traditional Mexican cuisine. Some of these may be unfamiliar to you. Browse through all 8 favorite recipes and pick one or more for your Cinco de Mayo feast!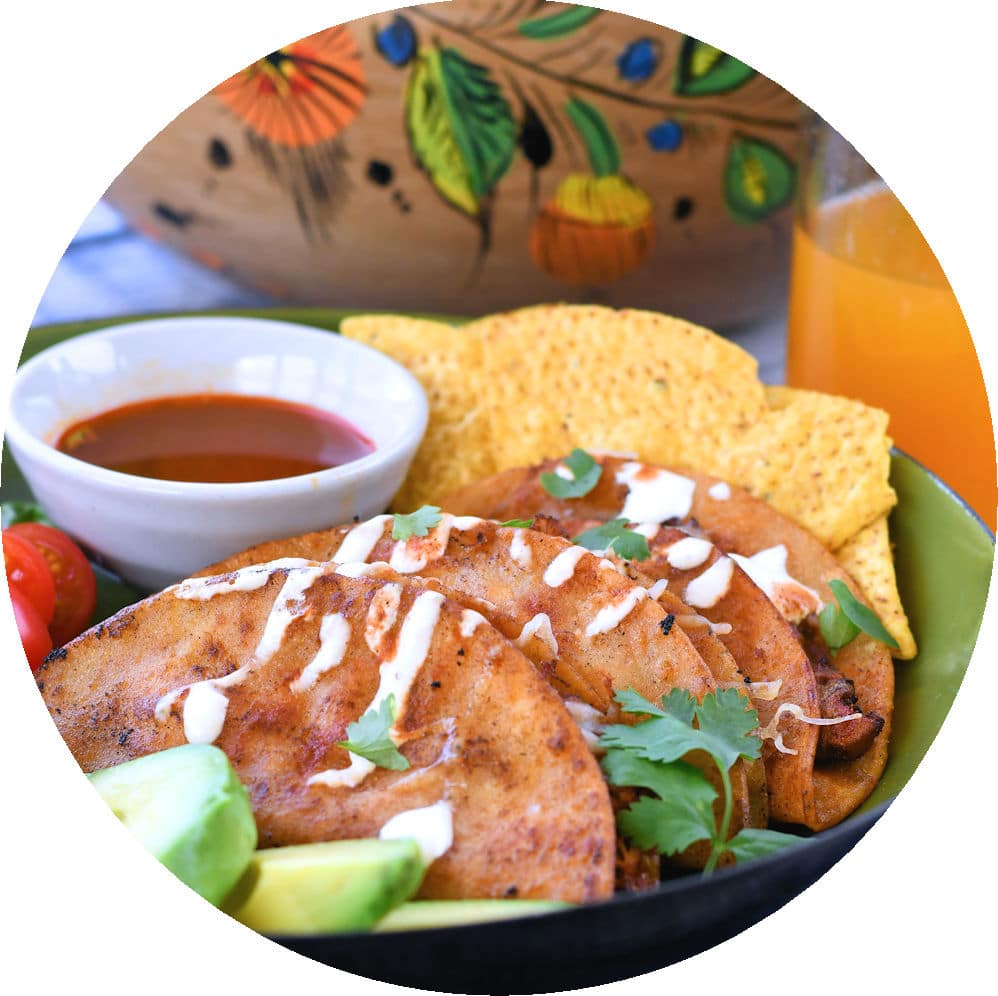 Chicken Tinga Tacos Dorados
Chicken Tinga Tacos Dorados is a recipe that starts with tender shredded chicken in a homemade adobo sauce then fried and served with a dipping sauce.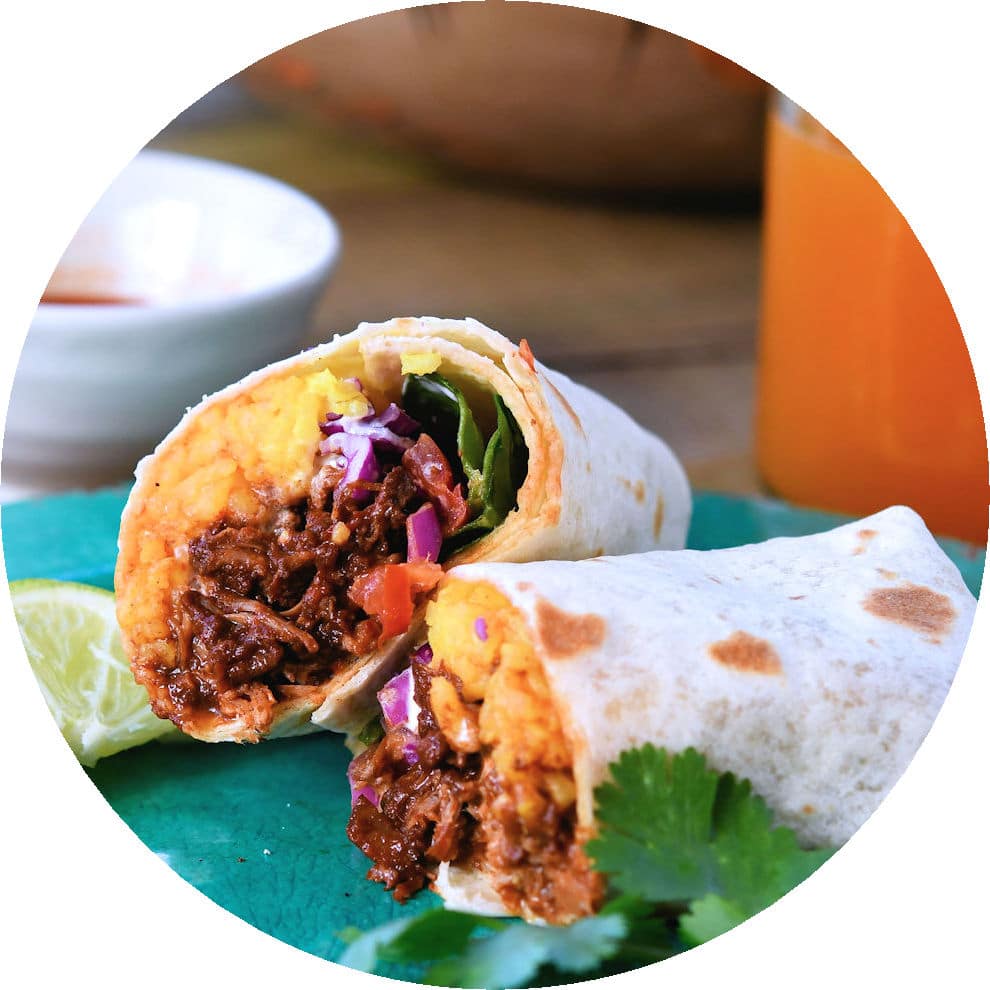 Chipotle Barbacoa Beef
This chipotle barbacoa beef is bursting with smoky, rich flavor. It's slow cooked in a homemade adobo sauce for tender, juicy meat to use in tacos, burritos and more.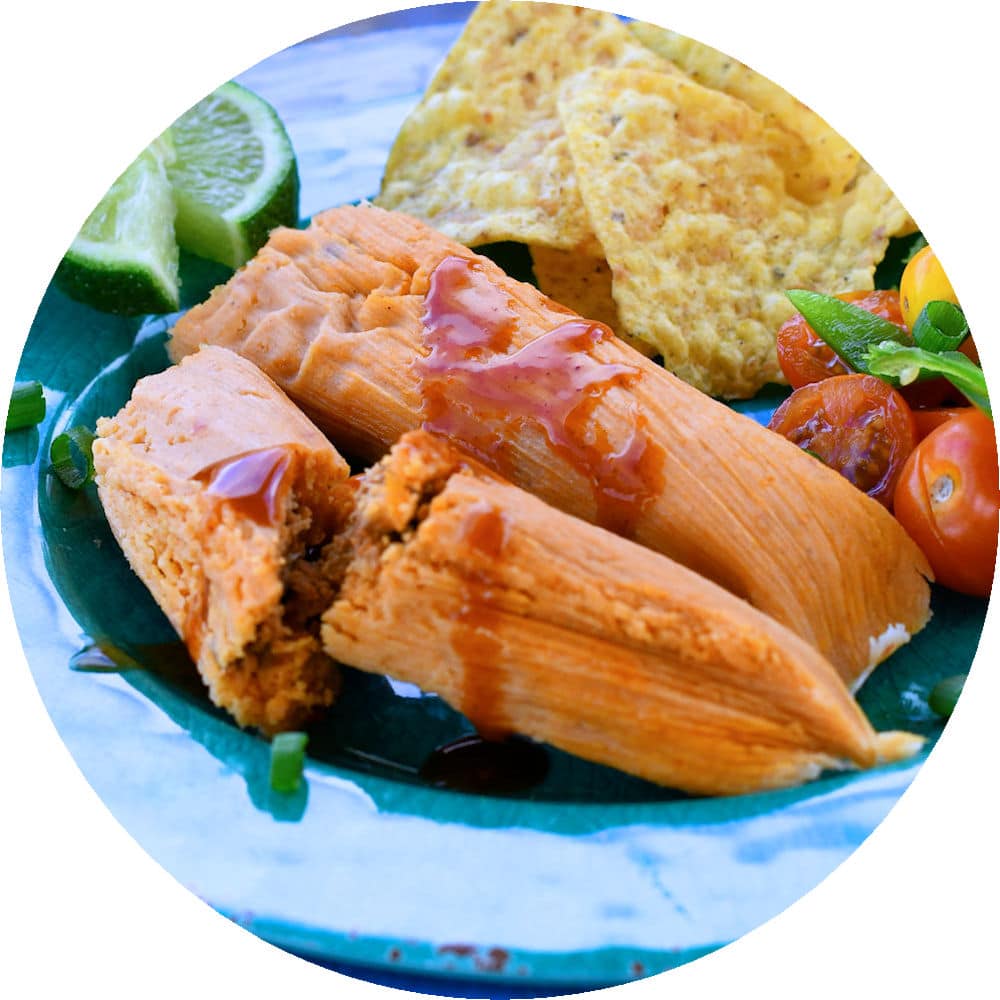 Homemade Chorizo Tamales
Homemade Chorizo Tamales are little bundles of Mexican chorizo and ground beef encased in a seasoned masa dough then steamed in little pockets for a moist and delicious treat for special occasions or any time of year.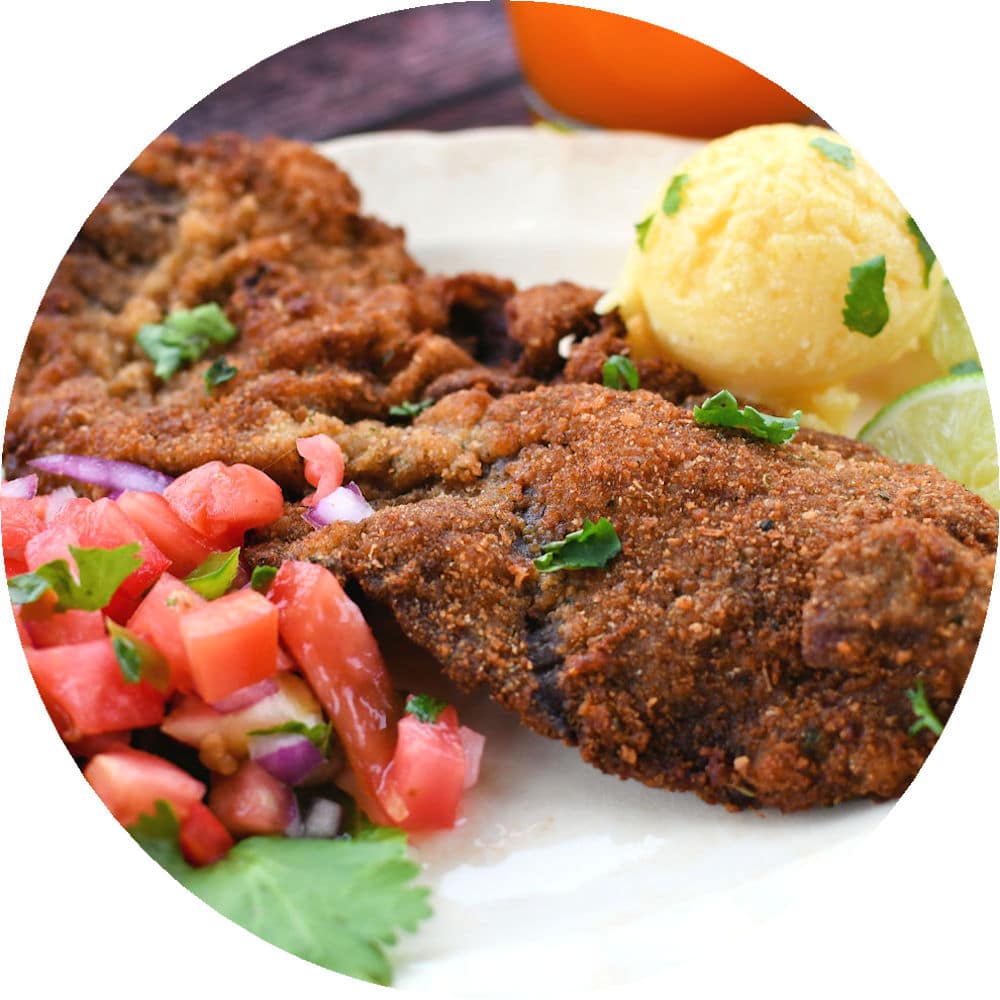 Milanesa Steak Recipe (Breaded Beef Steak)
Milanesa De Res is a delicious thinly-sliced steak, covered with bread crumbs and then fried. It's a quick and easy dish that gets on the table in 30 minutes. The meat is so tender that it's perfect on its own or as a sandwich, taco or quesadilla.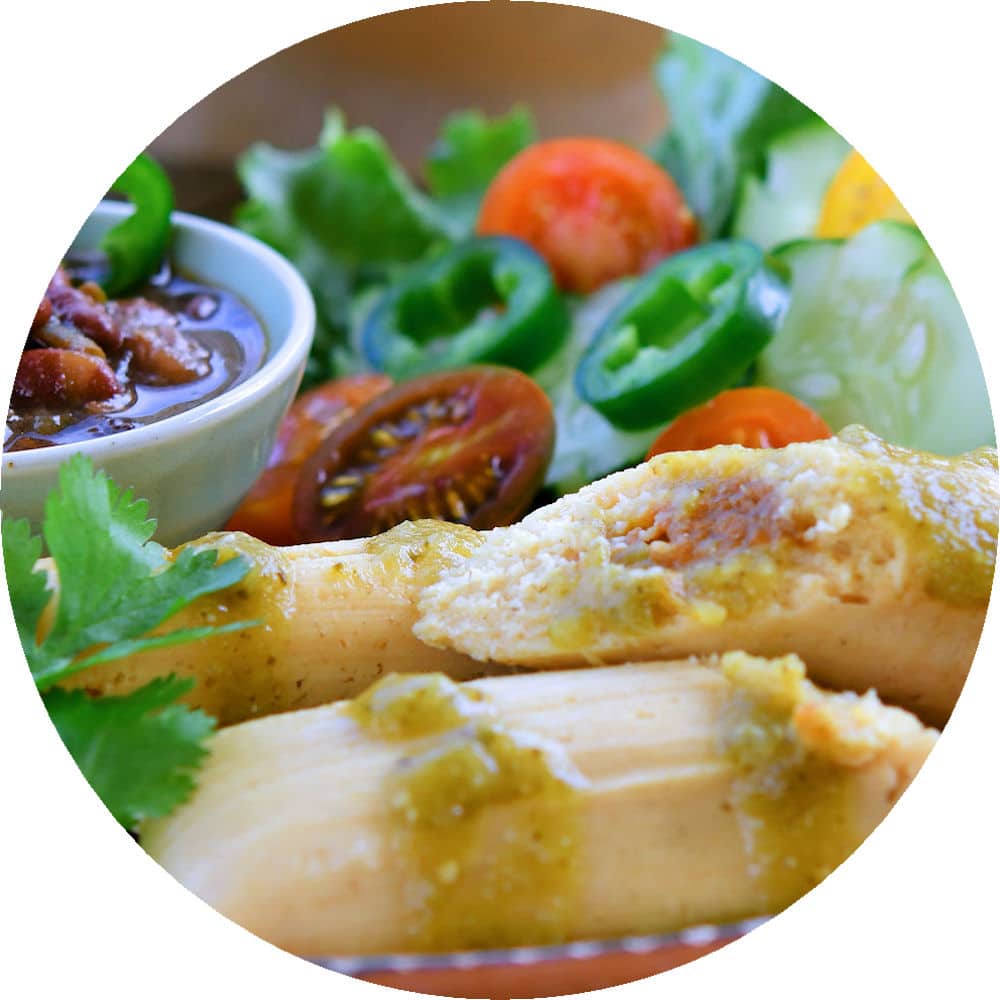 Pumpkin and Jalapeno Tamales
This Vegan Tamales Recipe has a delicious, savory pumpkin and jalapeno filling wrapped in a well seasoned masa dough then steamed to perfection.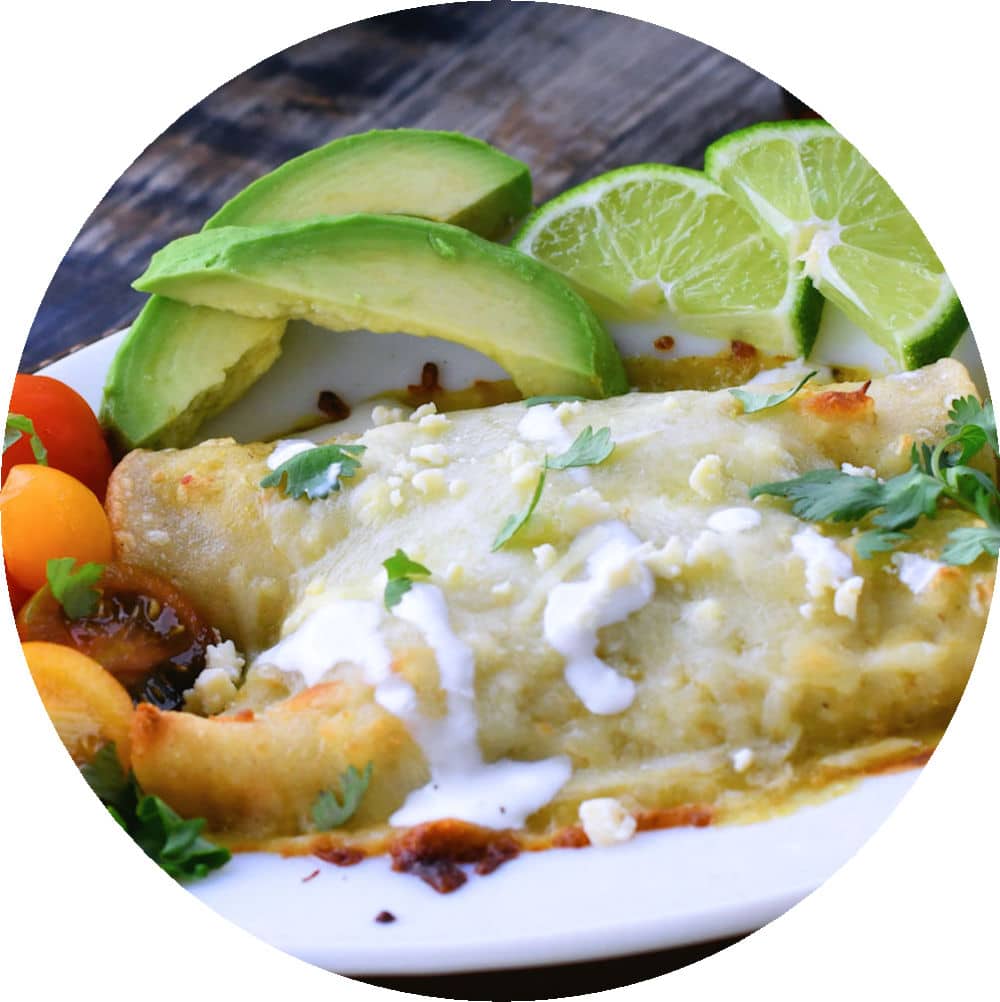 Spinach and Mushroom Enchiladas
These vegetable enchiladas are made with spinach, mushrooms and creamy delicious cheeses for a unique taste sensation you will want to try right away.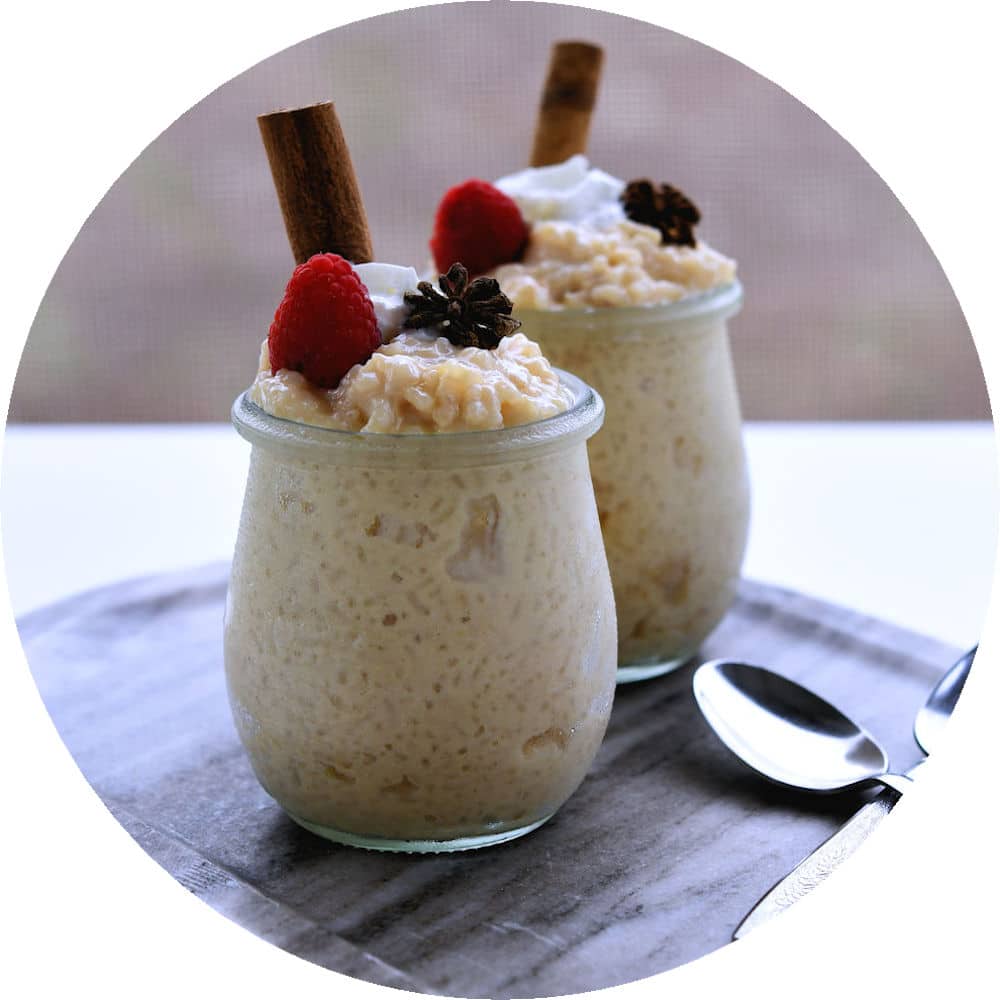 Mexican Rice Pudding
Mexican Rice Pudding (Arroz Con Leche) is a delicious, creamy gluten free dessert recipe made easily with milk, rice and aromatic spices. It can be enjoyed warm or chilled.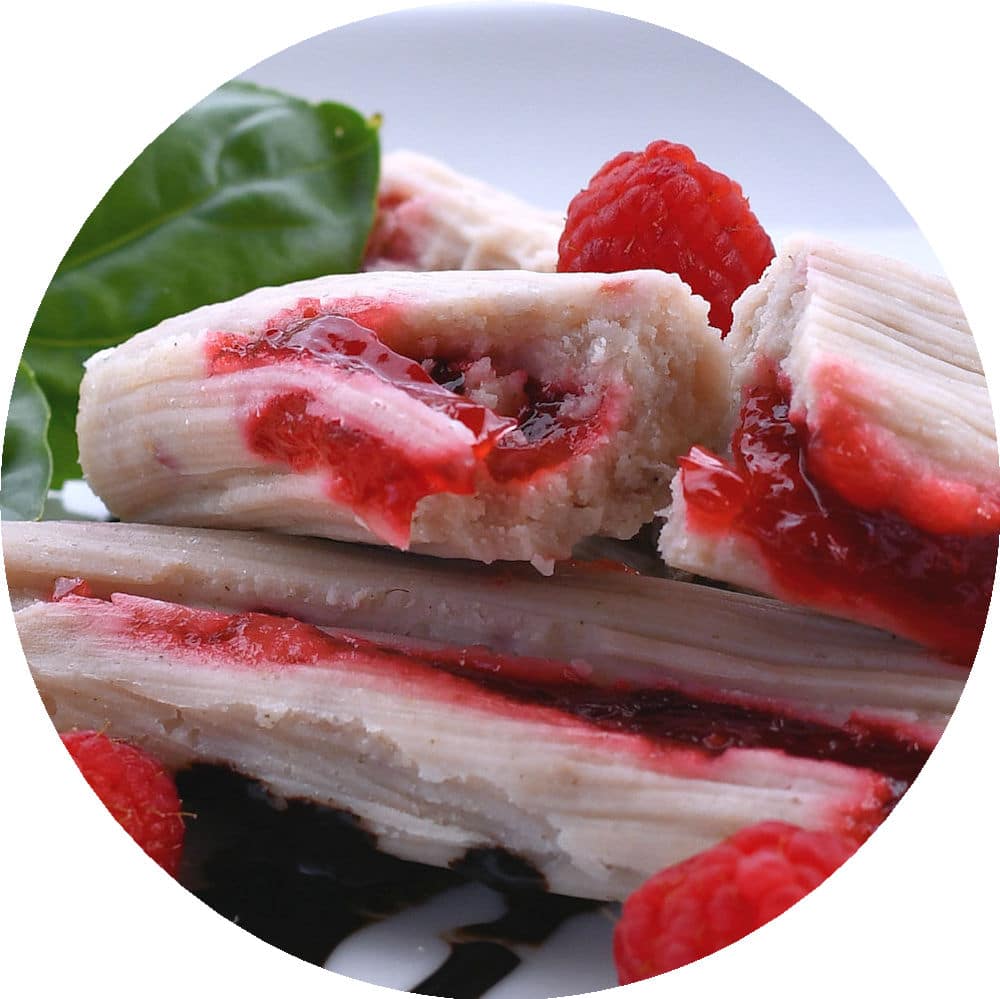 Raspberry Sweet Dessert Tamales
This sweet tamale recipe is brimming with raspberry goodness in both the masa dough and the filling for a burst of sunshine in every bite.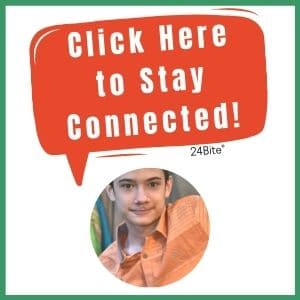 Let me know in comments below which recipes you want to try for your Cinco de Mayo celebration!
Follow 24Bite: