Here are our favorite recipes for Cinco de Mayo here in the Guzman household. You can stick to the classics or try something new or trendy. The Cinco de Mayo celebration gives you the opportunity to try as much as you want.
History of Cinco de Mayo
"Cinco de Mayo" (the fifth day of May) is celebrated in the US and parts of Mexico as the day the Mexican army was victorious over the French army in the Battle of Puebla in 1862.
Cinco de Mayo isn't the day of the actual defeat of the French army. It is celebrated because it was such a battle of unexpected victory that it remains in the memories of everyone as a day to be celebrated.
The holiday is a relatively minor holiday in Mexico and is celebrated primarily in the area of Puebla as the "Battle of Puebla Day".
In the US, however, "Cinco de Mayo" has evolved into a celebration of Mexican culture and heritage. Have a look at Cinco de Mayo history.
Try Out These Recipes
Now is the time to introduce you to some traditional Mexican cuisine. Some of these may be unfamiliar to you. Browse through all these recipes and pick one or more for your Cinco de Mayo feast! Our pop over to see all our Mexican food recipes to choose your own favorites.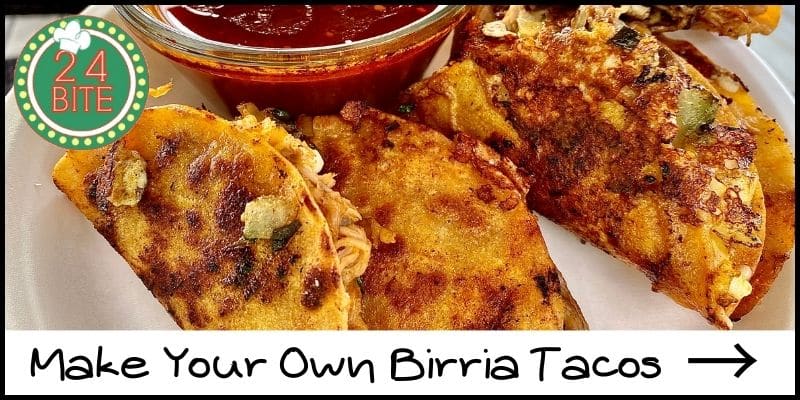 Let me know in comments below which recipes you want to try for your Cinco de Mayo celebration!
Follow 24Bite: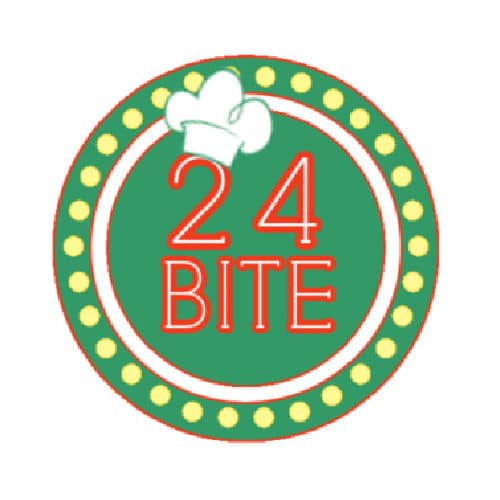 Twitter | Facebook | Pinterest