This corn salad with mayo is a delicious, creamy side for all your favorites. If you can't get to a street corn vendor, it satisfies all the craves in a convenient bowl.
This creamy, sweet and savory salad is delicious with any Mexican food, of course. It's perfect for barbecues and family get togethers as well.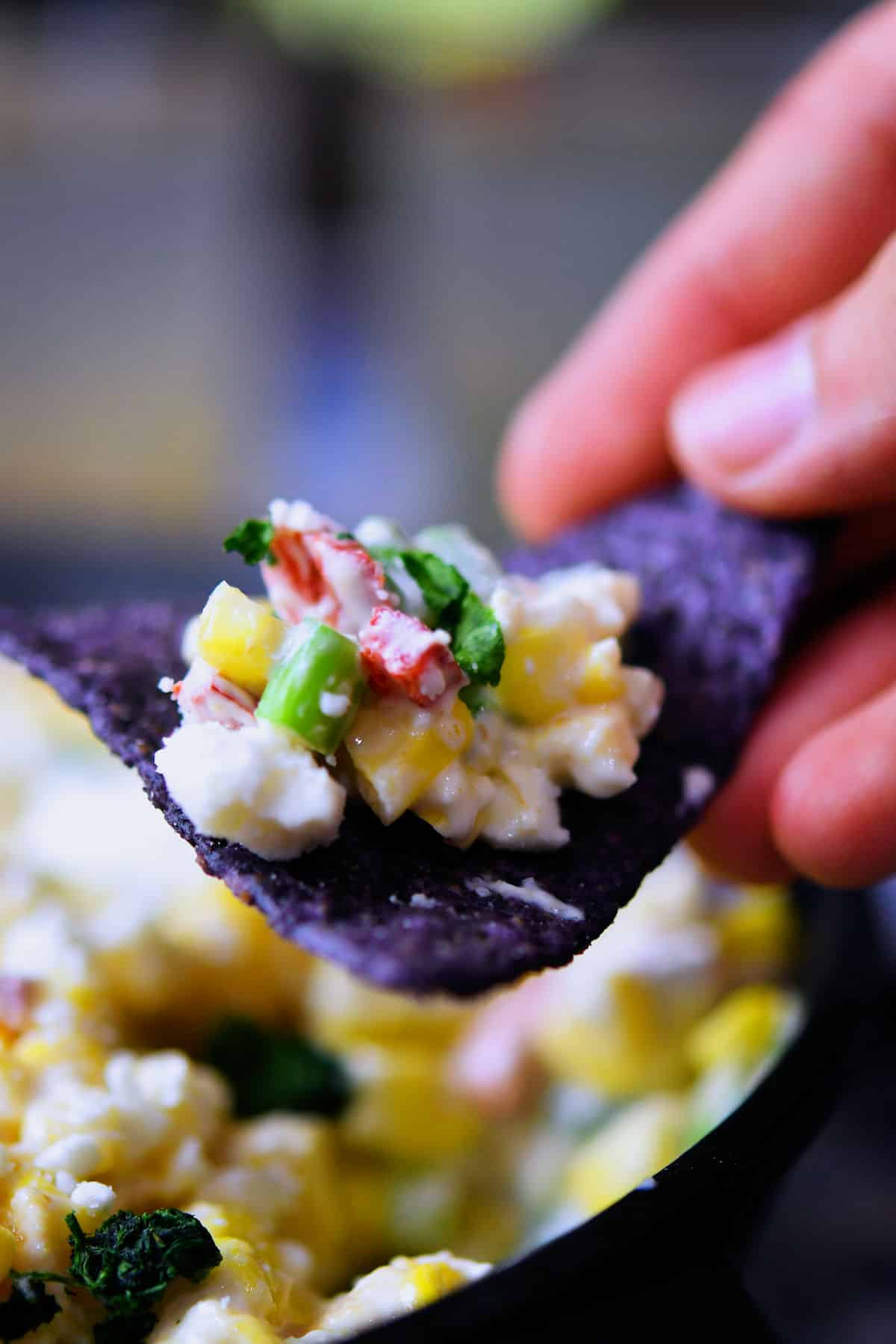 Ingredients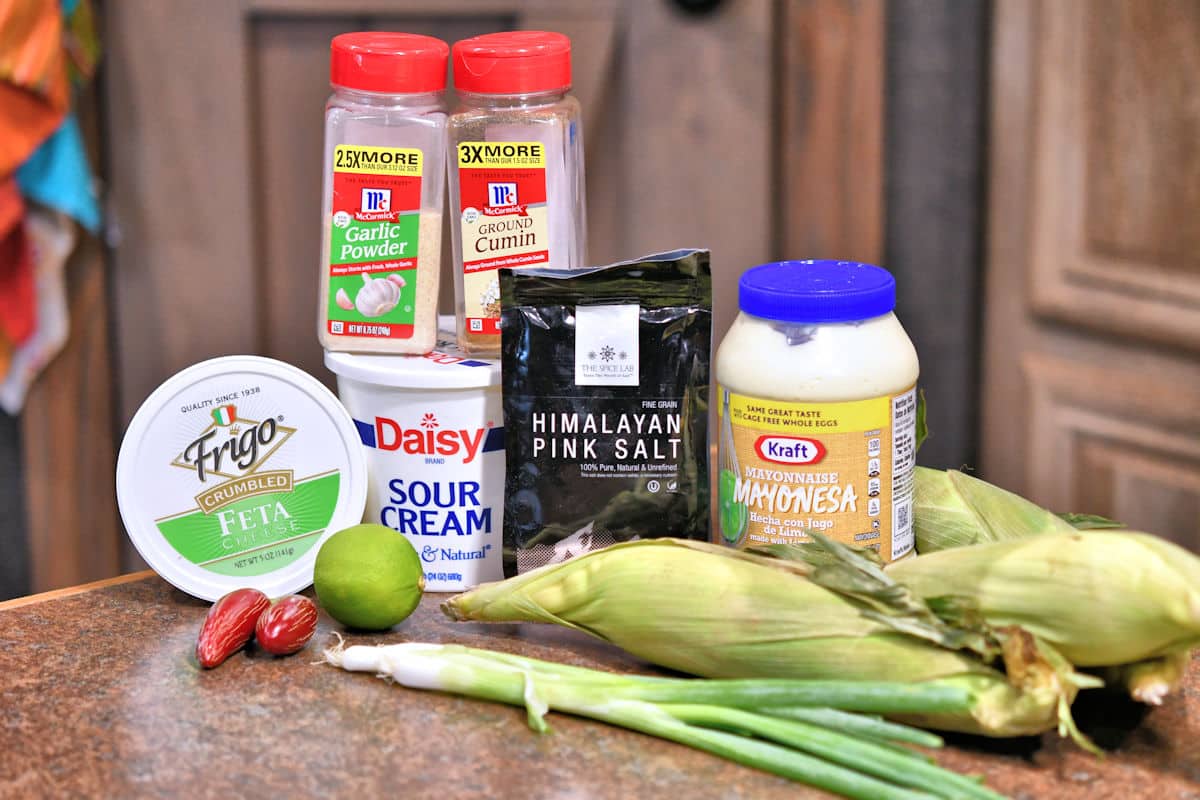 You'll only need a few ingredients to make corn salad. While you may balk at corn salad with mayonnaise, you need to absolutely give it a try.
You will be so surprised at how amazing, incredibly delicious. I just can't say it too much. Get you some. Now!
What is Mexican Street Corn?
In Mexico and some parts of the US, you will find vendors selling "elotes" in the evening. But, what is it? Grilled corn is covered with mayonnaise, cheese and chile powder. Wait, what?
Yes, mayonnaise. On corn. Step away from the butter and try corn with mayo for a change.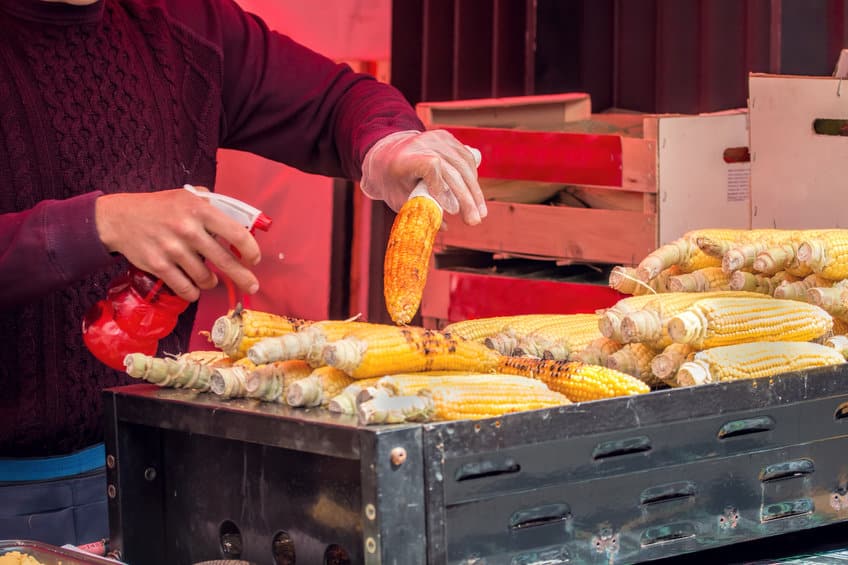 Now, what about this corn salad with mayo? You know you love traditional elotes. With this recipe, you can get all the taste you love in a convenient bowl. It's not unusual. Trying to eat corn on a stick isn't exactly the most graceful thing to do.
I've seen Mexican corn in a cup, "elote en vaso" on menus. It's not entirely unusual. Don't make it weird.
At vendors or restaurants, you may even want to order "esquites", similar to corn in a cup. The corn is usually simmered in chicken broth with leafy epazote.
Epazote is a strong herb that's used in Mexican and Guatamalan food. You'll find that epazote is different than cilantro in appearance and taste.
This creamy corn salad recipe is my version of all the good things in traditional Mexican street corn.
If you like this Mexican street corn, have a look at all this post called "Every Single Thing You Need to Know About Mexican Street Food". Bring a towel to wipe up the drool from your keyboard.
Frequently Asked Questions
What is Mexican Street Corn?
Street vendors sell corn on a stick, slathered with mayonnaise then covered with Cotija cheese and chile powder.
What corn do you use in Corn Salad with Mayo?
I like to use fresh corn on the cob, but you can use thawed frozen corn. I don't recommend canned corn.
What is Mayonnaise with Lime?
You can find this at the grocery store, either in the condiment aisle from major name brands or ethnic aisle as "Mayonesa". It's mayonnaise with added lime juice.
How do You Serve Corn Salad with Mayo?
This is a cold salad. You can serve it anywhere you would normally serve potato salad or coleslaw.
It's corn salad with MAYO, after all. Mayonnaise is the most awesome salad maker. Just say no to Miracle Whip. Did I say that out loud?
What Corn to Use in Corn Salad?
I prefer to use fresh corn on the cob. It's easy to roast in the oven without it drying out.
You put the entire corn with husks directly into the oven and roast it for 30 minutes. How easy is that?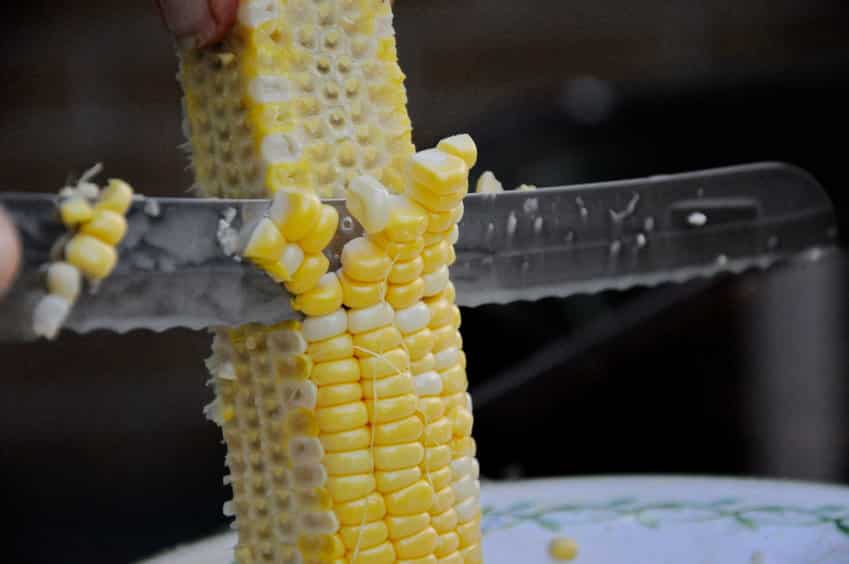 If you can't get fresh corn on the cob, thaw about three cups of frozen corn. You don't want it to dry out so I don't recommend roasting it. Boil it in water, then drain it well.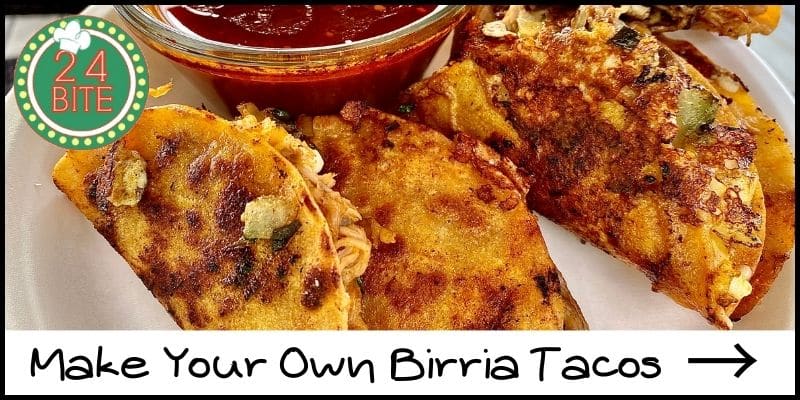 What is Lime Mayonnaise?
You've never heard of lime mayonnaise? It's delicious. You can find it under large name brands like Kraft and McCormick.
It's the same kind of creamy condiment but it's got a little lime citrus zip.
If you can't find Mayonesa con Limones, you can double the amount of lime juice in this recipe. To add even more lime, add some of the zest of the lime as well.
What Can I Substitute for Cotija Cheese?
I can't get Cotija cheese in our grocery store. It's terrible, right? But, not to fear. If you can't get Cotija cheese, the closest substitute is Feta cheese.
You can get Feta cheese fairly easily. Get it crumbled or solid. Either will be fine.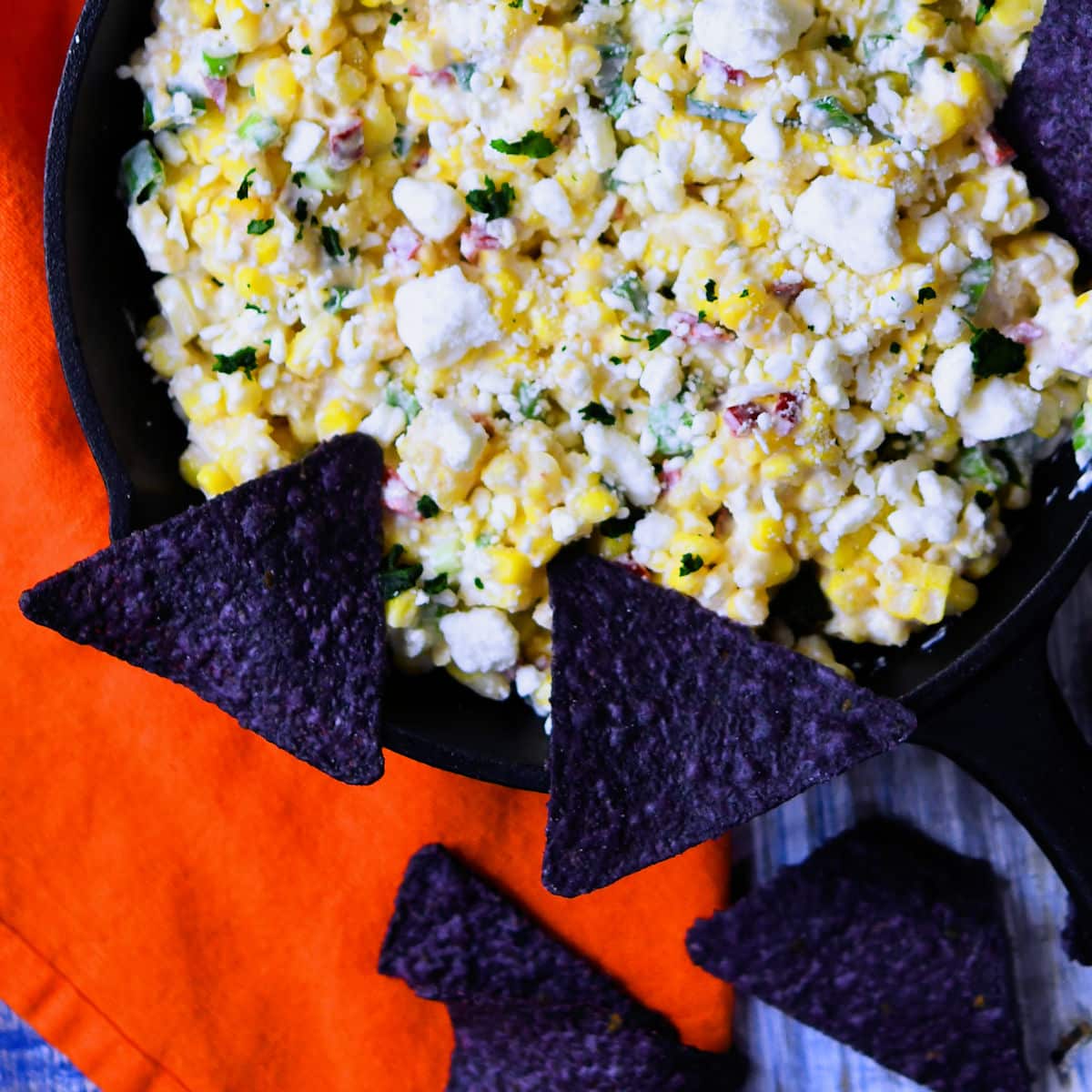 If neither is available to you, queso fresco can be used. It's so easy to get, even here in Arkansas. It can be chopped or crumbled.
More Recipes
This corn salad is served as a side dish or appetizer so here are some mains that will be perfect.
Recipe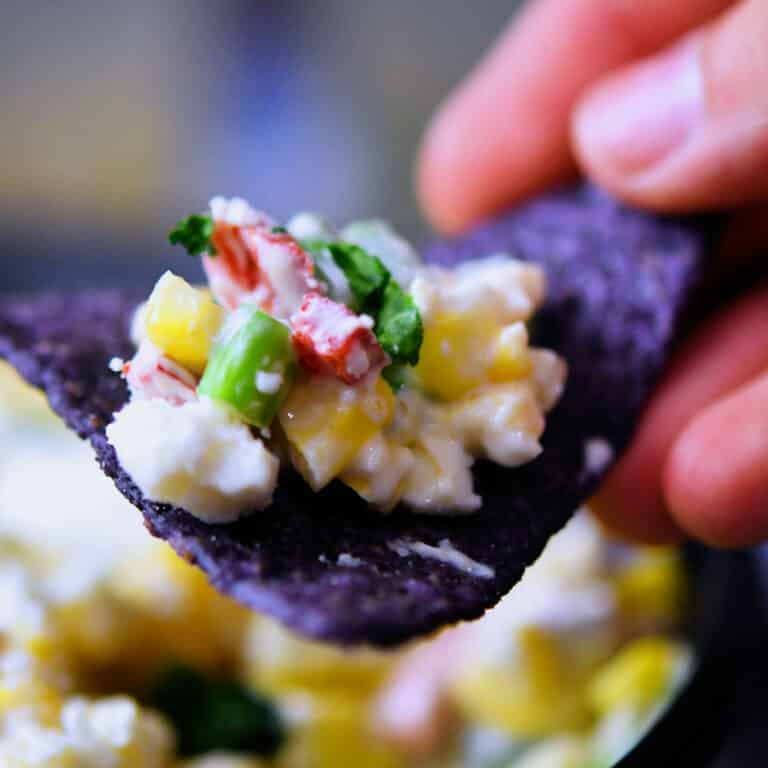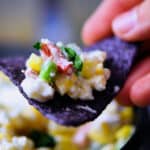 Pin Recipe Now
Corn Salad with Mayo Quick and Easy
Tap to leave a star rating
Save or Print
This corn salad with mayo is a delicious, creamy side for all your favorites. If you can't get to a street corn vendor, it satisfies all the craves in a bowl.

For more information, be sure to check the recipe details in the attached 24Bite® post.
Ingredients
3

Corn on the Cob

,

fresh, in husks

3

Green Onions

,

chopped

2

Jalapenos

,

small, red or green, or one large

4

ounces

Feta Cheese

,

crumbled, divided

¼

cup

Mayonnaise

,

lime mayonesa preferred

¼

cup

Sour Cream

1

teaspoon

Garlic Powder

1

teaspoon

Cumin

1

teaspoon

Salt

1

teaspoon

Lime Juice

,

fresh or bottled
Instructions
Place corn, still in husks in oven. Roast in oven for 30 minutes. Remove from oven and set aside to cool for at least 10 minutes.

Divide feta cheese in half and set aside 2 ounces for the top.

Place all remaining ingredients in a bowl.

Once corn is cooled, remove the husks and silks.

Cut corn away from the cobs and break apart the strips of corn into individual kernels. Place in bowl with the other ingredients.

Mix all ingredients together, then pour into 1 or 1 ½ quart serving dish.

Crumble remaining feta cheese on top. Garnish with cilantro, if desired.
Note: If there is a video, it will not display while there is an adblocker.
Notes
Can be served immediately or chilled to be served later.
Use chile powder, cayenne powder or Tajin seasoning to adjust to your spicy heat level.
The feta cheese is fairly salty. To reduce sodium, perhaps use less feta. Salt can be omitted.
Feta cheese is a substitute for Cotija cheese in this recipe. If you can find Cotija, all the better.
If you're unable to find lime mayonnaise, add another teaspoon lime juice and some lime zest.
Nutrition Facts
Corn Salad with Mayo Quick and Easy
Amount Per Serving
Calories 133
Calories from Fat 90
% Daily Value*
Fat 10g15%
Sodium 506mg22%
Carbohydrates 8g3%
Protein 4g8%
* Percent Daily Values are based on a 2000 calorie diet.
______________________
Percent Daily Values are based on a 2000 calorie diet. All amounts are estimates and 24Bite® takes no responsibility for actual figures since calculations vary by packaging and supplier. Please calculate the amounts yourself based on package labeling if you have specific dietary requirements. 24Bite®, Kim Guzman or Christian Guzman shall not be liable for adverse reactions or any other outcome resulting from the use of recipes or recommendations on this website or actions you take as a result.
© 2019-2023 Kim Guzman and Christian Guzman. All rights reserved. Subscribe to 24Bite email newsletters.
Follow 24Bite: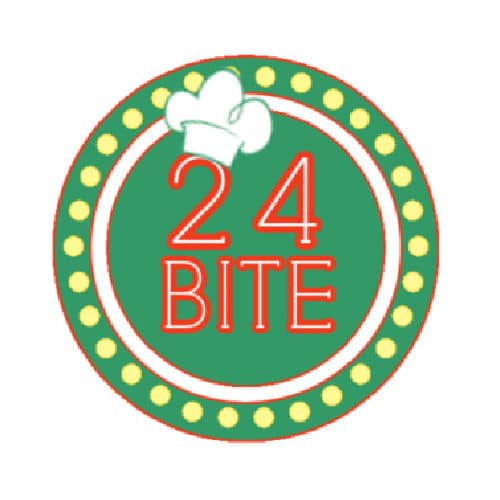 Twitter | Facebook | Pinterest