Pesto Pizza is a gourmet pizza with the delicious fresh taste of basil pesto. Add ham, black olives and mozzarella for an incredible pizza experience.
I love pizza! Experimenting with different types of pizza may be my favorite thing to do now that my mom taught me how to make the pizza dough she always uses.
Recipe | Homemade Pizza Dough | What is Pesto?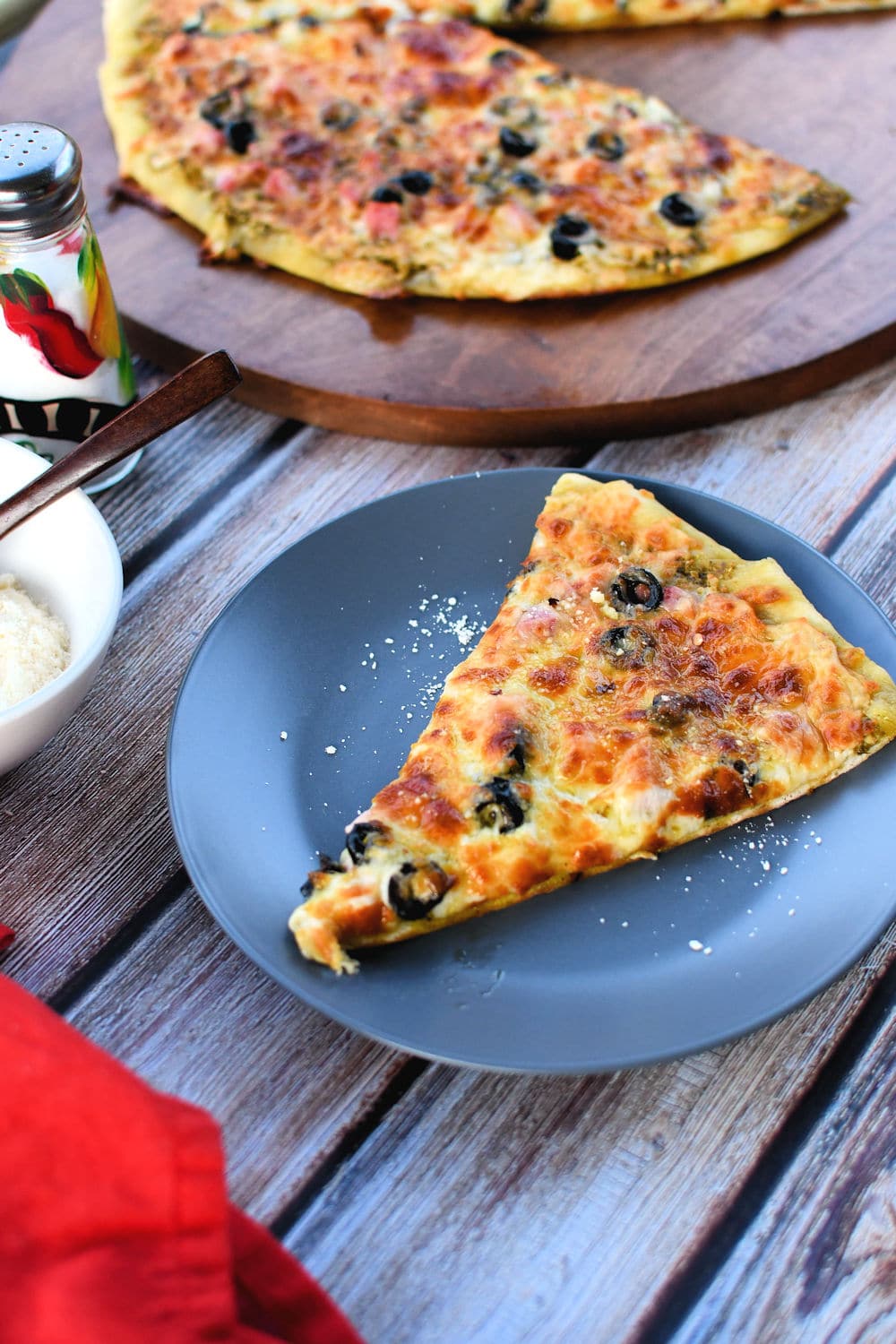 Making pesto pizza sounded perfect since I love pesto so much. I can eat it straight out of the jar and be perfectly content. But, maybe I shouldn't do that very often. Or, maybe I should! I'll never tell.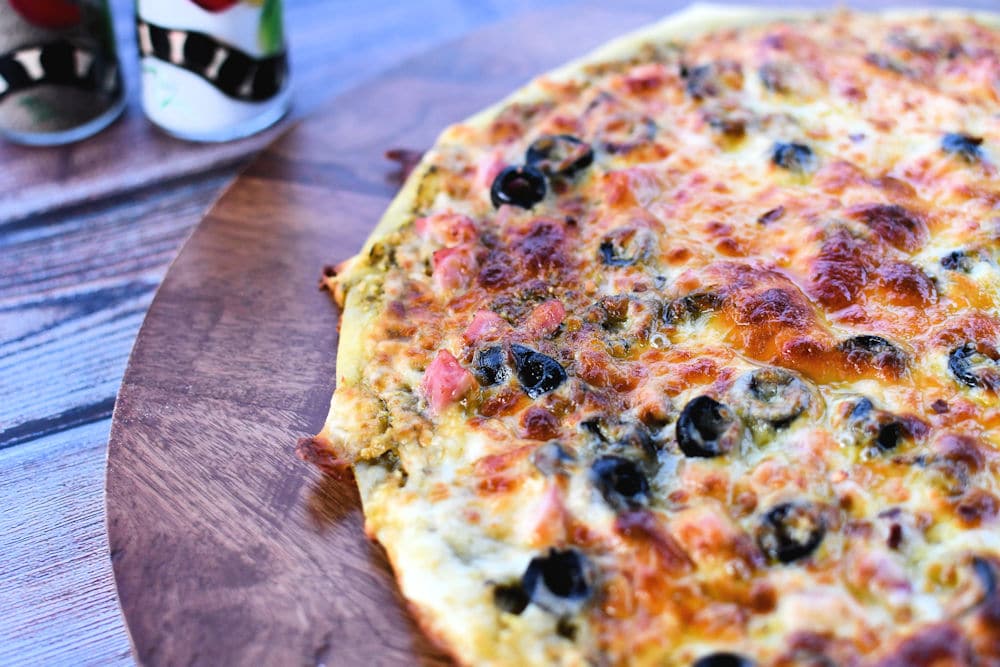 Homemade Pizza Dough
I prefer the homemade pizza dough I make in the bread machine. Try my pizza dough recipe to make your dough in the bread machine. I recommend that you check out that recipe because it's in the bread machine and SO EASY!
Use my pizza dough instructions or your own or even the pre-packaged completed dough, if you prefer. If you're using homemade pizza dough, try to refrigerate it for at least 4 hours or overnight before rolling it out.
This recipe calls for one-half the pizza dough so you'll be able to use the other half for another pizza.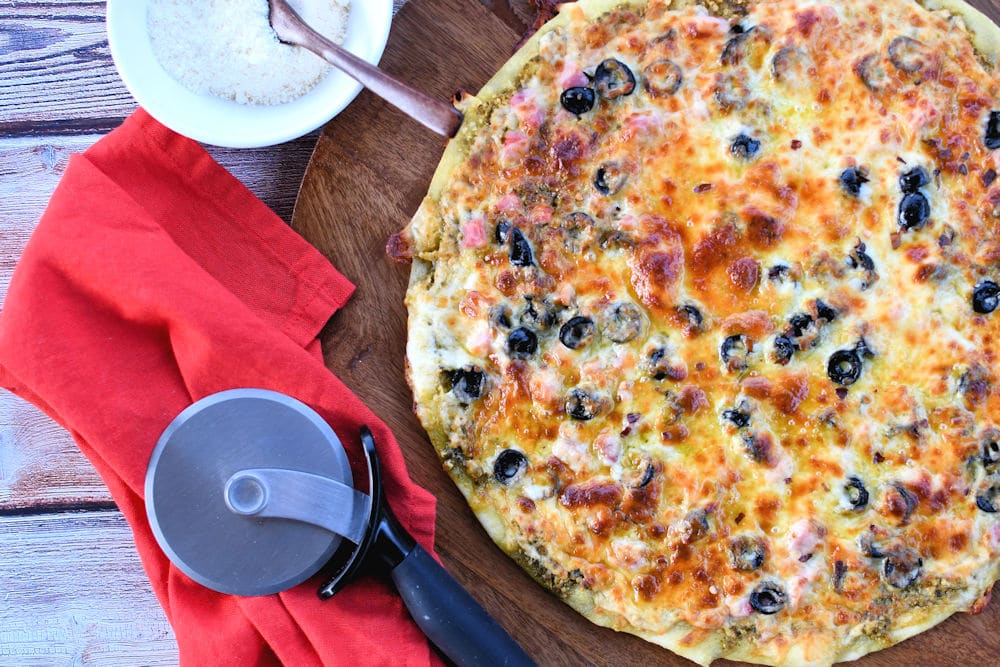 What is Pesto?
I did some research and discovered that pesto orginates from Genoa, the capital city of Liguria, Italy. Traditionally, it's prepared by crushing garlic, pine nuts, basil leaves and parmisan cheese.
I've made pesto with all sorts of varieties of basil. I've even mixed different varieties. I like to use Genovese or Sweet Basil, but I've also used Purple Leaf Basil. You can read more about some different basil varieties at Culinary Herb Garden.
Pesto is commonly used on pasta, but it's terrific mixed with sauted vegetables. And, yes, it's fantastic on pizza!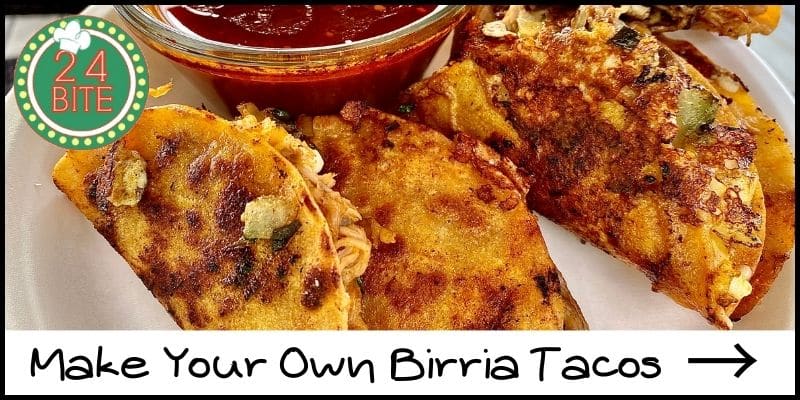 Mezzetta Basil Pesto
I absolutely love pesto and this pizza is going to the top of my list of favorites. It's an incredible combination!
If you don't have any fresh basil, this Mezzetta brand pesto is delicious on pizza. Definitely give it a try.
The pizza can get a little messy because of all the oil in the jar of basil pesto. A bit of the extra virgin olive oil accumulates at the top and requires stirring before use. Or, if you like, carefully spoon off the top layer of oil to use later for dipping or the base of a dressing.
If you have some spinach, you can make your own pesto, which will make this pesto pizza even better. Try my Spinach Basil Recipe.
Recipe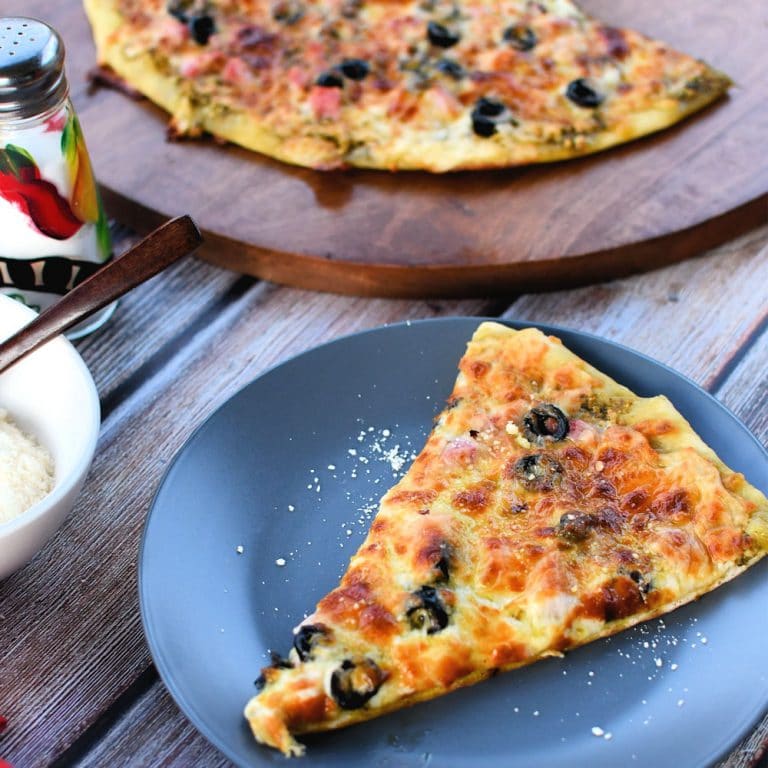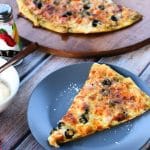 Pin Recipe Now
Pesto Pizza With Ham and Black Olives
Tap to leave a star rating
Save or Print
A gourmet quality flatbread pizza with the delicious fresh taste of basil pesto.

For more information, be sure to check the recipe details in the attached 24Bite® post.
Ingredients
½

recipe

pizza dough

cooking spray

6.25

ounces

Mezzetta basil pesto

4

ounces

John Morrell diced ham

2.25

ounces

sliced black olives

,

drained

2

cups

mozzarella cheese

,

shredded
Instructions
If you are using homemade pizza dough, begin at least 3 hours before you plan to prepare the pizza to complete the kneading and rising process. It's better to refrigerate for 3 or more hours after that, but it's not entirely necessary, if you're in a time crunch. Halve the dough equally and roll out on a lightly floured surface.

Spray pizza pan with cooking spray. Place crust on pan and pinch the edges a little, if you like. This helps to catch the sauce from spilling over.

When you open the jar of pesto, there will be oil accumulated at the top. You can either stir it up and use all of it or you can carefully spoon off some of the oil into a separate bowl and then spread it over the pizza dough. Taking off the excess oil at the top will reduce the calories and will make the pizza less messy, if you prefer that. Don't throw out the oil, though! Use it for dipping or a base for salad dressing later. Evenly spread the pesto on pizza dough with the back of a spoon.

Evenly distribute ham and olives. Top with mozzarella.

Cook for 15-20 minutes, or until done. Cool slightly and cut into 8 pieces.
Note: If there is a video, it will not display while there is an adblocker.
Nutrition Facts
Pesto Pizza With Ham and Black Olives
Amount Per Serving
Calories 350
* Percent Daily Values are based on a 2000 calorie diet.
______________________
Percent Daily Values are based on a 2000 calorie diet. All amounts are estimates and 24Bite® takes no responsibility for actual figures since calculations vary by packaging and supplier. Please calculate the amounts yourself based on package labeling if you have specific dietary requirements. 24Bite®, Kim Guzman or Christian Guzman shall not be liable for adverse reactions or any other outcome resulting from the use of recipes or recommendations on this website or actions you take as a result.
© 2019-2023 Kim Guzman and Christian Guzman. All rights reserved. Subscribe to 24Bite email newsletters.
Follow 24Bite: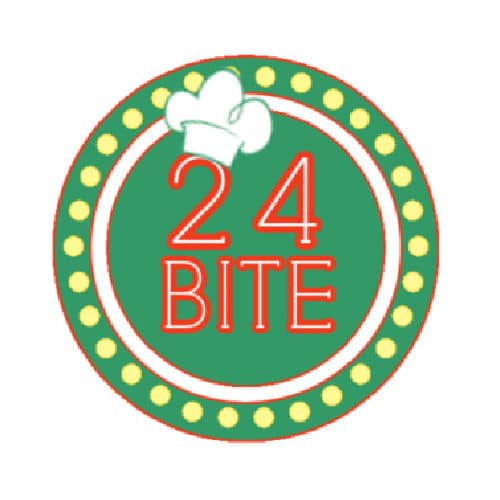 Twitter | Facebook | Pinterest