Mexican Rice Pudding (Arroz Con Leche) is a delicious, creamy gluten free dessert recipe made easily with milk, rice and aromatic spices. It can be enjoyed warm or chilled.
It probably sounds crazy but this recipe came together solely because I wanted to try out the star anise. I started looking for a recipe just as soon as I saw the jar!
Recipe | What is Star Anise? | Is It Gluten Free?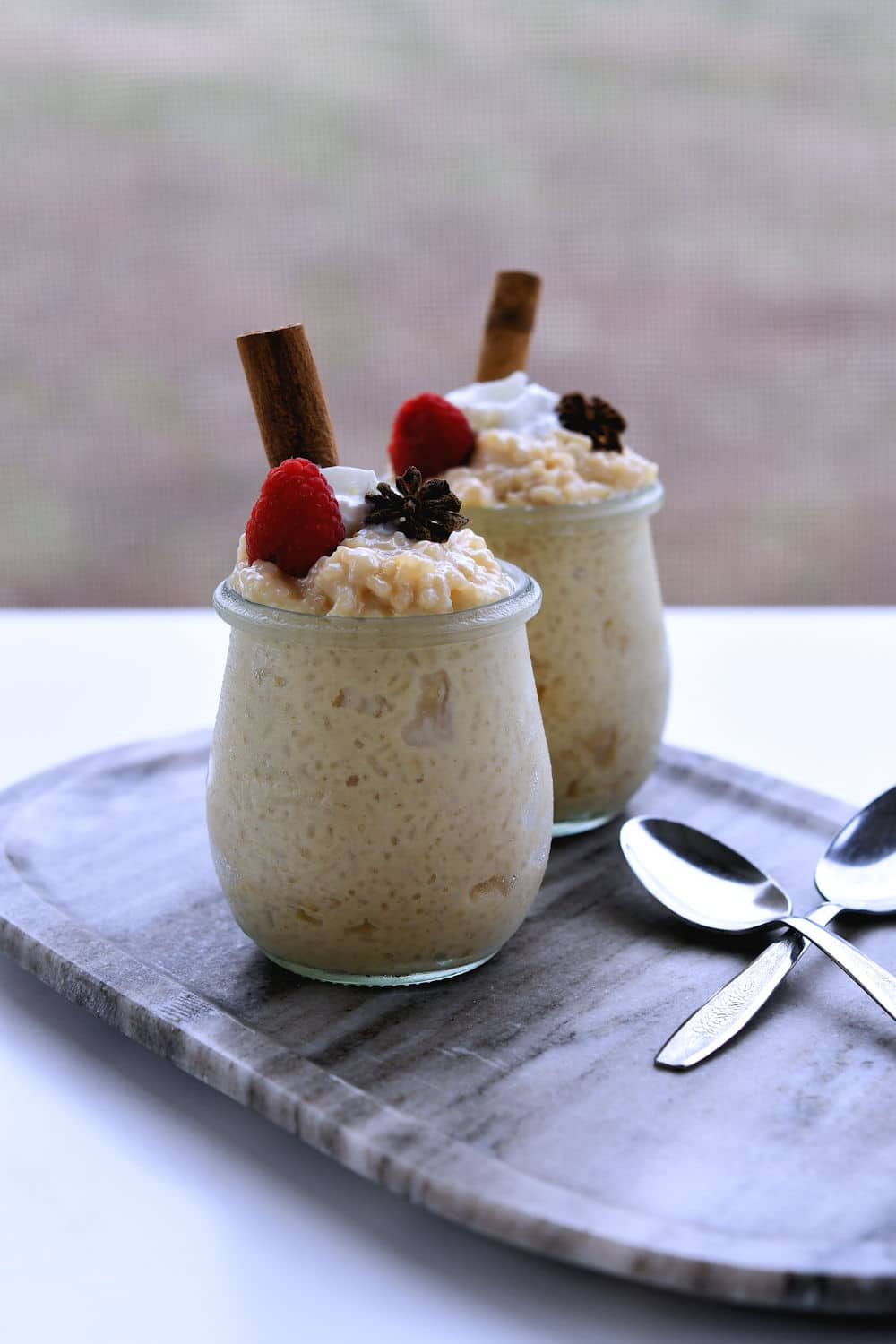 What is Star Anise?
Mom recently bought a little jar of star anise. I had never seen it before and it's so pretty. It looks like a flower or maybe it looks like a dead spider? Okay, that's awful. Maybe not a spider. A flower. That's it.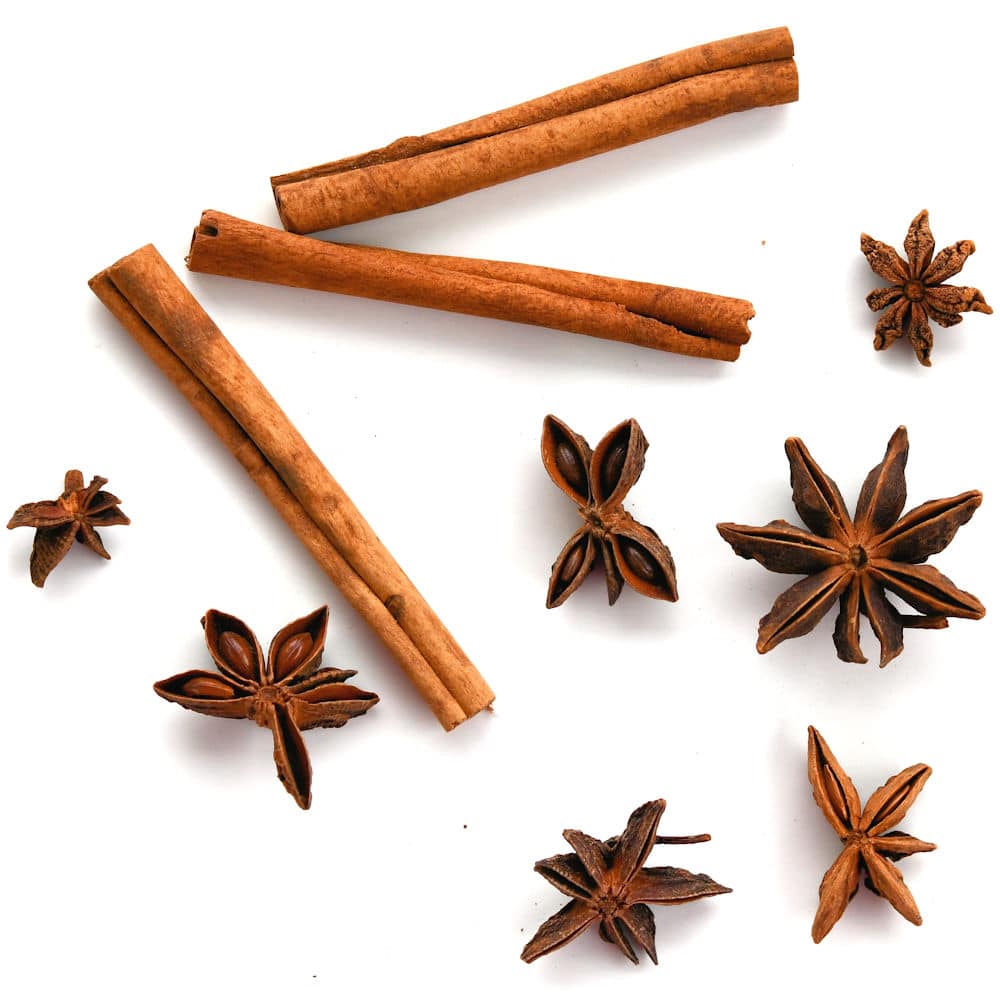 Star anise is an aromatic spice that has the scent of licorice or fennel. It's native to China and Vietnam. It's actually a dried fruit from an Asian evergreen tree. I learned all about its uses and health benefits at Masterclass.
Traditional Mexican Rice Pudding
This recipe for Mexican Rice Pudding, or Arroz con Leche in Spanish, is my adaption of the Mexican traditional dessert.
Like so many other Mexican and Latin recipes, the way to make Mexican Rice Pudding varies by country, region and even by family.
Rice puddings usually contain rice, milk and sugar. The rest of the ingredients vary widely.
Some recipes may contain egg for more of a custard. Some contain spices of all types and some are more savory than others.
For my own recipe, I wanted to give some subtle spice flavor by cooking the rice in them after toasting. Toasting will bring out their flavor. Be careful not to burn the spices and you only want to toast them about three minutes or so.
Is Mexican Rice Pudding Gluten Free?
Yes! All the ingredients in my rice pudding are gluten free. I didn't use any flour to thicken the pudding. It's thickened naturally by simmering to evaporate some excess water from the milk.
Homemade Pudding Needs a Little Patience
Since this is a homemade pudding, you will need to have some patience. During the simmering phase, you'll need to stir constantly to keep the milk from scalding at the bottom of the pan. Just 20 minutes of simmering. Mom and I shared the responsibility of that part, which made it easier. It is so worth the extra effort.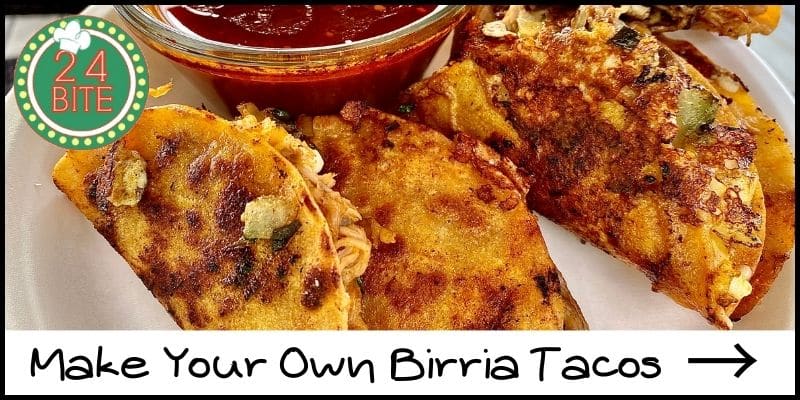 How To Store Your Rice Pudding
You can eat this Mexican Rice Pudding while it's still warm. Let it cool a little or you're going to burn your mouth. But, once it cools, you can eat it right out of the pan. Wait. Did I say that outloud?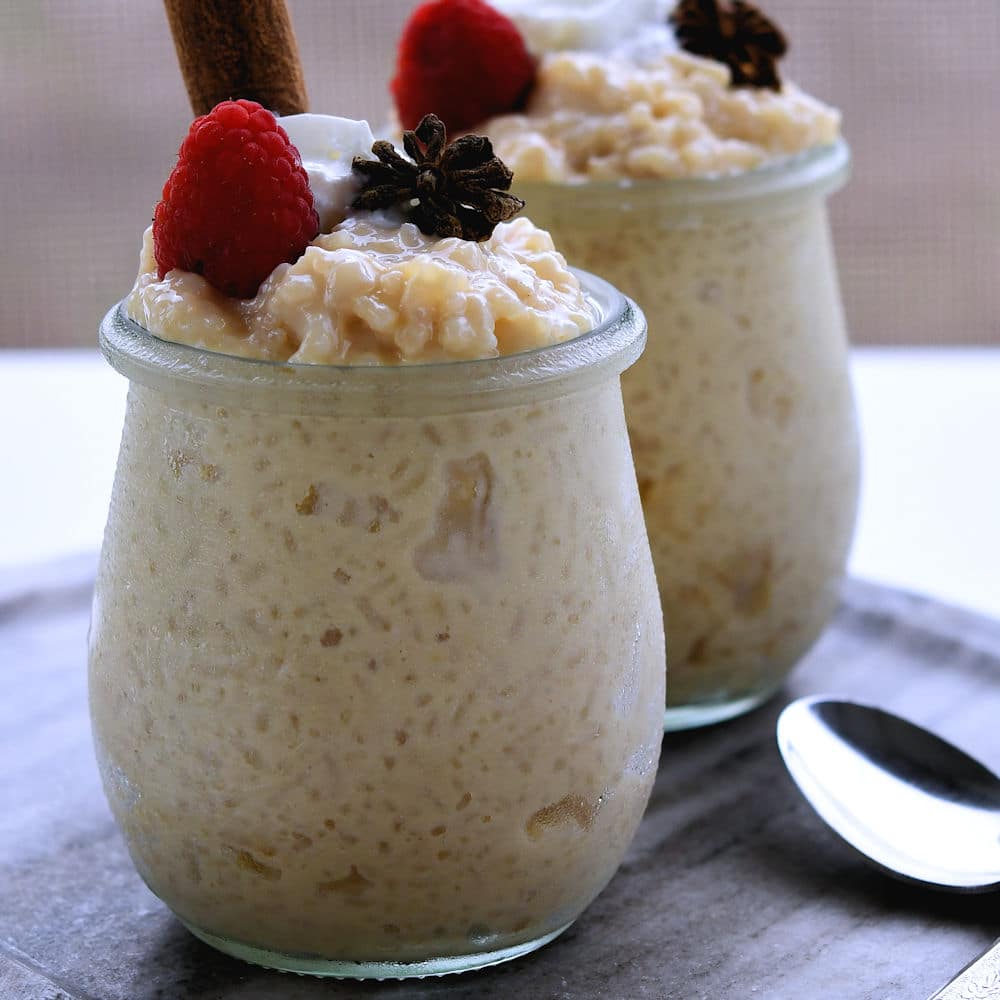 You can also chill the pudding overnight. Serve with whipped cream and raspberries. Oh, yeah, that was incredibly delicious! Please let me know if you try it in comments.
When You're Looking for More Mexican Recipes
I'm working on many of my mom's recipes and we have a lot in recipe development right now. Be sure to try some of these when your next craving sets in.
Be sure to browse all our Mexican food recipes for more ideas.
Happy eating!
Feature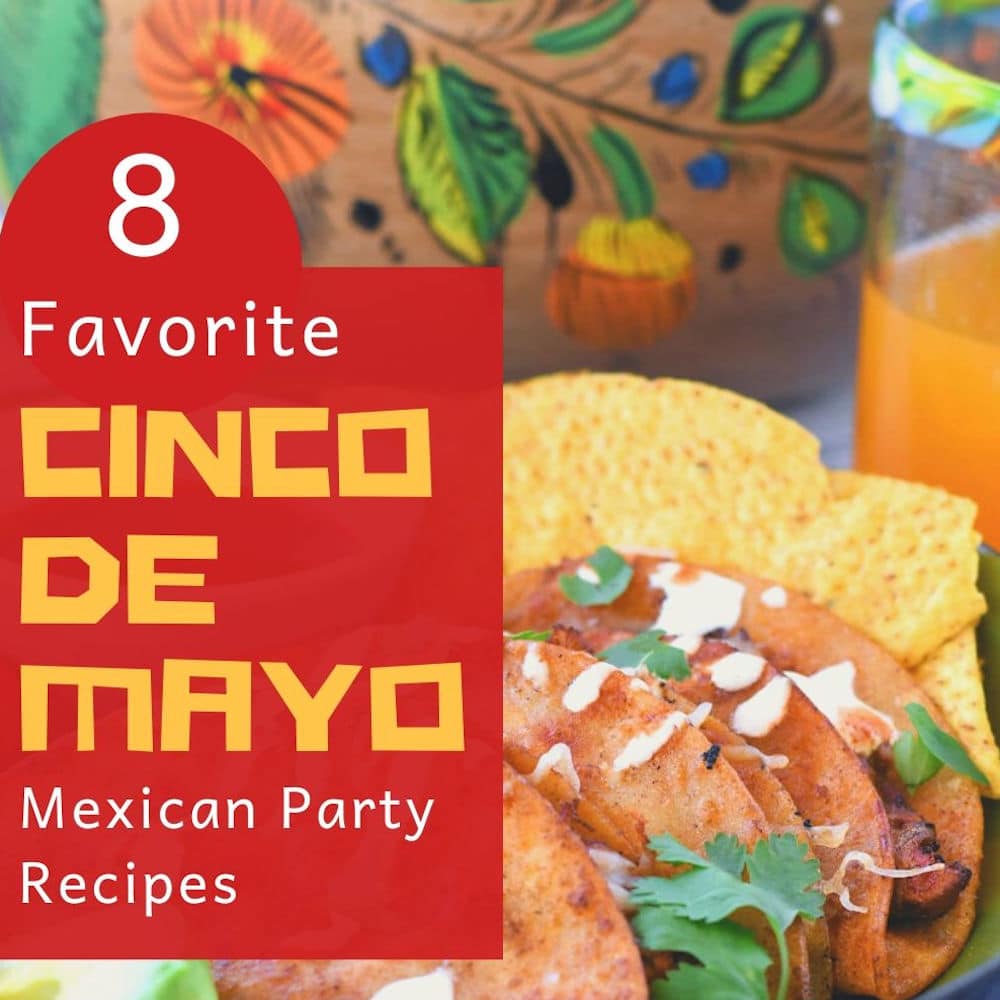 This recipe was featured in this roundup of 8 Favorite Recipes for Cinco de Mayo.
Recipe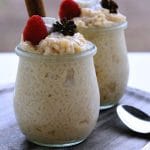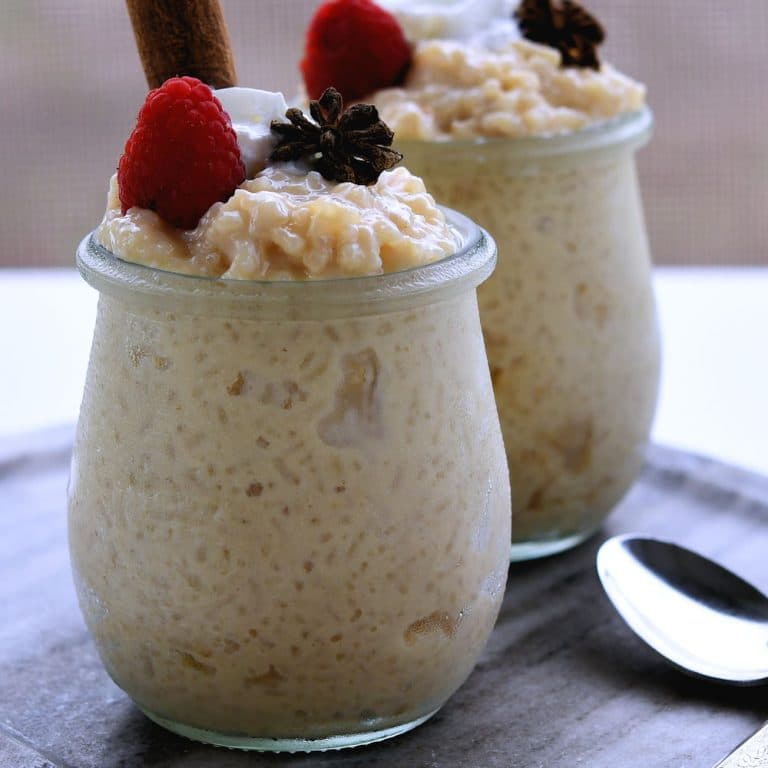 Pin Recipe Now
Mexican Rice Pudding Gluten Free
Tap to leave a star rating
Save or Print
Mexican Rice Pudding (Arroz Con Leche) is a delicious, creamy gluten free dessert made easily with milk, rice and aromatic spices. It can be enjoyed warm or chilled.

For more information, be sure to check the recipe details in the attached 24Bite® post.
Ingredients
2

Cinnamon Sticks

2

Whole Cloves

2

Star Anise

1

cup

Basmati Rice

,

not Instant Rice

8

cups

Water

1

cup

2% Milk

12

ounces

Evaporated Milk

14

ounces

Sweetened Condensed Milk

1

teaspoon

Vanilla Extract
Instructions
In a large pot, saute cinnamon, cloves and anise over mediuam heat. Saute directly in the dry pan. This toasts the spices, making them aromatic. Toast spices for 3-5 minutes. Be careful not to burn them.

Add water and rice to the pan. Turn on medium heat. Set timer for 30 minutes. Cook, stirring occasionally.

Remove from heat. Remove all spices and drain the water. Return to pan with milk, evaporated milk and condensed milk.

Bring to boil then lower to a simmer. Stirring constantly so it doesn't scald the bottom, simmer on low for about 20 minutes, until desired consistency.

Remove from heat. Stir in vanilla extract. Serve warm or chill overnight. Makes eight ½ cup servings.
Note: If there is a video, it will not display while there is an adblocker.
Notes
Traditionally, raisins are added to this recipe. If you want to add raisins (golden or regular), add ½ cup at the same time you stir in the vanilla extract.
In the photo, I've garnished with whipped cream, raspberry, cinnamon stick and star anise.
Nutrition Facts
Mexican Rice Pudding Gluten Free
Amount Per Serving
Calories 320
Calories from Fat 72
% Daily Value*
Fat 8g12%
Sodium 136mg6%
Carbohydrates 52g17%
Protein 10g20%
* Percent Daily Values are based on a 2000 calorie diet.
______________________
Percent Daily Values are based on a 2000 calorie diet. All amounts are estimates and 24Bite® takes no responsibility for actual figures since calculations vary by packaging and supplier. Please calculate the amounts yourself based on package labeling if you have specific dietary requirements. 24Bite®, Kim Guzman or Christian Guzman shall not be liable for adverse reactions or any other outcome resulting from the use of recipes or recommendations on this website or actions you take as a result.
© 2019-2023 Kim Guzman and Christian Guzman. All rights reserved. Subscribe to 24Bite email newsletters.
Follow 24Bite: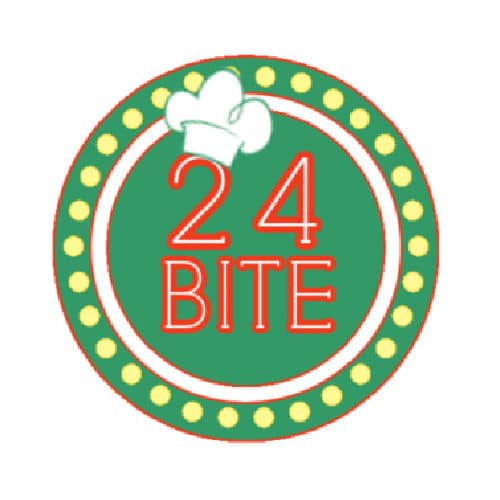 Twitter | Facebook | Pinterest