This Guajillo Sauce is the perfect Salsa Roja (red sauce) for any of your favorite Mexican recipes. It's perfect for enchiladas, chilaquiles or tamales or can be used as a quick condiment.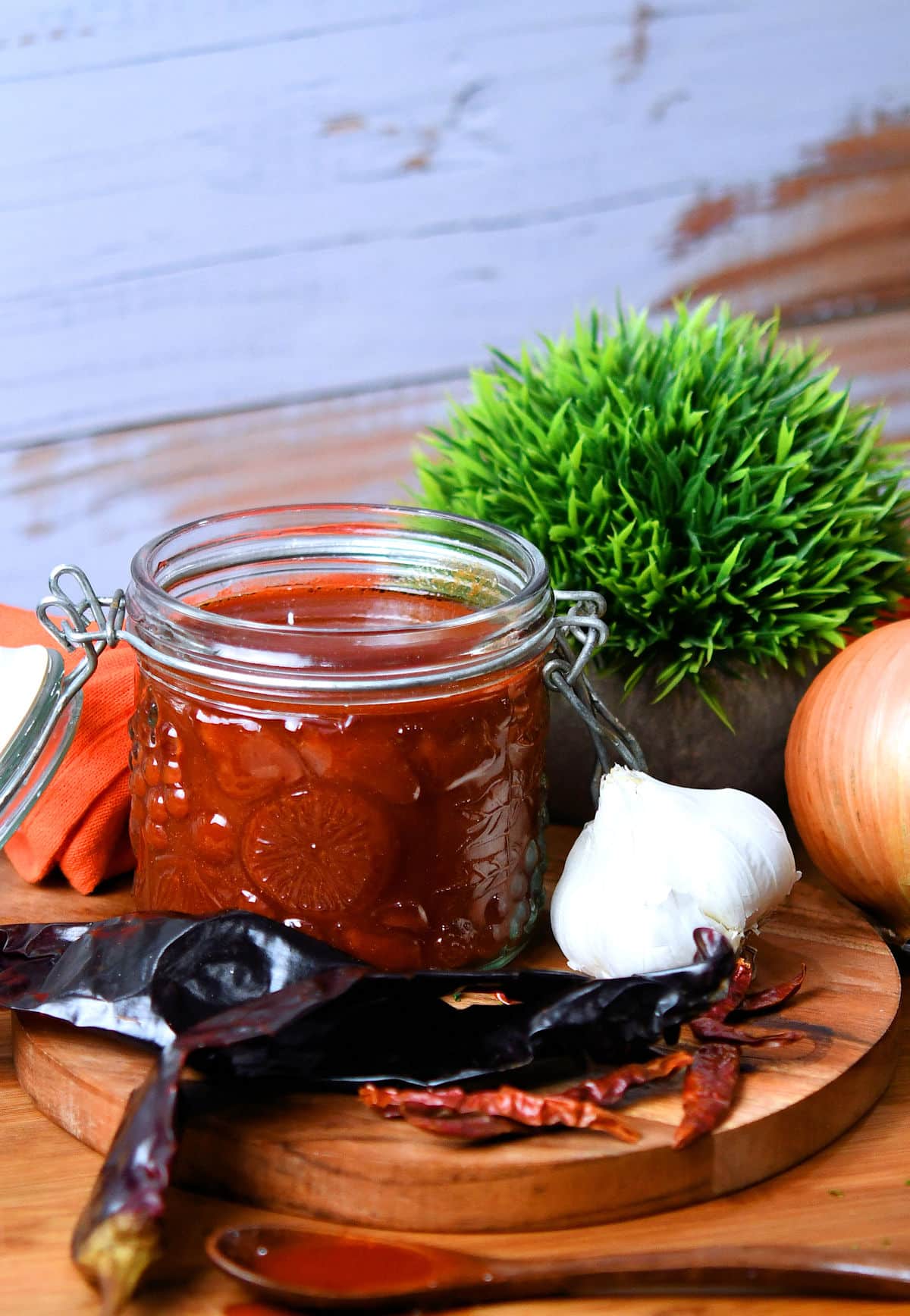 Ingredients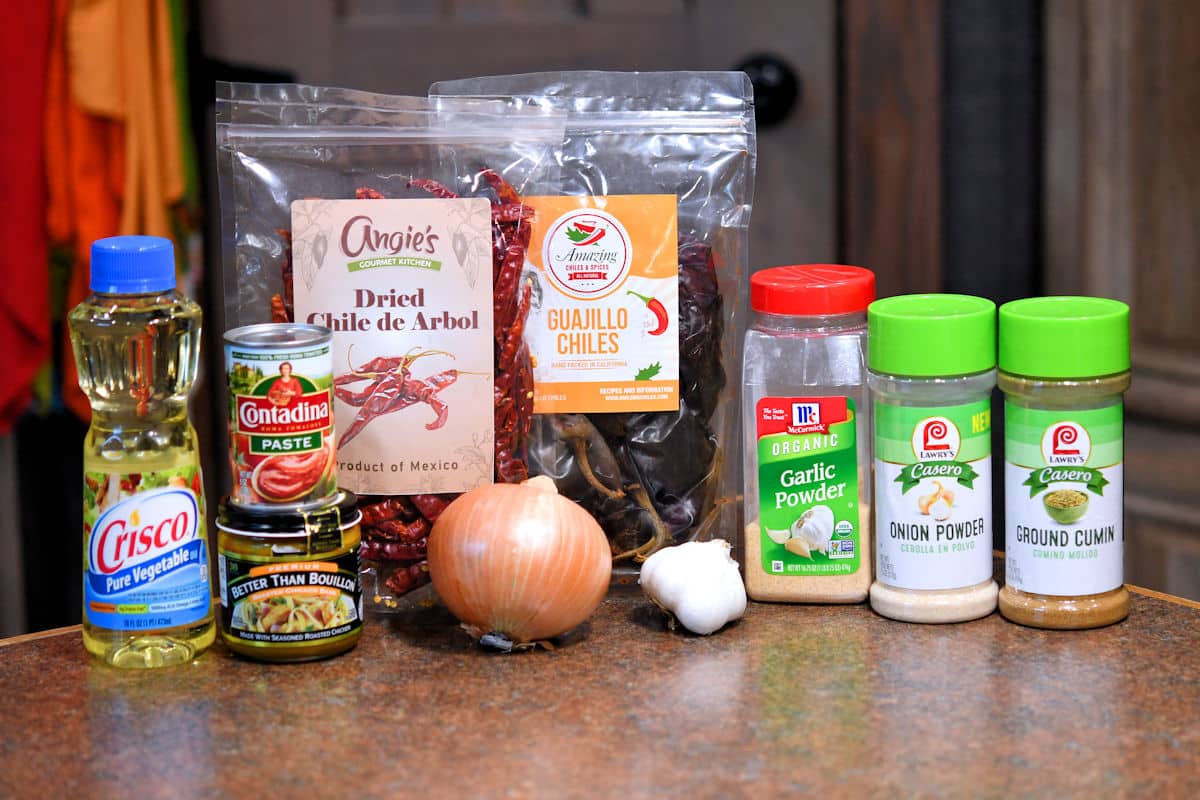 Dried Chiles
Since Guajillo Chiles aren't one of the super spicy chiles, I may use 2 or 3 chiles de arbol. This is optional and, if you're unsure, don't use these little rat tailed demons at all. You can always add some chile powder to taste when you get everything finished.
Fresh Onion and Garlic
I like to add fresh onion and garlic, but I don't like adding that much. The more you add, the more the color of your sauce will turn orange-y. For more of the taste, use the powder.
Tomato Paste
Tomato is not necessary in this sauce but I like to add it for a little extra flavor. You can always use a Roma tomato while cooking the chiles and put it in the blender with everything else. But, if you don't have a lot of fresh tomatoes, using a little tomato paste will work too.
Chicken Flavoring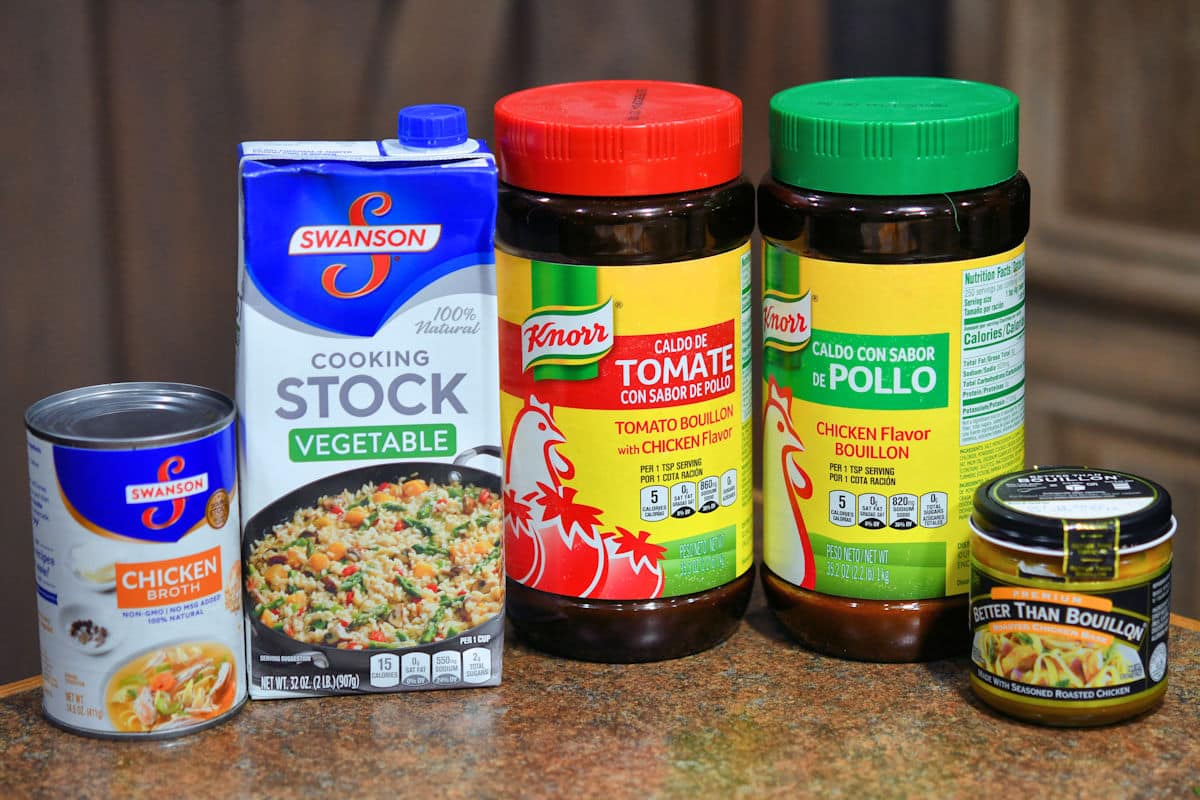 Instead of water, I prefer to use some sort of bouillon or stock in the sauce. Just like the tomato, it adds a little extra flavor.
In many Mexican households, Knorr Caldo Con Sabor is used in either chicken flavor or tomato/chicken flavor. Knorr Caldo is a powdered bouillon. Chicken bouillon is easy to find but it's the only brand I've been able to find a tomato flavoring.
You can use regular chicken stock. Or, my recent favorite Better Than Bouillon. To keep it meat free, you can add vegetable stock instead.
Keep in mind that all of these add extra salt so you may not need any other salt in the recipe.
What are Guajillo Chiles?
As you know if you've been reading here for awhile, Mexican chiles are usually called one thing when fresh and something completely different when dried.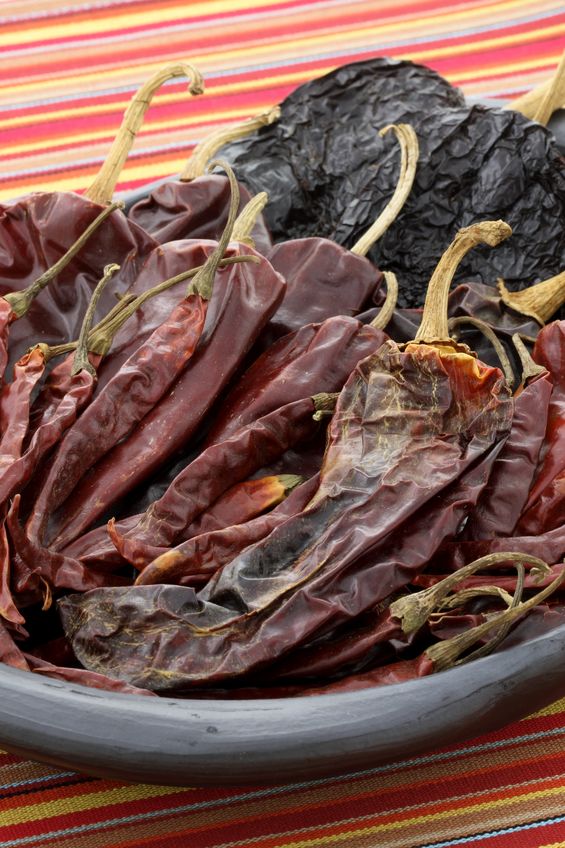 This Guajillo Sauce recipe is made with one of the most popular dried Mexican chiles. Mirasol, which is the name for Sunflower, means "looking at the sun". This describes the way the chiles grow on the plant: the tip of the pepper pointing up toward the sun.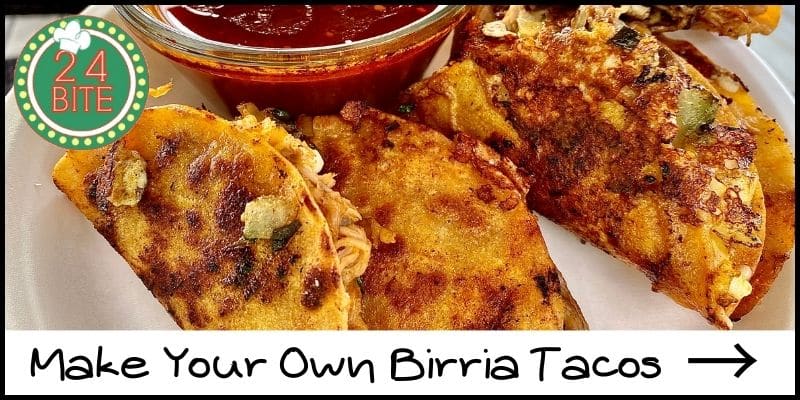 The shape and color are like most other of the long, slim red dried chiles used in Mexican cooking like California Chiles (made from Anaheim peppers).
When buying dried chiles, I like to find them in vacuum sealed bags. Even if I can't find them in vacuum sealed bags, we will usually seal them right away to keep them from getting too brittle.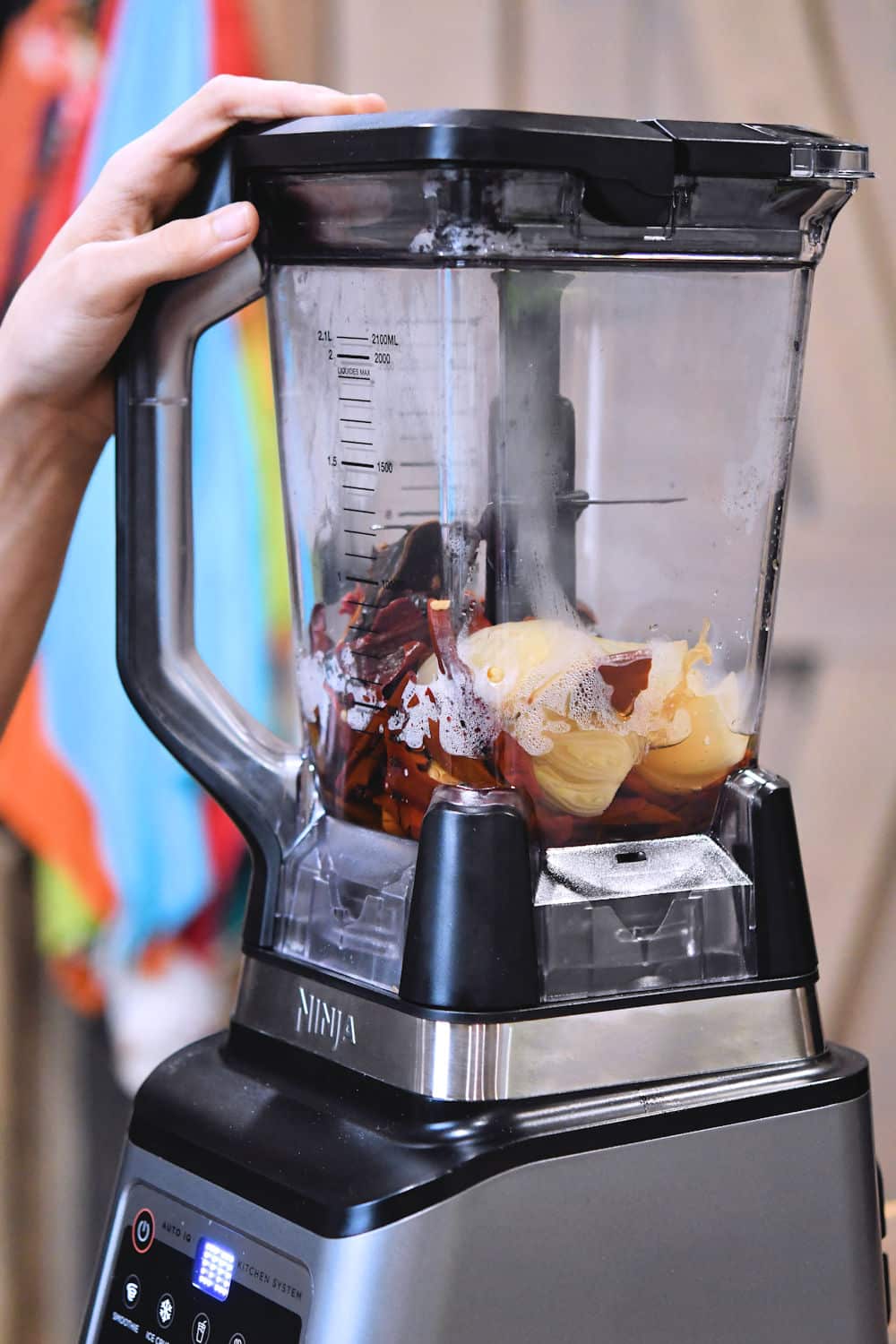 What Can You Substitute for Guajillo Peppers?
If you can't find guajillo chiles, you can try different chiles. You can either substitute or you can mix and match chiles.
Ancho Chiles
Pasilla Chiles
Cascabel
Are Guajillo Chiles Spicy?
Guajillo peppers aren't super spicy but they're still more spicy than something like Ancho. Ancho is a dried poblano which tastes more like a Bell pepper to me.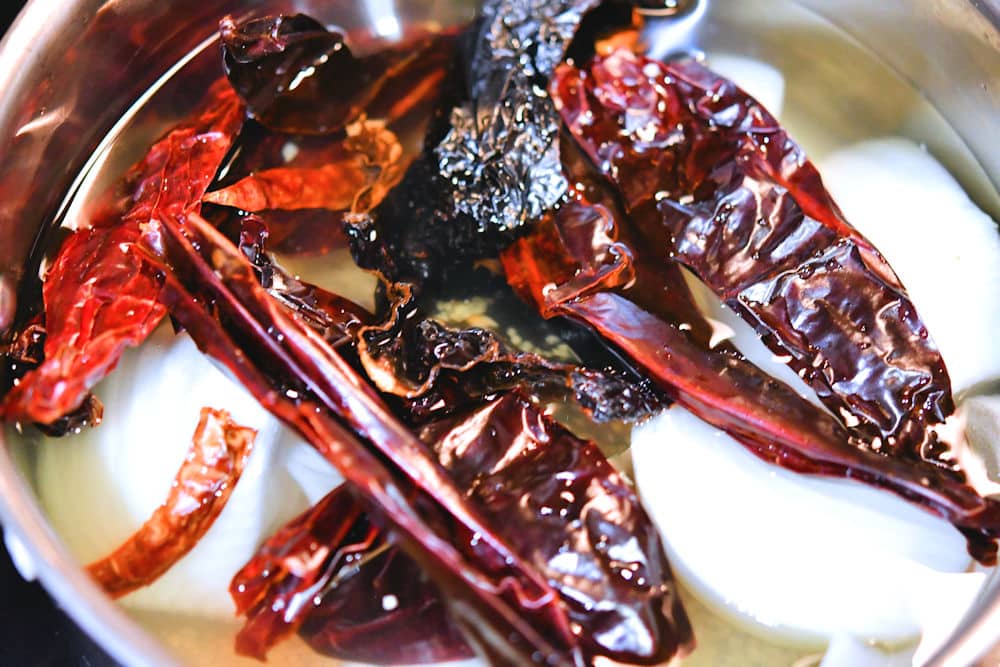 If you really want a red pepper but you're not commited to the spicy heat of a Guajillo, try California peppers which are sometimes called Anaheim, even in the dried form. They are very mild.
When it comes to spicy heat, follow the old saying of being able to add but not being able to take away. Start with something not spicy then add to it later, even if you use a powdered form.
Do You Strain Guajillo Sauce?
First decide how you want to use the Guajillo Chile Sauce and then you decide whether you want to strain it.
If you want it a little chunky for chips or a taco condiment, you can leave the chunks. The longer you blend it, the smoother it will become.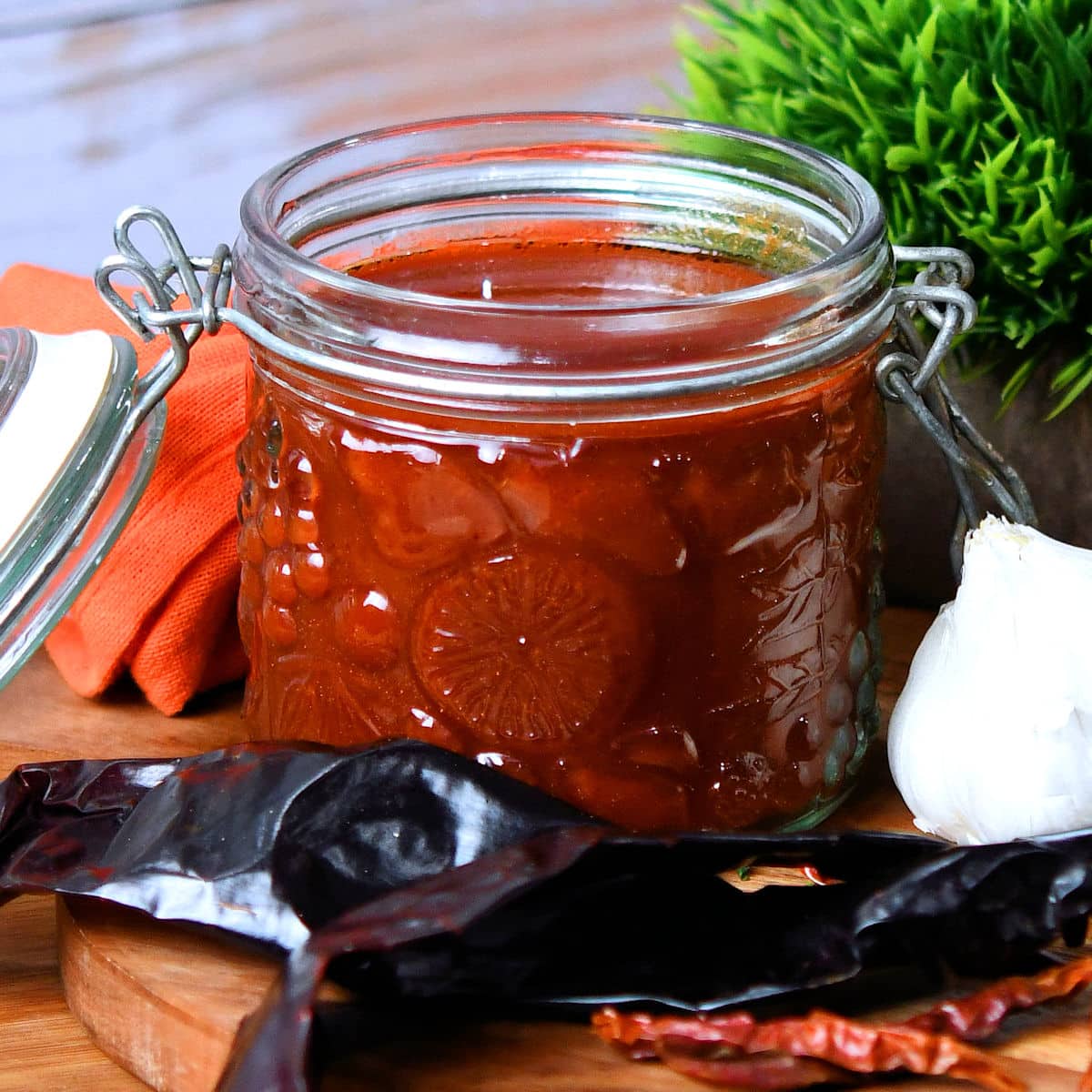 How Do You Use Guajillo Sauce?
When using this red chili sauce for enchiladas or a nice birria recipe, I usually strain it and I may add a little more chicken stock to make it more liquidy.
If you're a big chip and dip person, blend it really well and you won't need to strain it. The chunks are better for that.
If you make a big batch, you can use it in several meals. A condiment on Easy Mexican Migas for breakfast, chilaquiles for lunch then Shredded Beef Enchiladas for dinner. Pork Chile Colorado is another great choice.
Find 10 Top Authentic Mexican Sauces here.
Recipe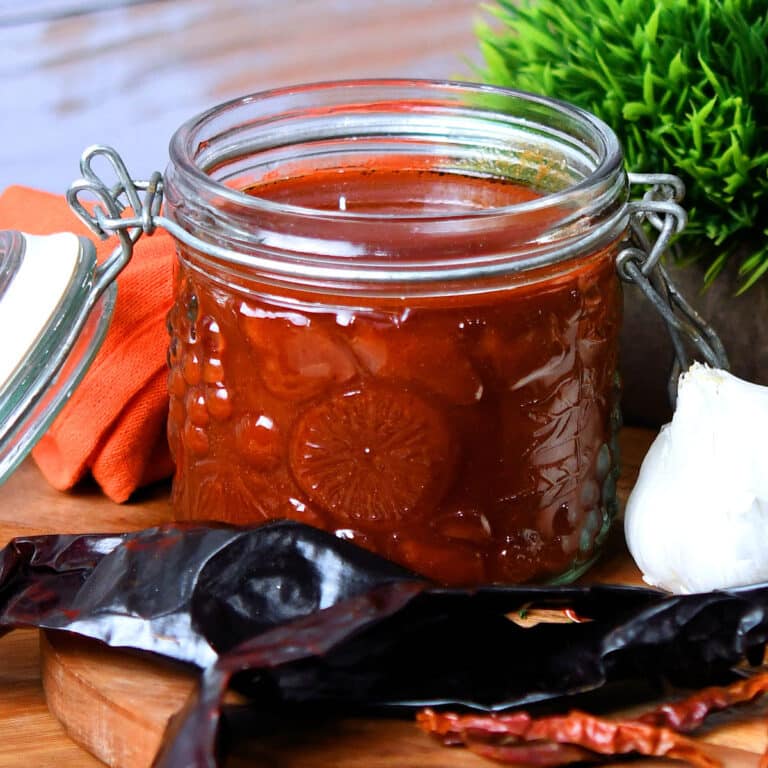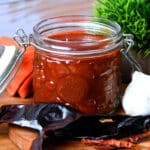 Pin Recipe Now
Guajillo Sauce Recipe
Tap to leave a star rating
Save or Print
This Guajillo Sauce is the perfect Salsa Roja for any of your favorite recipes. It's perfect for enchiladas, chilaquiles or tamales or can be used as a quick condiment.

For more information, be sure to check the recipe details in the attached 24Bite® post.
Equipment
Medium Saucepan

Electric Blender
Ingredients
6

Guajillo Chiles

1

Chiles de Arbol

4

Garlic Cloves

,

peeled

¼

large

Onion

Water

½

teaspoon

Garlic Powder

½

teaspoon

Onion Powder

1

pinch

Cumin Powder

1

tablespoon

Tomato Paste

½

teaspoon

Chicken Bouillon

,

paste, granules or powder

Salt and pepper

,

to taste

1

tablespoon

Vegetable Oil
Instructions
Remove the stem from the dried chiles. Split with a knife or scissors then remove all seeds and membranes. The arbol chiles are so small that you can break them in half and empty as many seeds as you can.

Wash the peppers under cool water.

Place peppers, onion and garlic cloves in medium saucepan with enough water to cover. Bring to barely a boil over medium heat then reduce heat and allow to simmer about 20-30 minutes until chiles are soft.

Remove vegetables with a slotted spoon to an electric blender. Discard simmering water. Add enough fresh water to allow the blender to move (about 1 cup or so). Blend until smooth.

Optional: You can use the sauce strained or unstrained. If straining, pour into a metal strainer over a large bowl. Press and stir with a spoon to press the liquid through. Discard the solids.

Add oil to clean saucepan and place on medium heat. Add chile sauce (either strained or unstrained). Add remaining ingredients and a liquid (water, broth or stock) until it reaches the desired consistency, about 1-2 cups. If making a chunky unstrained salsa, I usually add less (about 1 cup) than a strained salsa I would use for enchiladas.

Use a whisk to mix well. Simmer for up to 30 minutes. You can add more liquid as desired. The simmering will darken the color a little.
Note: If there is a video, it will not display while there is an adblocker.
Notes
You could strain all the sauce but then add half the solids to half the liquid, if you want both strained to use for one recipe and unstrained to use for something else.
Double or triple the amount of sauce. It freezes well and can be frozen in pint size containers for enchiladas.
If I use this sauce for tamales, I add about one cup unstrained sauce to the masa. I like the little flecks of chile that give the masa some additional color.
I always use strained sauce for enchiladas or chilaquiles.
Nutrition Facts
Guajillo Sauce Recipe
Amount Per Serving
Calories 70
Calories from Fat 9
% Daily Value*
Fat 1g2%
Sodium 245mg11%
Carbohydrates 14g5%
Protein 2g4%
* Percent Daily Values are based on a 2000 calorie diet.
______________________
Percent Daily Values are based on a 2000 calorie diet. All amounts are estimates and 24Bite® takes no responsibility for actual figures since calculations vary by packaging and supplier. Please calculate the amounts yourself based on package labeling if you have specific dietary requirements. 24Bite®, Kim Guzman or Christian Guzman shall not be liable for adverse reactions or any other outcome resulting from the use of recipes or recommendations on this website or actions you take as a result.
© 2019-2023 Kim Guzman and Christian Guzman. All rights reserved. Subscribe to 24Bite email newsletters.
Follow 24Bite: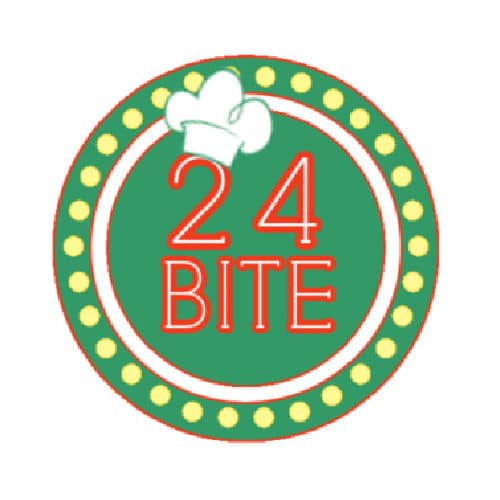 Twitter | Facebook | Pinterest