You will need all these Zesty Zucchini Recipes when dealing with the abundance of zucchini every summer. You innocently plant zucchini. One day, nothing. The next day, you're swimming in it!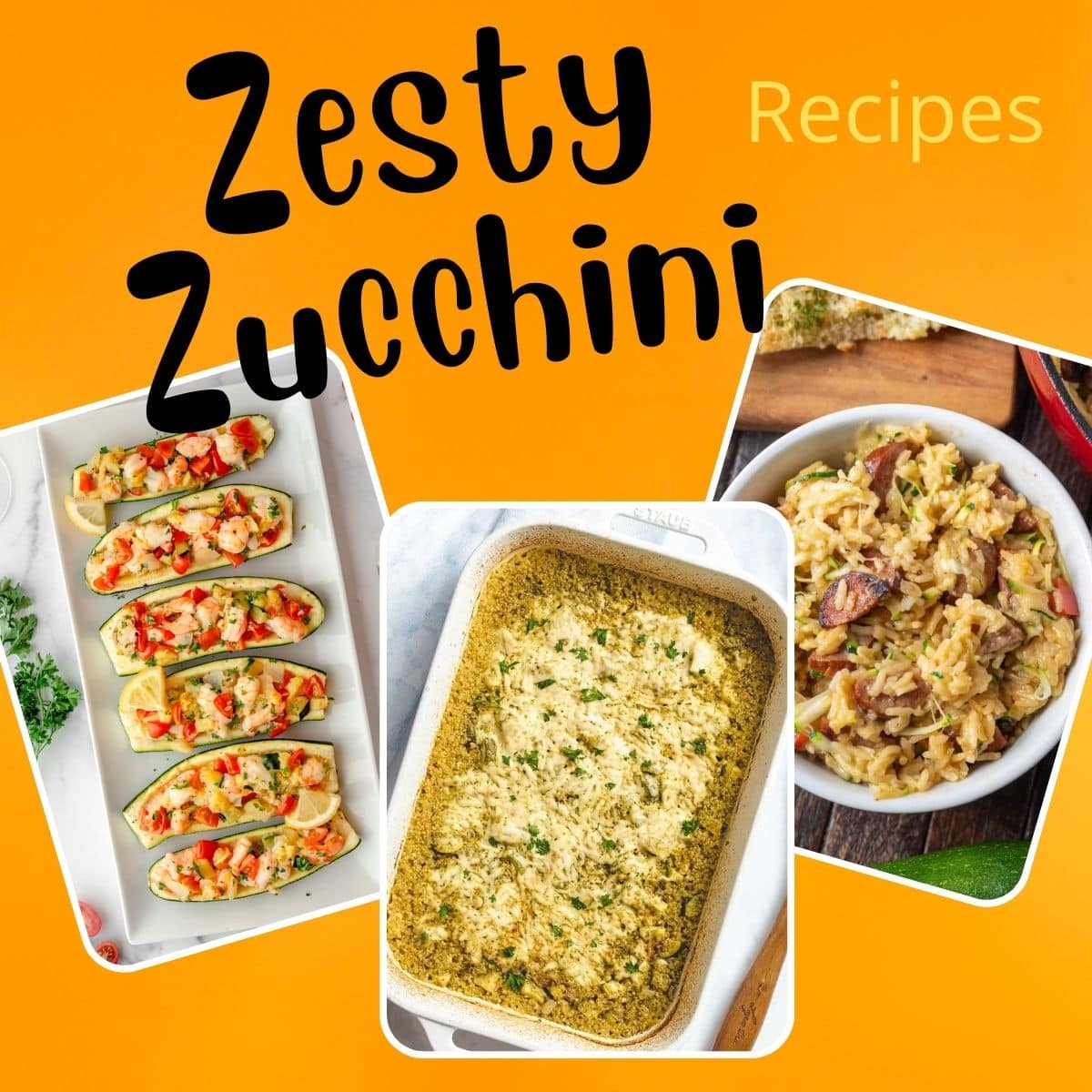 What Can You Do With a Lot of Zucchini?
Every year, there's always an abundance of zucchini. Whether you garden yourself or buy them at a local farm stand, you're sure to have a lot.
You can use zucchini in so many recipes. My favorite is this Zucchini Pasta Sauce.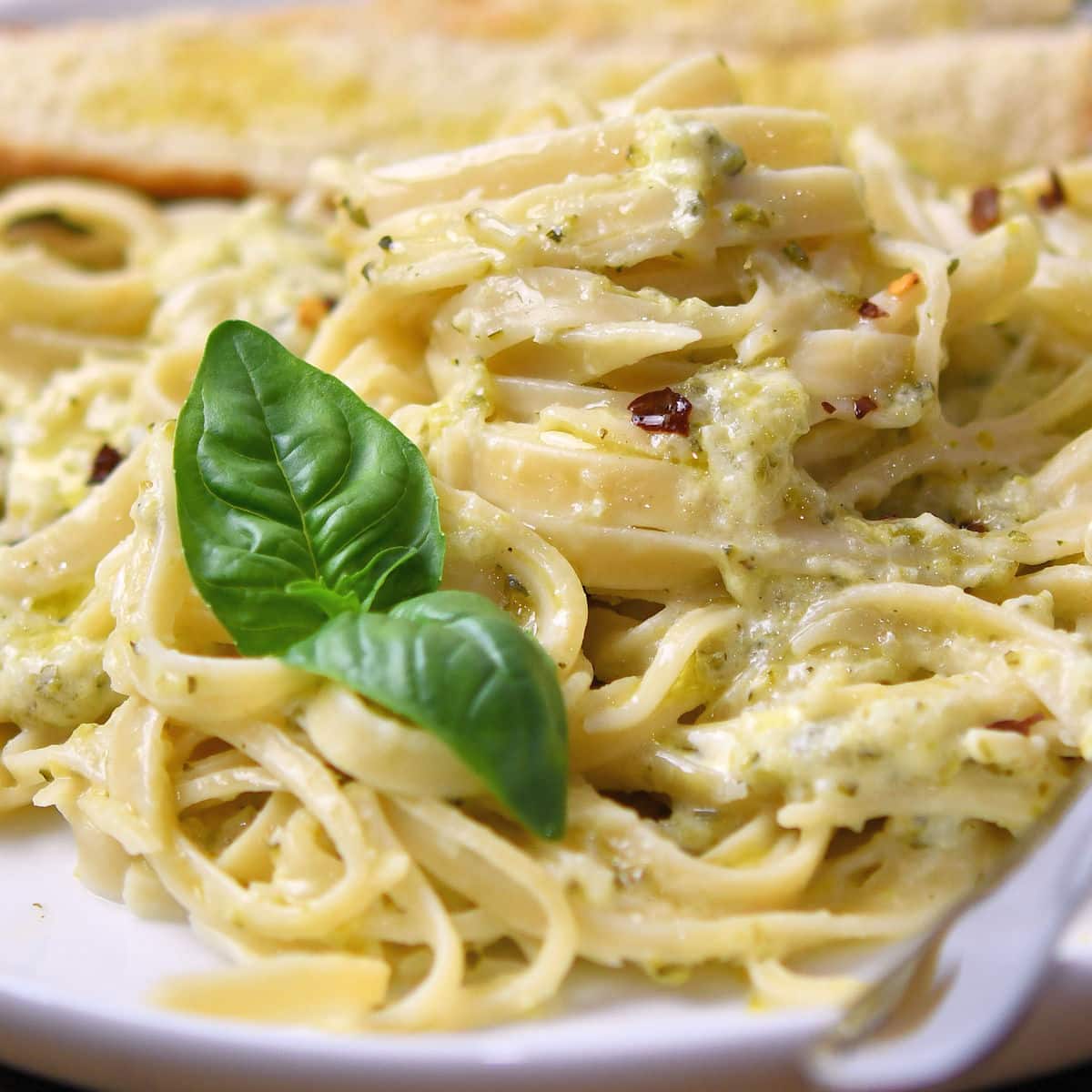 Make a slaw
Add it to salads
Add it to soups
Freeze It
Dehydrate it
Or, try one of the delicious recipes below.
Do You Cook Zucchini with the Skin On or Off?
You don't need to peel zucchini before eating, whether raw or cooked. The skin is soft enough that there's no need. Besides, the skin is a great source of nutrients and antioxidants.
How to Grow Zucchini in Containers
You can find two different varieties of zucchini plants: bush and vining. The bush variety is more compact and perfect for container growing.
You'll need a round or square container, about 12-18″ across. Make sure you have drainage holes at the bottom. We've had to use a drill with an attachment to make drainage holes.
Learn more about Growing Zucchini at Gardener's Path.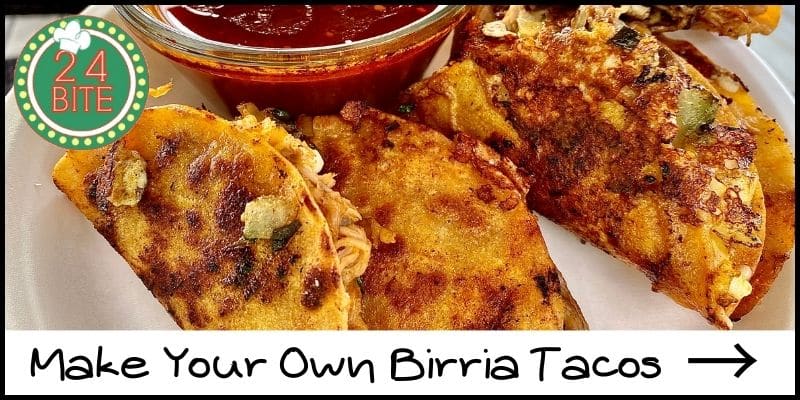 Can You Eat Zucchini Flowers?
Yes! The petals are tender and almost melt in your mouth. Zucchini flowers taste like… well, zucchini! You can eat them raw, sauteed or baked. They would be great with pasta or rice.
When you're growing your own zucchini, it's best to pick only the male flowers for cooking. Leave one or two for pollination. To save time, you can use one or two of the male flowers to pollinate by hand. Then, you won't need to worry whether a bee has found it.
Zesty Zucchini Recipes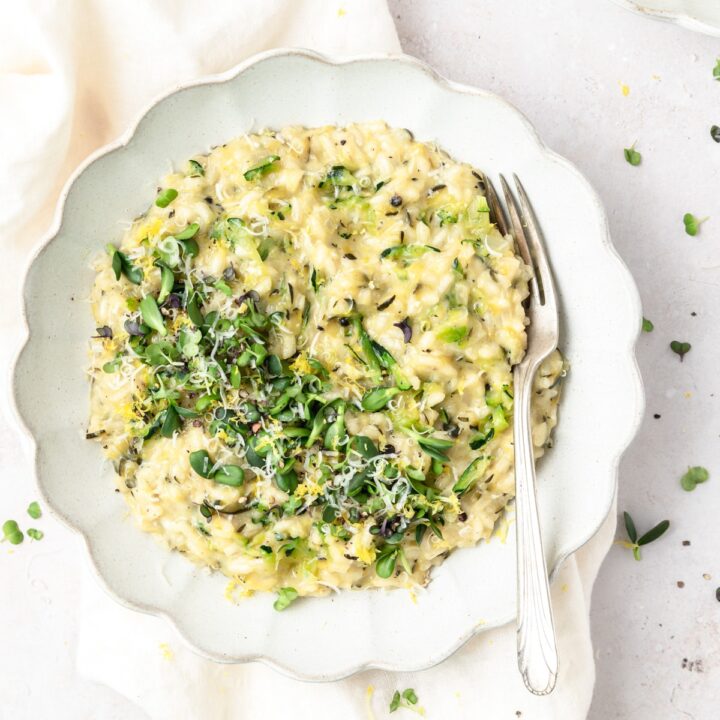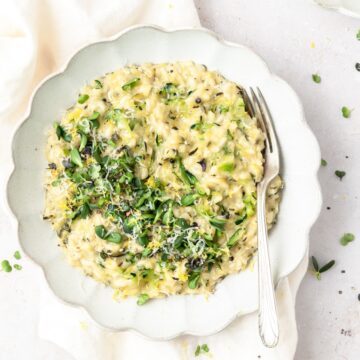 Zucchini Risotto
Zucchini is the perfect addition to risotto. This is sure to be a favorite way to enjoy zucchini!
Recipe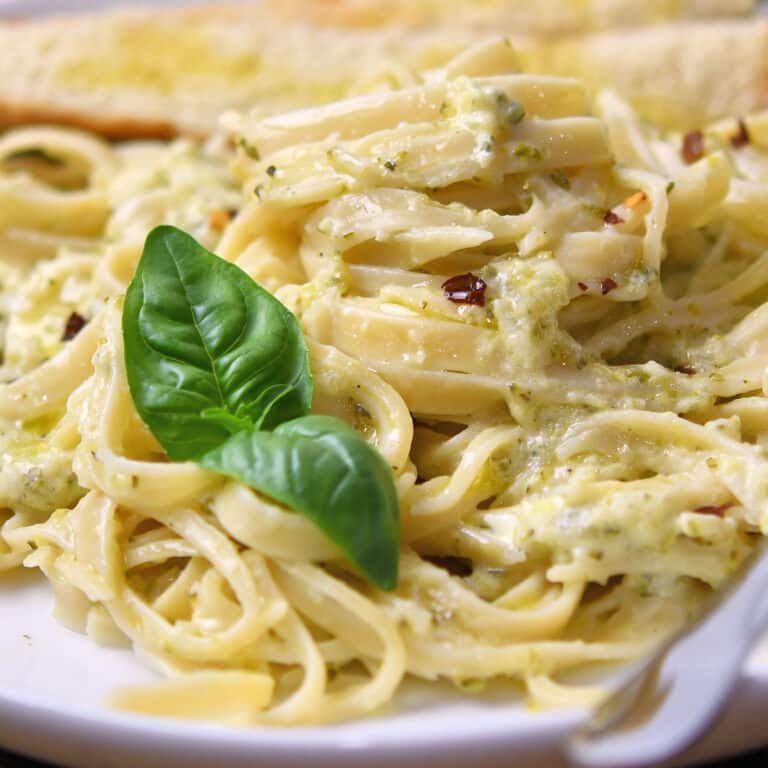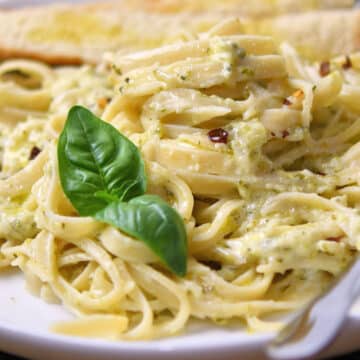 Zucchini Pasta Sauce
This Zucchini Pasta Sauce will become your favorite part of summer. A new way to use zucchini is every gardener's dream!
Recipe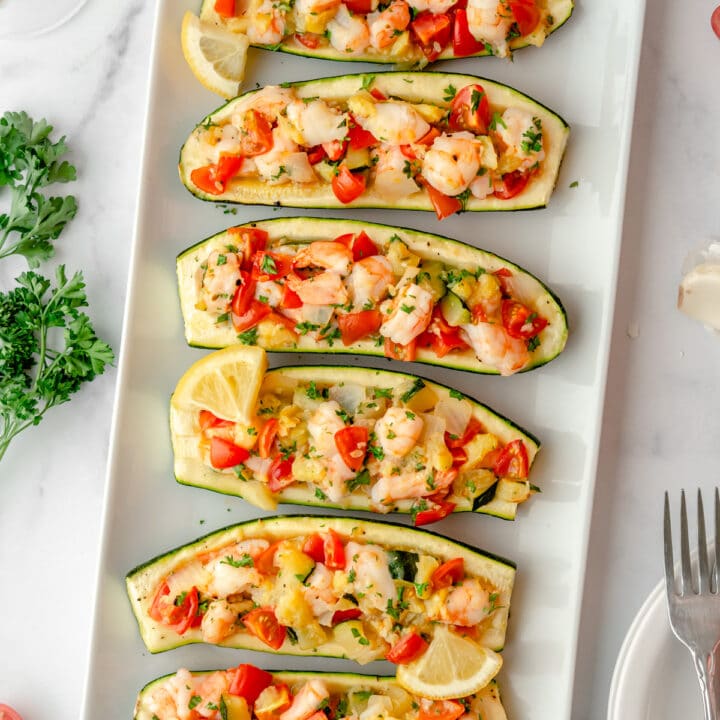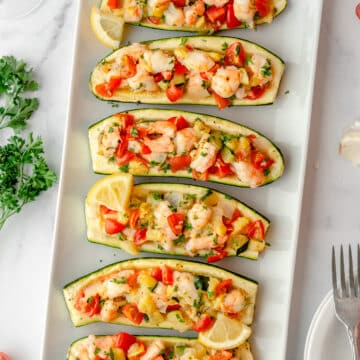 Shrimp Scampi Zucchini Boats
Shrimp zucchini boats have something for everyone; loads of garden fresh veggies, shrimp and so much flavor!
Recipe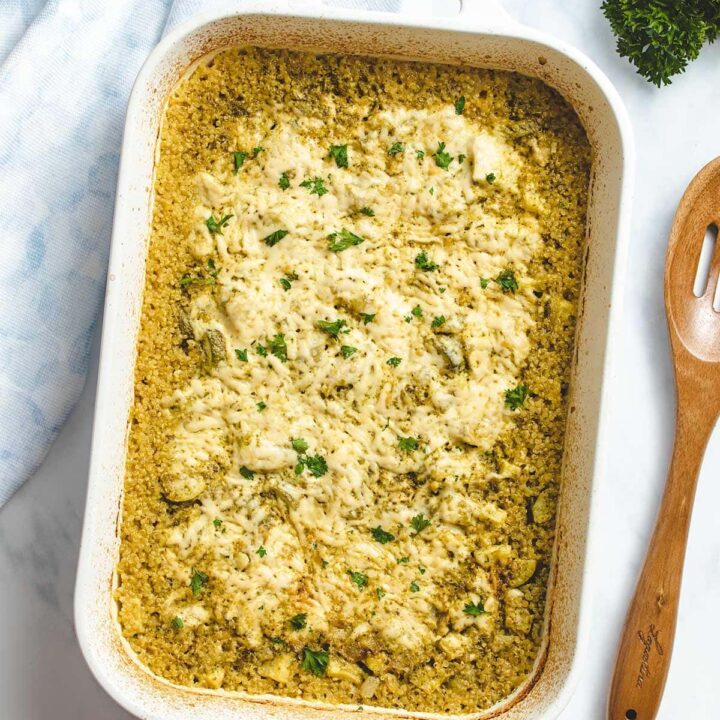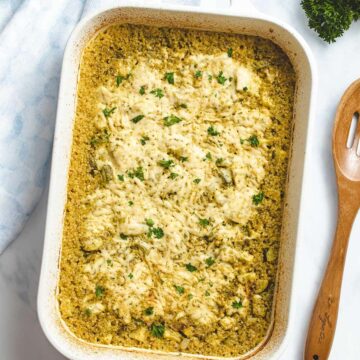 Cheesy Chicken and Zucchini Casserole
Zucchini and chicken pair perfectly to create this tasty casserole. This will be a new favorite for sure.
Recipe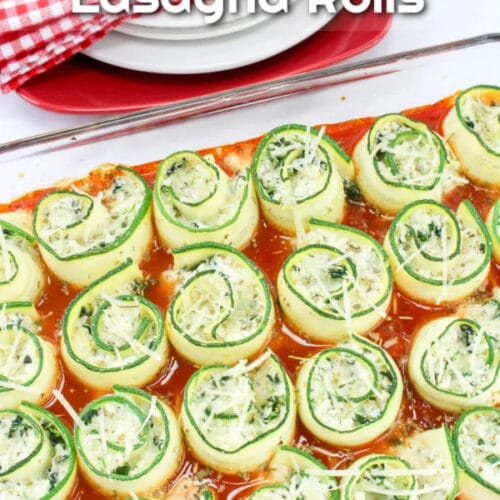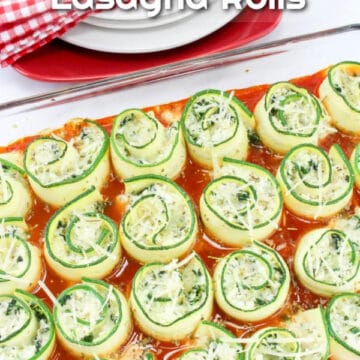 Zucchini Lasagna Rolls
Lasagna gets an elegant upgrade with zucchini instead of noodles.
Recipe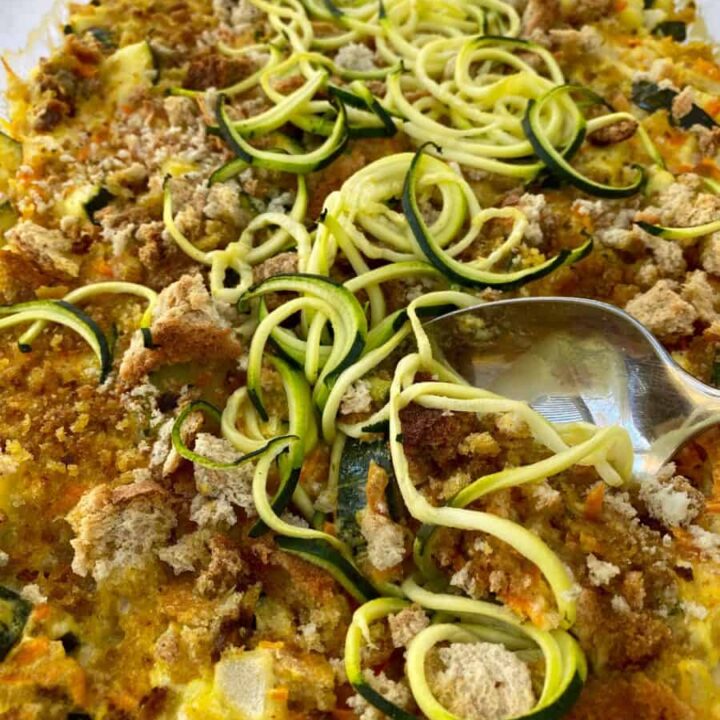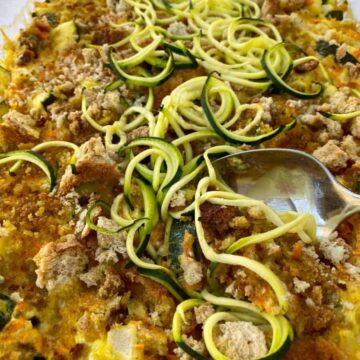 Zucchini Stuffing
Craving stuffing? This recipe adds zucchini to the mix to make it lower in carbs without sacrificing flavor!
Recipe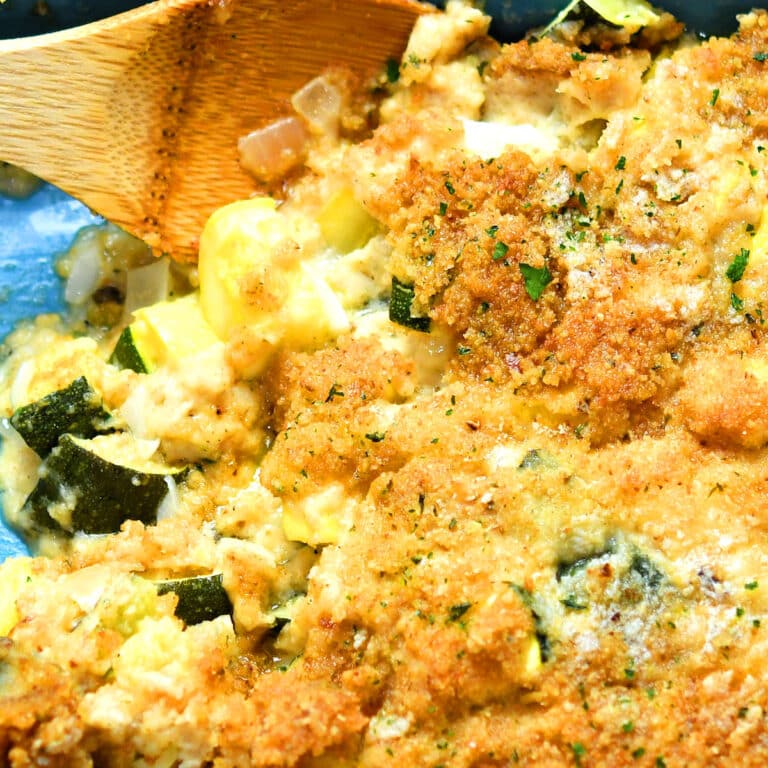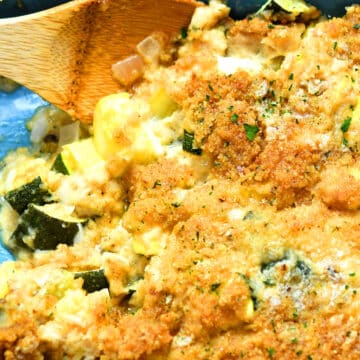 Cheesy Zucchini Squash Casserole
This Cheesy Zucchini Squash Casserole has all the classic ingredients of the old fashioned favorite. It's the perfect summer time crave you'll look forward to every year.
Recipe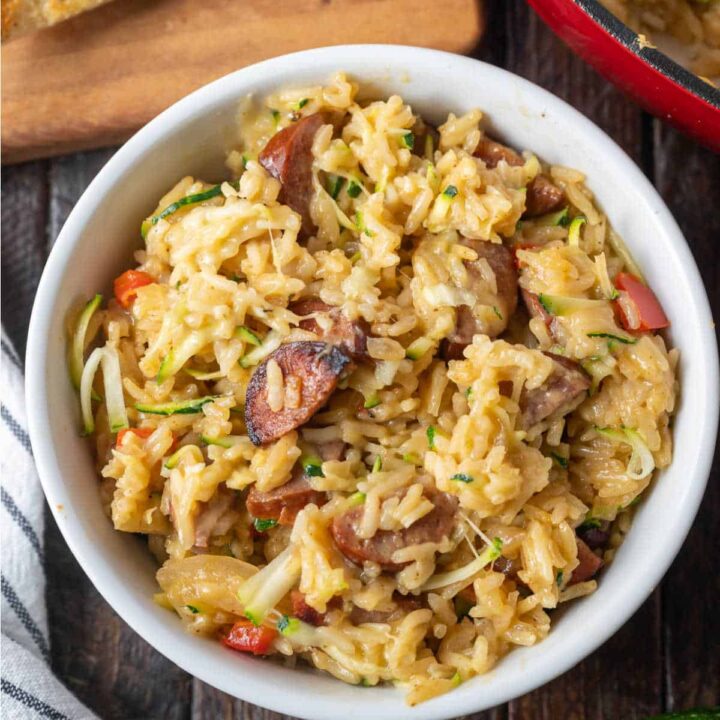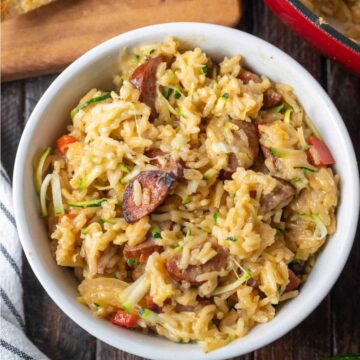 Cheesy Sausage Zucchini Casserole
Looking for an all in one meal? This one is just the thing; it is meaty, cheesy and has plenty of healthy veggies too.
Recipe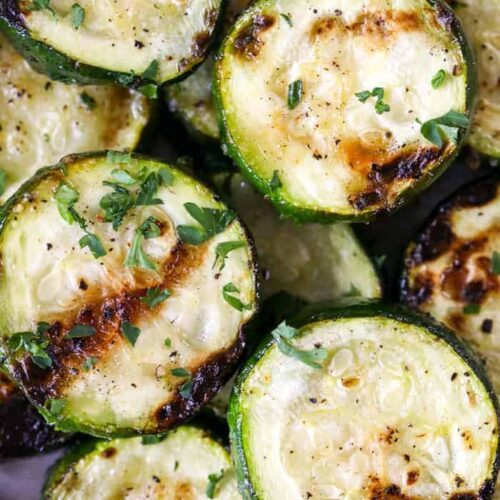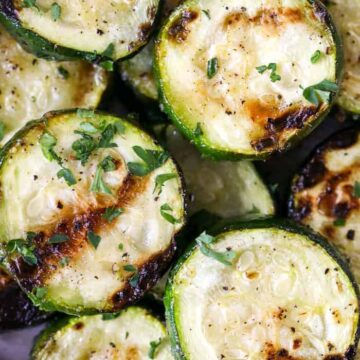 Grilled Zucchini
Zucchini is always good; but grilling it really brings the flavors out! This recipe is easy and delicious. 
Recipe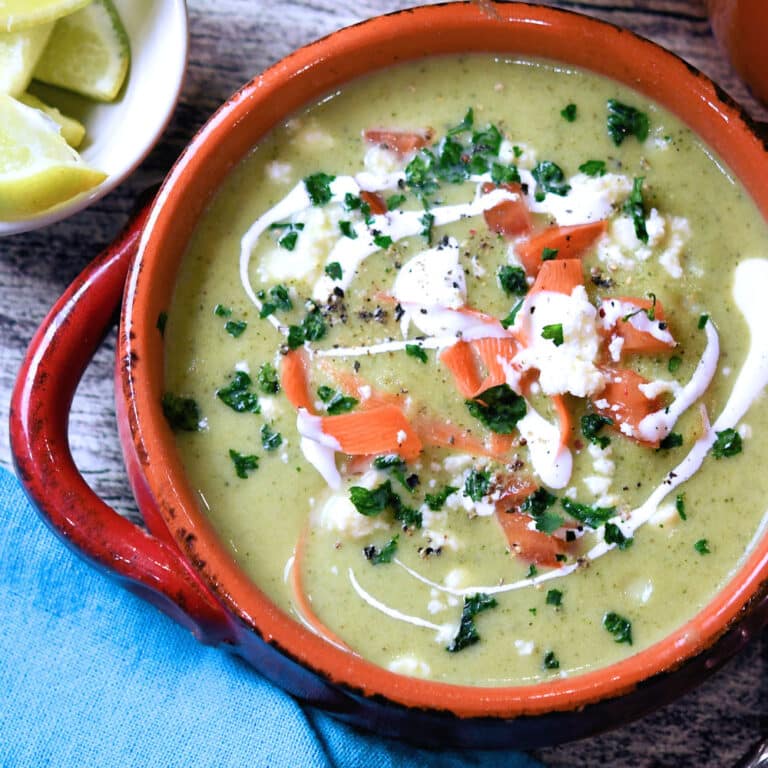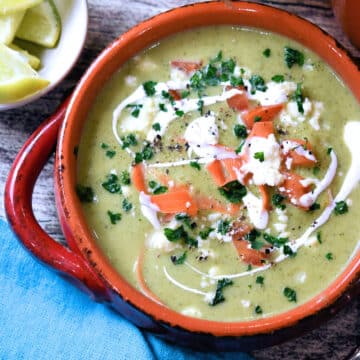 Roasted Poblano Zucchini Soup
Warm up with a bowl of spicy zucchini soup made with the delicious caramelized flavor of oven roasted poblano chiles. It's an explosion of flavor for your tastebuds.
Recipe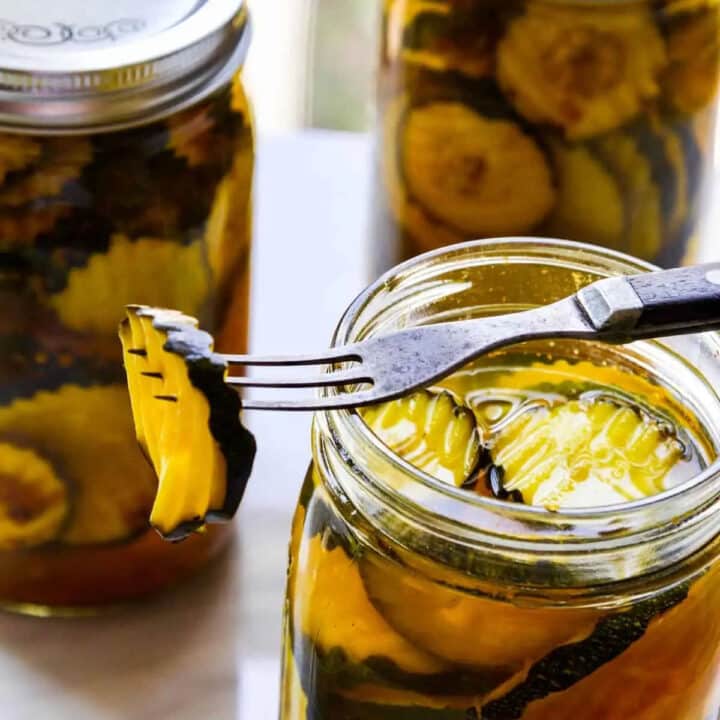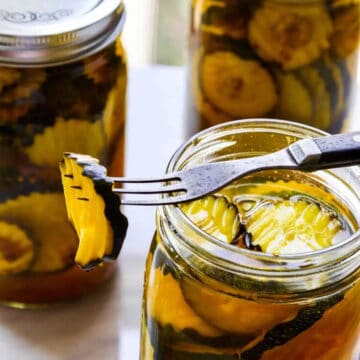 Zucchini Pickles
If you have a lot of zucchini growing in the garden save this recipe for a way to use them up and enjoy them later in the year.
Recipe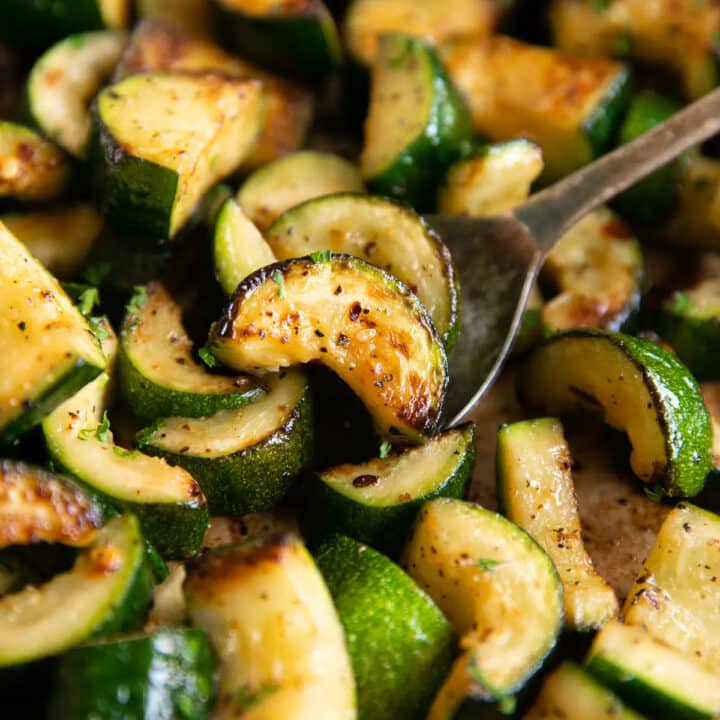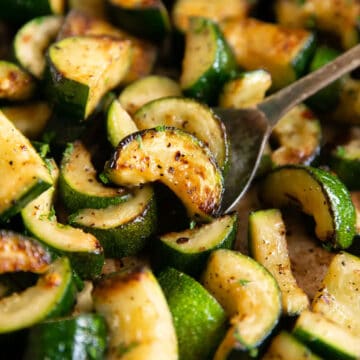 Sauteed Zucchini
Sautee up some zucchini for a flavorful side dish that goes so well with a variety of meals!
Recipe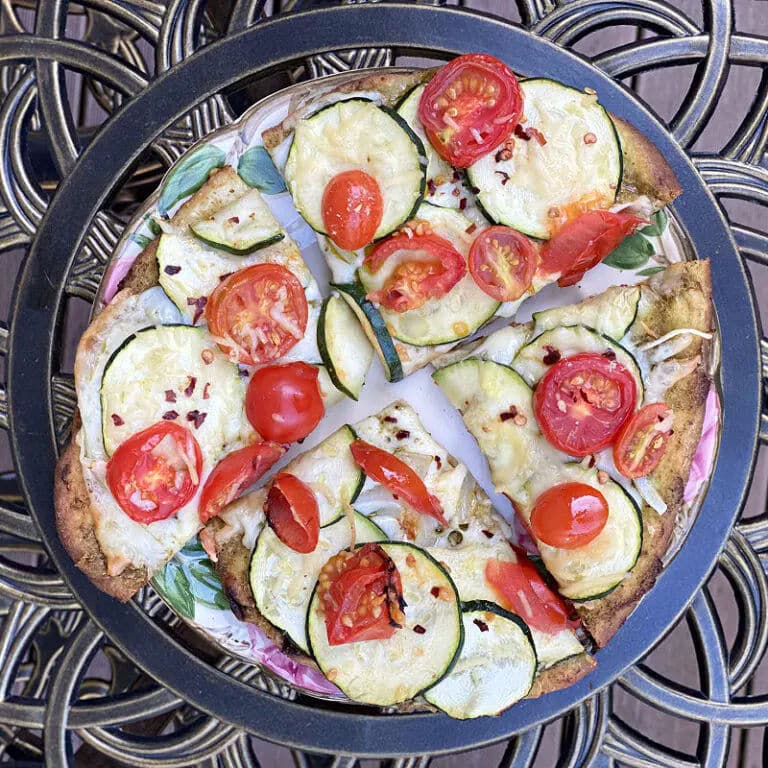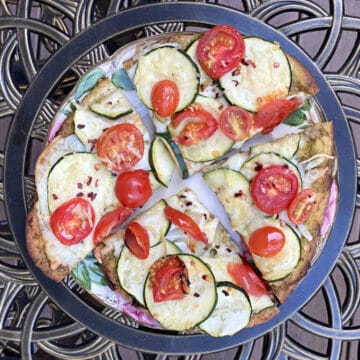 Tomato Zucchini and Pesto Pizza
Have you ever had zucchini on a pizza? I think it sounds like a delicious idea!
Recipe
All images from other bloggers are used with their permission.
Pin It!
Click here to Pin It.