These Favorite Copycat Recipes are for sauces, sides and meals. Sometimes you don't have time to make it to your favorite restaurant and these recipes give you the opportunity to enjoy the same comforting experience at home.
You'll find something for everyone in these copycat recipes. Everything from Chipotle to Olive Garden to KFC and even your favorite deli pasta salad.
Home cooks often create copycat recipes for a variety of reasons. You may want to adjust the recipes for dietary restrictions or money is tight or simply to test your culinary skills.
Whatever the reason, these recipes can serve as a starting point for experimentation and customization, allowing you to add your own twist to a beloved dish.
Recipes for Sauces and Sides
Recipes for Copycat Meals
Dessert Recipes
Image copyright owned by each individual website owner and used with permission.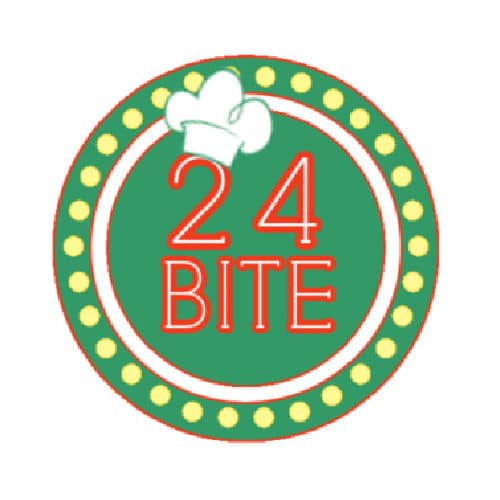 Twitter | Facebook | Pinterest