This Vegan Tamales Recipe has a delicious, savory pumpkin and jalapeno filling wrapped in a well seasoned masa dough then steamed to perfection.
For this vegan tamales recipe, I decided to use green tamale sauce instead of red. I'm using pumpkin and I wanted to actually be able to see the pumpkin. Red sauce wouldn't do.
Recipe | Step by Step Instructions | Gluten Free | Other Tamales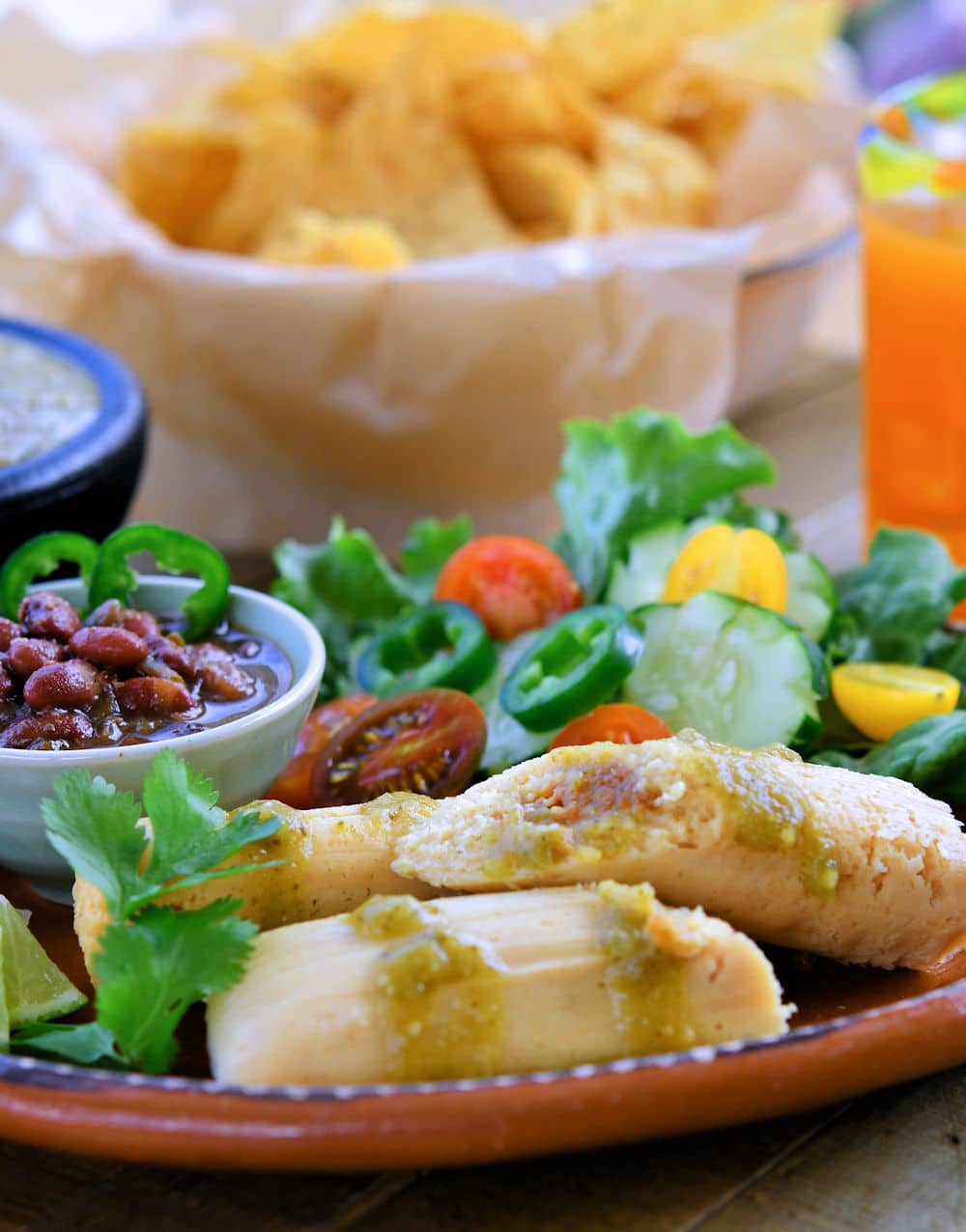 Since I'm not vegan, when I cook something without meat, my goal is to make something that will be loved whether you're vegan or not. A lot of vegan and meatless meals I've had in the past seemed pretty bland.
For the vegan dishes I develop here, I like to say "No" to bland food. From the sauce to the filling, I've layered lots of flavors for a tasty vegan version of the traditional tamal.
Prepare the tamale sauce
If I had used red sauce, I'm not sure how much would be seen. Maybe I'll try it with red next time because I do love the taste of the California chiles.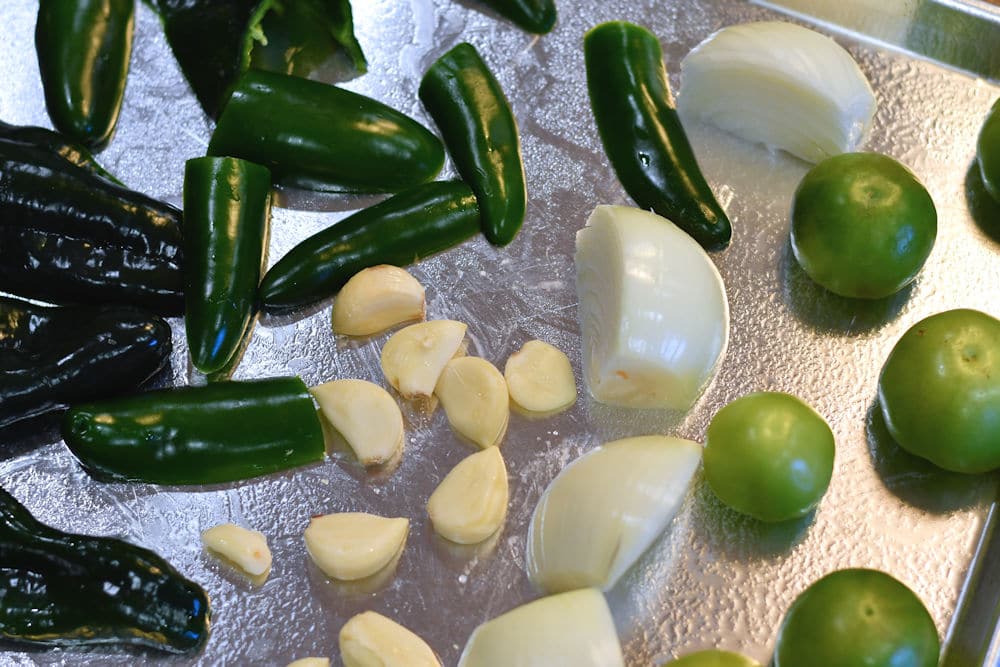 For a change of pace, I decided to roast all the green tamale sauce ingredients instead of boiling them in water before putting them in the blender.
This gave the sauce a richer taste and wasn't as "bright" as the original. It was more of a rustic flavor, if that's possible for a food.
Next time, I hope to be able to grill the peppers since mom just got a new grill. We still need to put it together, but soon! Very soon!
Is this difficult?
Making tamales isn't difficult at all. Trust me. If I can do it, you can do it. In fact, this is one of the easier tamale recipe at 24bite because the canned pumpkin and jalapeno filling is simply stirred together instead of having to cook ahead of time.
Instructions Step by Step
Here are some step-by-step photos to show how easy it is to wrap up a tamale.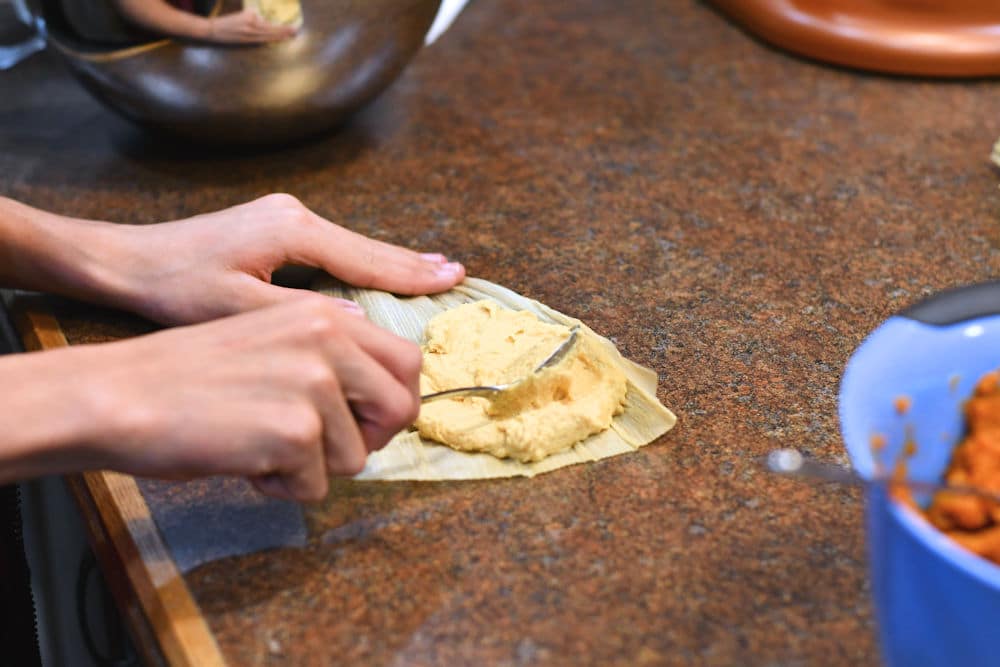 1. With the back of a spoon or a knife, place about two tablespoons of masa dough on the corn husk and spread it without going all the way out to the edges.
If the dough is sticky and difficult to spread, keep a small bowl of cool water nearby. Dip your spoon in it anytime, to help spread the dough.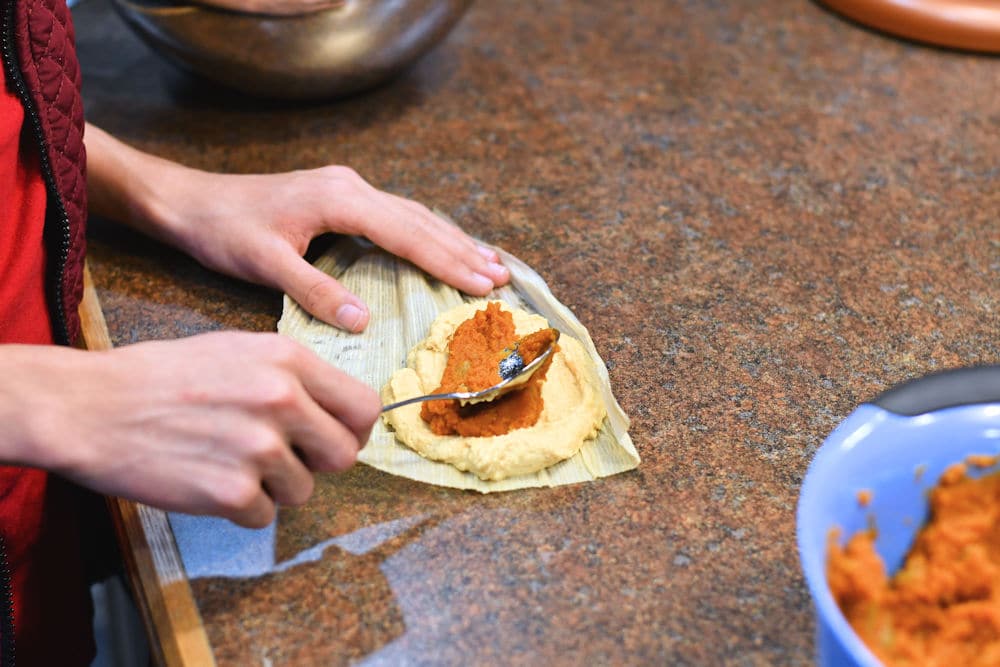 2. Spoon about a tablespoon of the pumpkin mixture in the middle of the masa dough.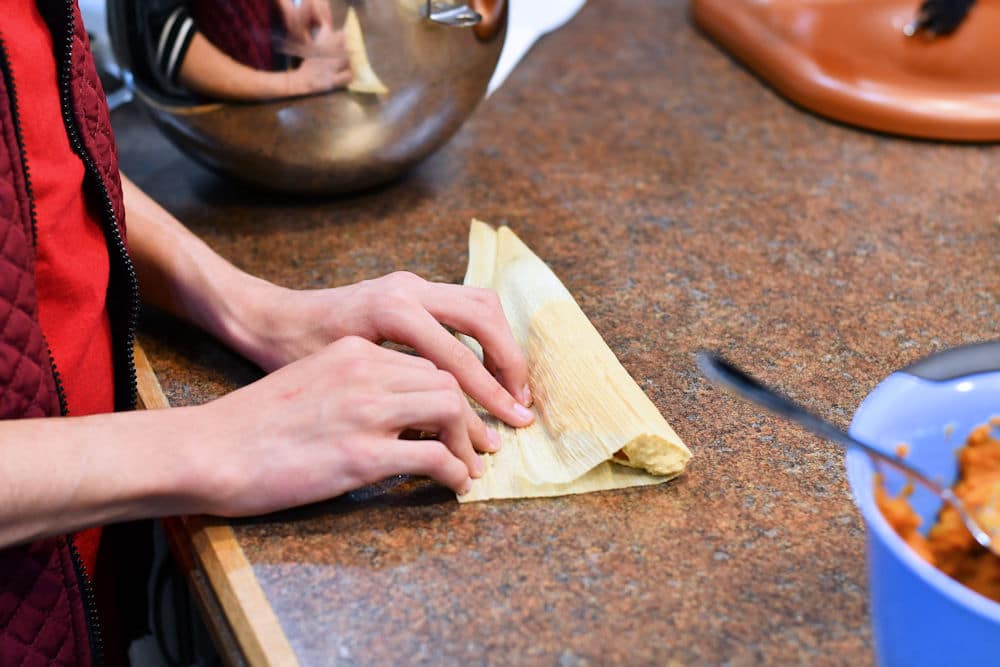 3. Fold the corn husk so that the edges are touching. Push back the top to shape the dough into a tube.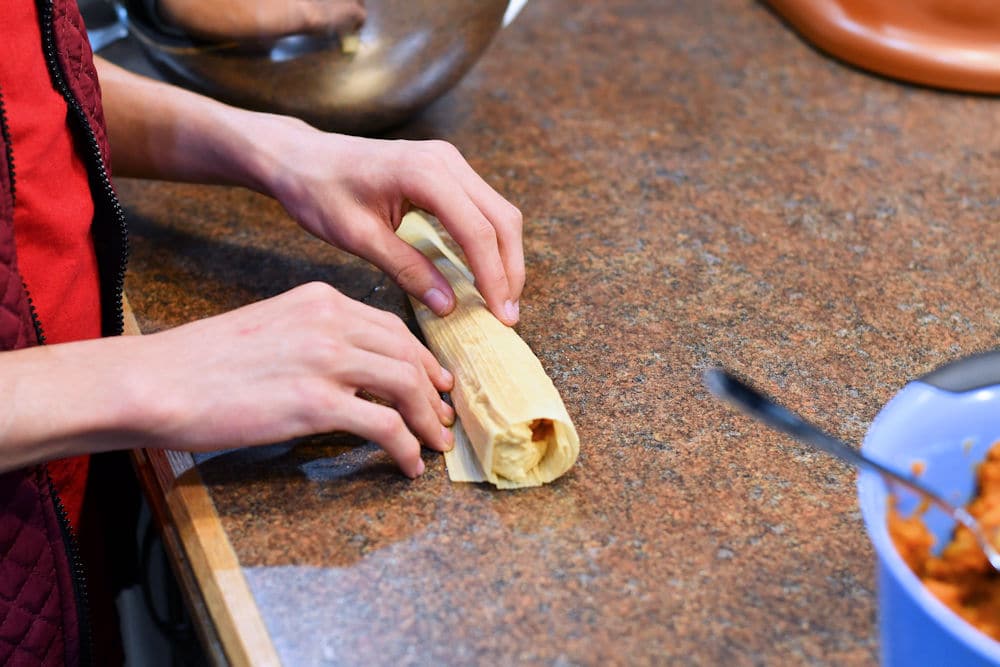 4. Roll the tamal toward you and, once the seam is at the bottom, fold over the short end to form a little pocket.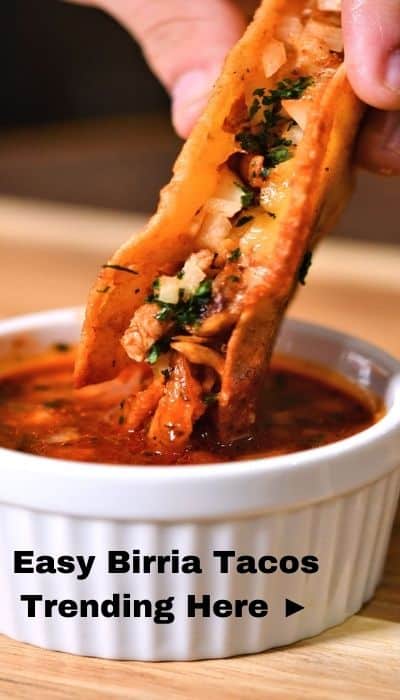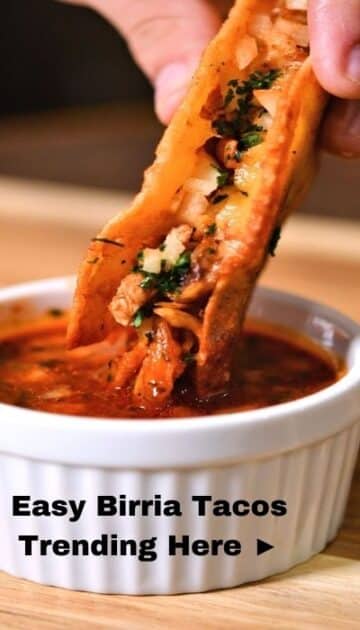 Is this gluten free?
Yes! This vegan tamales recipe is 100% gluten free. It's also dairy free and egg free. It can be eaten in a wide range of diet plans.
Try a tamale steamer
If you're going to be making more than one batch of tamales, you'll want to check into getting a tamale steamer.
They're not very expensive and it makes it so much easier to steam them.
Have a look at this 32-Quart Stainless Steel Steamer. It's the perfect size for all my tamale recipes. It doesn't stain like aluminum and withstands all the tamales we make during the year. A lot! Have I mentioned how much I love tamales? (This is an affiliate link, by the way. If you click it and buy, I may get a little something something from them at no extra cost to you.)
I like to place the steamer on a chair when I fill it because it's pretty big and trying to reach up over the edge is a little tiring.
Make a nice big 6 or 7 inch ball of foil for the center to make stacking them easier.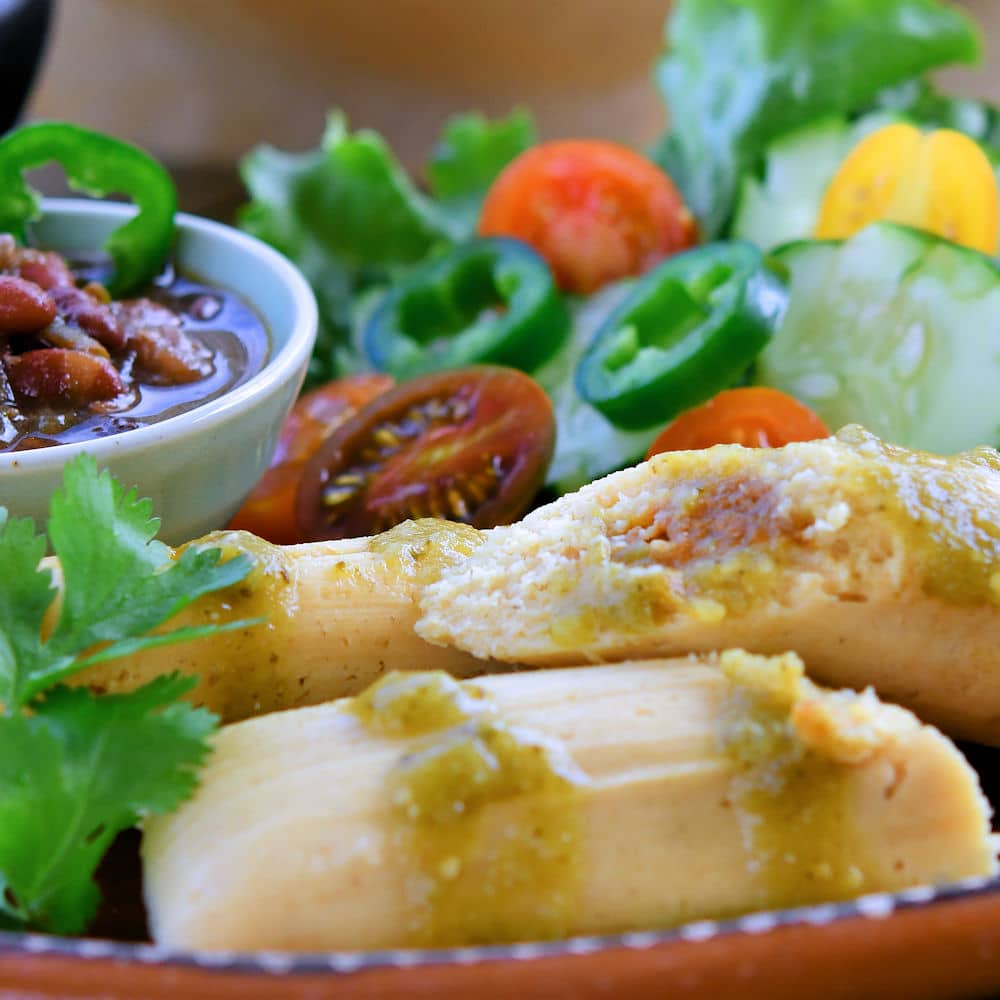 Try some other tamales too
Feature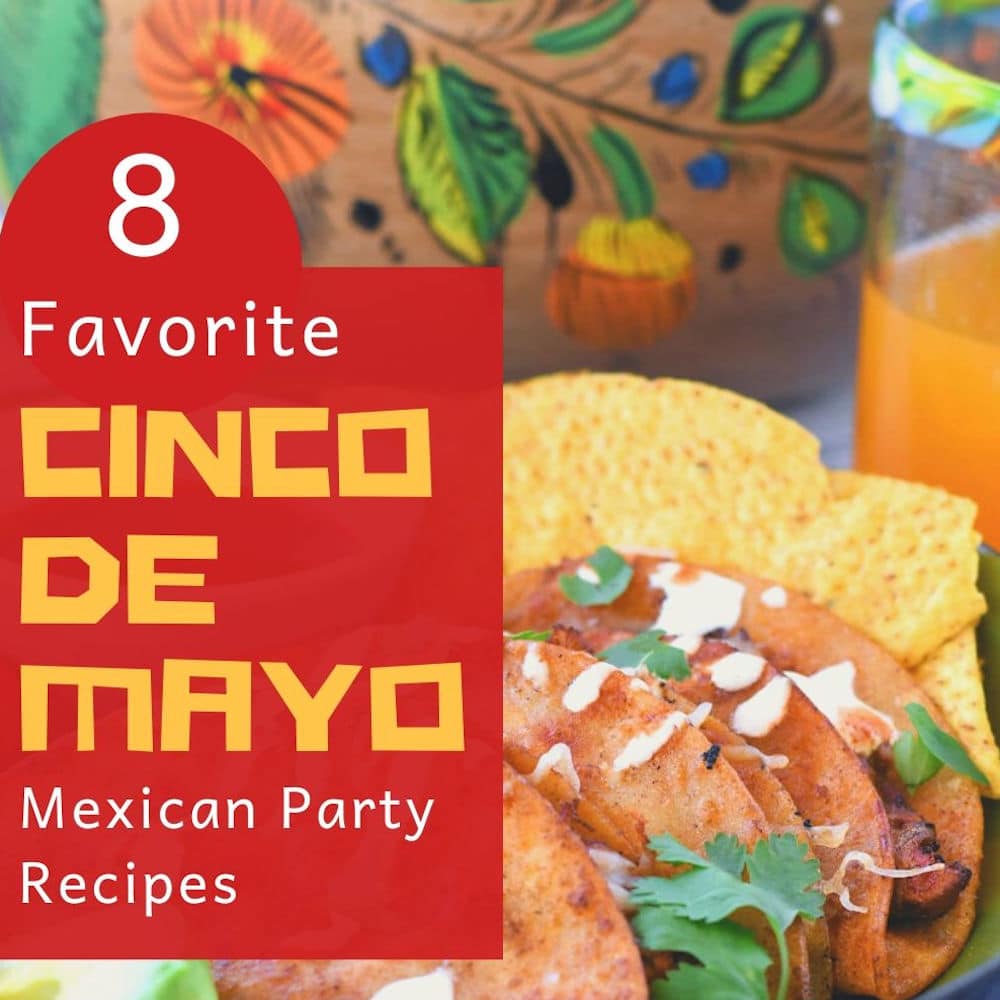 This recipe was featured in this roundup of 8 Favorite Recipes for Cinco de Mayo.
Recipe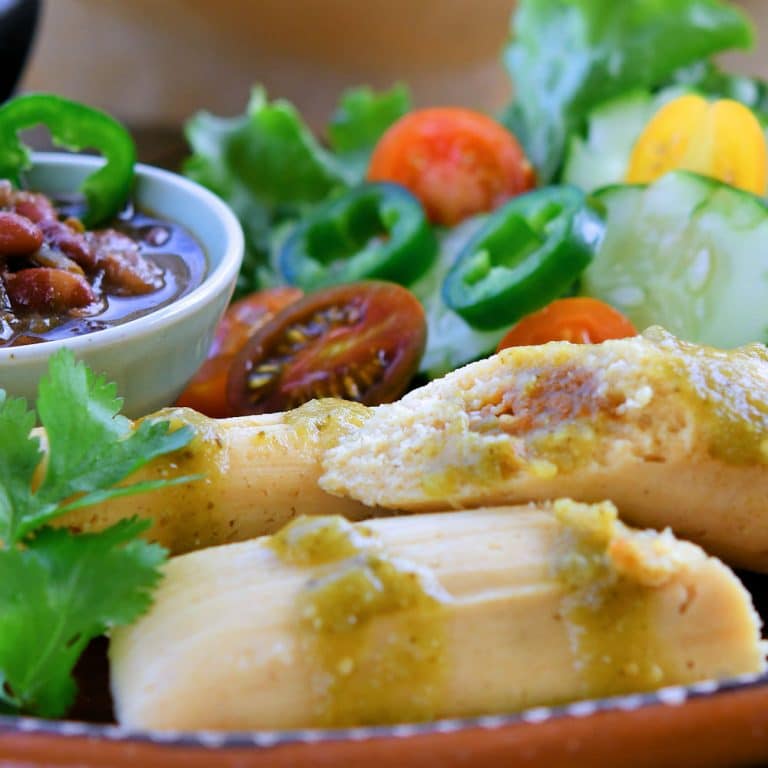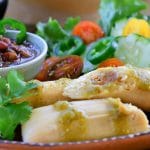 Pin Recipe Now
Pumpkin and Jalapeno Vegan Tamales Recipe:
Tap to leave a star rating
Save or Print
This Vegan Tamales Recipe has a delicious, savory pumpkin and jalapeno filling wrapped in a well seasoned masa dough then steamed to perfection.
For more information, be sure to check the recipe details in the attached 24Bite® post.
Equipment
Stock Pot and Steamer Basket or Tamale Steamer
Ingredients
Corn Husks
16

ounces

Corn Husks

,

softened in water overnight, approx. 45
Pumpkin Filling
28

ounces

Pumpkin

,

canned

16

ounces

Diced Jalapeños

,

canned

1

tablespoon

Salt

1

tablespoon

Onion Powder

1

tablespoon

Garlic Powder

1

tablespoon

Chili Powder
Masa Dough
6

cups

Masa Harina

,

like Maseca

2

tablespoon

Baking Powder

1

tablespoon

Salt

1

tablespoon

Onion Powder

1

tablespoon

Garlic Powder

1

tablespoon

Ground Cumin

1

tablespoon

Jalapeño Powder

1

pound

Vegetable Shortening

,

melted

1

cup

Green Chile Tamale Sauce,

from linked recipe

5-6

cups

Vegetable Stock
Instructions
Preparing Corn Husks
Being careful not to rip the corn husks, wash with cool water and a brush to remove all debris and corn silks.

Place in a large pan or dishpan or even in a clean sink. Fill with cool water to cover the husks. Place a large heavy dish or plate on top to ensure that the husks are all underwater. Leave them overnight.
Preparing Pumpkin Filling
In mixing bowl, mix together all pumpkin filling ingredients.
Preparing Masa Dough
Whisk together masa harina, baking powder and seasonings.

Melt shortening. You can melt it on the stovetop. I melted it in a glass measuring cup in the microwave for two minutes.

Add shortening and Tamale Sauce to masa harina mixture. Mix well. It will look like wet sand like you would use to make sand castles.

Add one cup of stock at a time and mix well until you have FOUR CUPS stock in the masa. Let sit for about 20 minutes for the liquid to soak into the masa harina. You are looking for the consistency of hummus or cake batter. Continue adding stock about ¼ cup at a time, as necessary, to reach the right consistency for spreading easily.
Assembling the Tamales
Separate and pat dry a few husks at a time. Inspect to ensure that you have the smooth side facing upwards. Turn it vertically and hold the skinnier end with your non-dominant hand. Spread about two tablespoons masa dough as shown in the photos above.

Spread about one tablespoon of the filling in a line close to the top.

Fold the husk vertically, edge to edge. With your dominant hand, push the top back a little with the filling and curl toward you to form a tube. Fold over the skinnier end and place in a tray with seam side down. Repeat until you run out of one of the ingredients (husks, masa or filling).
Steaming the Tamales
In a large stockpot, place a steamer basket and fill with water up to the basket. Stack the tamales straight up in the stock pot with the fold at the bottom.

Cover and heat to boiling then reduce heat to low to keep the water steaming through the tamales. Check the water level every 10-15 minutes when using a steamer basket since the water level is already low. You don't want the water to dry up. When replenishing water, move the tamales out of the way before pouring so you don't get extra water inside the tamales. When removing the lid to check the tamales, try not to tilt it since this might add water to the inside of the tamales.

Cook for 60 to 90 minutes. After about 60 minutes, pull out one of the tamales and remove it from the husk to check for doneness. If it comes clean from the husk, it's done. If not, keep going for 15 minutes and try again. If still not quite done, you'll need 15 minutes more.

Remove from heat. Serve immediately. Allow to cool completely before storing in the refrigerator or freezer. When storing, leave them in the husks.
Note: If there is a video, it will not display while there is an adblocker.
Notes
I have read some recipes that use coconut oil instead of shortening. I haven't had a chance to try it yet.
Serve with avocado, lime slices, tomato salad, chips and salsa. 
Nutrition Facts
Pumpkin and Jalapeno Vegan Tamales Recipe:
Amount Per Serving
Calories 168
Calories from Fat 99
% Daily Value*
Fat 11g17%
Sodium 412mg18%
Carbohydrates 16g5%
Protein 2g4%
* Percent Daily Values are based on a 2000 calorie diet.
______________________
Percent Daily Values are based on a 2000 calorie diet. All amounts are estimates and 24Bite® takes no responsibility for actual figures since calculations vary by packaging and supplier. Please calculate the amounts yourself based on package labeling if you have specific dietary requirements. 24Bite®, Kim Guzman or Christian Guzman shall not be liable for adverse reactions or any other outcome resulting from the use of recipes or recommendations on this website or actions you take as a result.
© 2019-2022 Kim Guzman and Christian Guzman. All rights reserved. Subscribe to 24Bite email newsletters.
Follow 24Bite: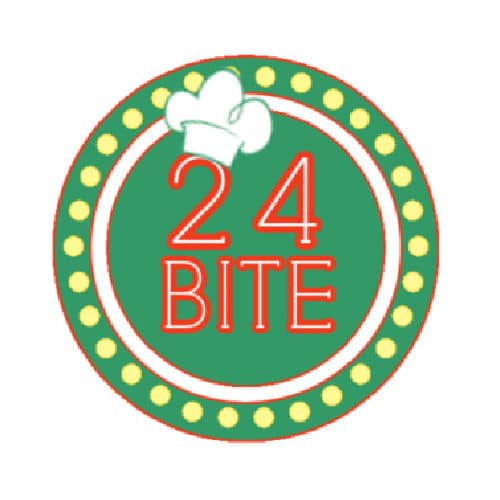 Twitter  |  Facebook  | Pinterest  |  Instagram | MeWe