Disclaimer:
This website contains affiliate links. Any purchases through affiliate links will provide me with the income necessary to keep this site available at no extra cost to you. Please see
Privacy Policy
 page for more information.
Easy and quick avocado toast is perfect for a quick and easy five-minute breakfast, after school snack or have two for a complete meal. Having an easy breakfast recipe around is good for the soul and can get you on the move quickly.
I've added a little prosciutto and mascarpone cheese to this easy avocado toast recipe for an added protein kick.
For The Love of Avocado
I hope you realize how much I love avocado. It's so delicious and wonderful. I can eat it with a spoon, just scooping it right out of its peeling. Make sure to squeeze a little lime and I can eat the entire thing.
My mom has encouraged me to try more avocado in my recipes and I thought I would try a super easy breakfast recipe this morning.
Types of Avocado
There are many different types of avocado. The most common for me is the Hass avocado. It has a dark bumpy skin. Most of them available to me come from growers in California. it is usually available year round in the US.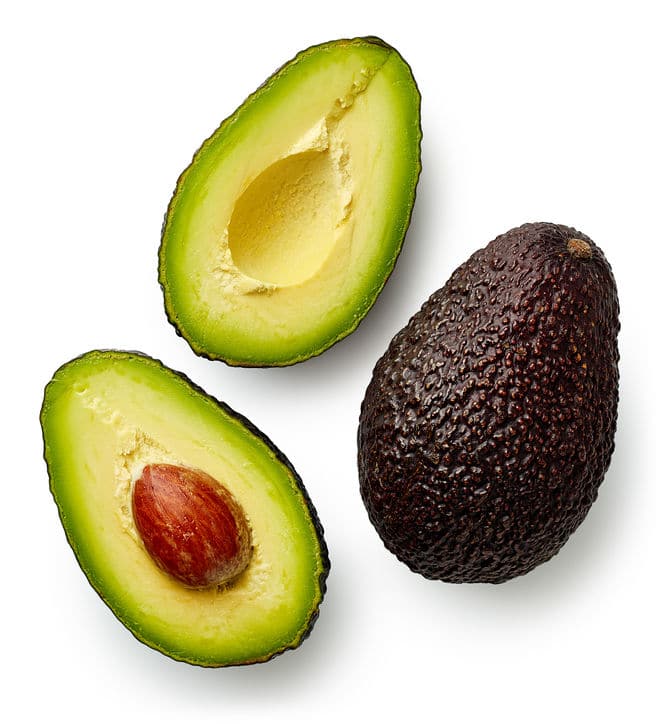 Ripening an Avocado
For this easy avocado toast, you will want to use ripe avocado. It needs to give a little when you press on it with your thumb.
Unless you're incredibly lucky, you're not going to get a perfectly ripe avocado from the market. Put it in a paper bag and leave it on the counter. Check the bag daily. These avocados took three days to ripen.
One thing mom has taught me about avocado that I want to share with you is to please wash the avocado before you cut into it. You may think that it's okay because the peel is protecting the soft goodness of the creamy avocado inside and, that's true! But, once you cut it, you're taking all the germs from the outside and putting them on the inside with your knife. Don't do it! Wash first.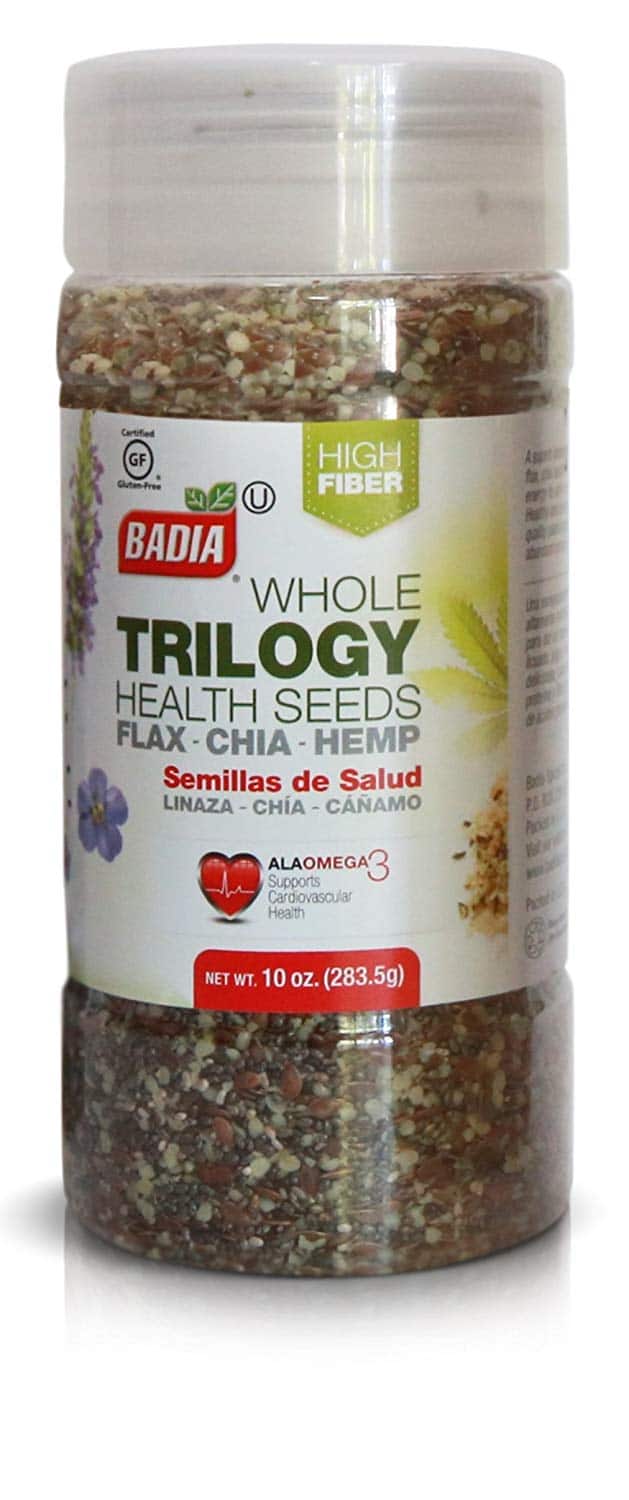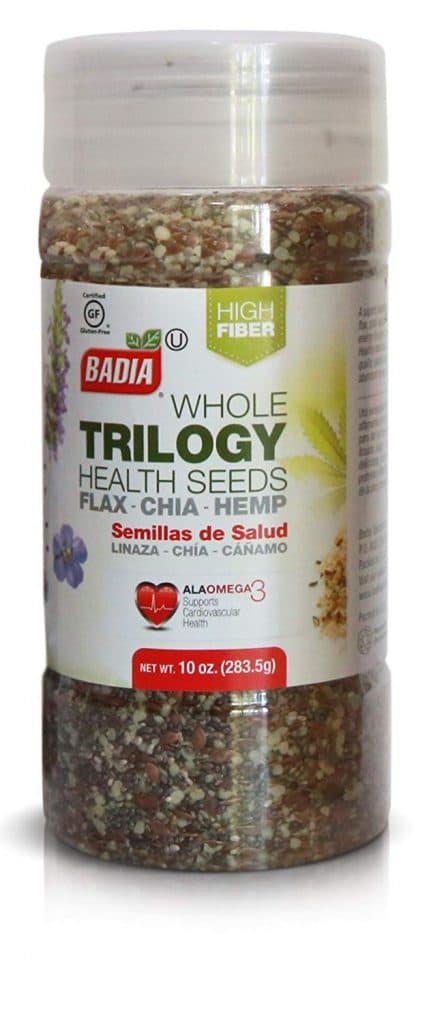 I had never tried these Trilogy Seeds, but they are the perfect thing to add to your toast. Keeping with the theme of easy avocado toast, just sprinkle a bit on top for added fiber and crunch.
It only takes five minutes to enjoy this fresh, creamy Avocado Toast recipe and you've got a breakfast snack or even a light meal. Enjoy!
Are you looking for more fun food? Try these:
Avocado Toast with Prosciutto and Mascarpone Cheese
Print Recipe
Avocado toast is perfect for a quick and easy five-minute breakfast, after school snack or have two for a complete meal. I've added a little prosciutto and mascarpone cheese for an added protein kick.
Ingredients
1

piece

Pepperidge Farm Dark Wheat Bread

1/4

Avocado

1

tablespoon

Mascarpone Cheese

1/2

slice

Prosciutto Thinly Sliced Ham

1

pinch

Badia Trilogy Seeds
Instructions
Using electric toaster, toast bread to desired doneness.

While toasting, peel and thinly slice avocado.

Remove bread from toaster and spread Mascarpone Cheese evenly across.

Place a little pile of prosciutto in one corner and fan out the sliced avocado across the remainder. Or, you don't have to be so artsy. Place the prosciutto and avocado any way you like.

Sprinkle a little pinch of Trilogy Seeds on top and enjoy!
Nutrition
______________________
Percent Daily Values are based on a 2000 calorie diet. All amounts are estimates and 24Bite™ takes no responsibility for actual figures since calculations vary by packaging and supplier. Please calculate the amounts yourself based on package labeling if you have specific dietary requirements. 24Bite™, Kim Guzman or Christian Guzman shall not be liable for adverse reactions or any other outcome resulting from the use of recipes or recommendations on this website or actions you take as a result.
© 2019-2020 Kim Guzman. All rights reserved.
Follow 24Bite: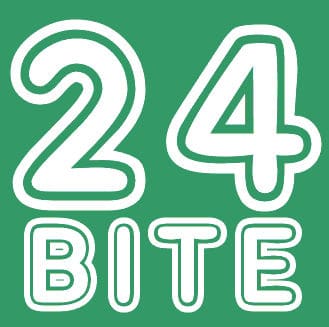 Twitter | Facebook | Instagram | Pinterest
Pin It: